Lifestyle
6 Christmas books for this festive season
Christmas is the perfect season for reflecting on personal reading choices, laying out your 'to-be-read' lists for the new year and best of all – getting comfortable with a hot drink, a large blanket and indulging in seasonal literature.
From classic literature and poetry to short story collections, here are six books to get you in the festive spirit.
1. Christmas Carols and a Cornish Cream Tea by Cressida McLaughlin
Cressida McLaughlin's Christmas Carols and a Cornish Cream Tea is romantic, hopeful, quaint and an easy read, featuring side plots, mysteries, vibrant art and heart-warming relationships. This is one example from her publications, but Cressida's other Christmas novels are equally as perfect for the occasion. This book is part five of a 'Cornish Cream Tea Series' but each book can be read separately with no need to have read the rest.
2. A Poem for Every Winter Day by Allie Esiri
Esiri diligently compiled these poetry collections and there is one for every season. This winter version complies with every notion of Christmas that one holds: it provides one or two poems for every day in December with a pre-text telling of the authorial details. They have dazzling covers — particularly the winter one with its gold and blue hues. If you're passion about poetry, this is a must-read for your bookcase.
3. The Nutcracker by E. T. A. Hoffman
Hoffman's book begins on Christmas Eve and takes the characters Fritz and Marie on an exciting journey filled with love, castles and kings. The Nutcracker has been a long traditional read since 1816: artists and composers have been enthralled by this text. Contemporary productions keep Hoffman's wonders alive and it remains a classic for all ages.
4. Hercule Poirot's Christmas by Agatha Christie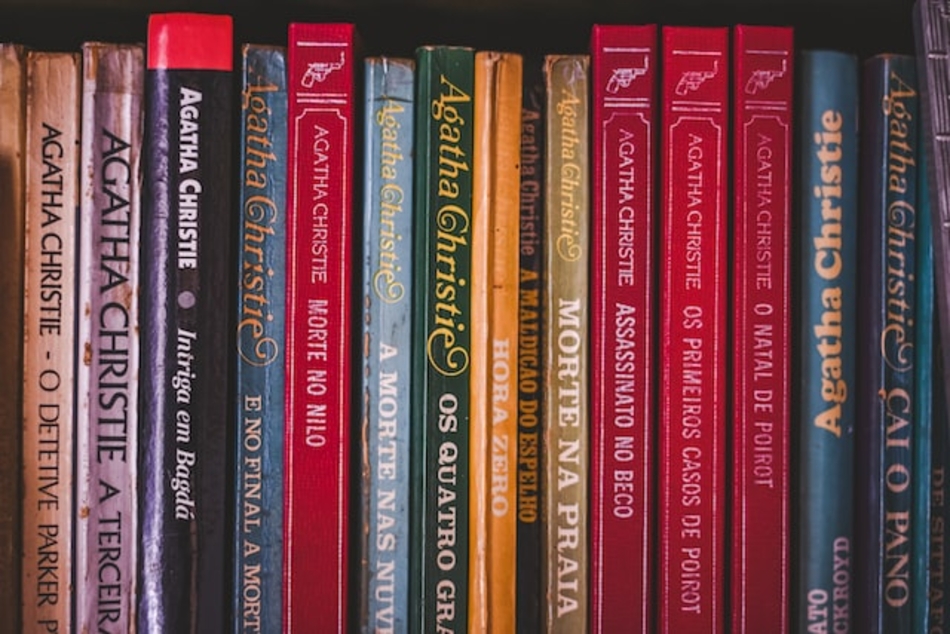 Even Agatha Christie is partial to a Christmas story. This enthralling Christmas Eve tale offers mystery and the usual suspicious atmosphere. While crime fiction may not spring to mind when thinking of your Christmas reading list, this is a book that is bound to grip you, with the Times Literary Supplement describing it as an 'irresistible simplicity and buoyancy of a Christmas treat'.
5. A Christmas Cornucopia: The Hidden Stories Behind Our Yuletide Traditions by Mark Forsyth
This book can be seen as the perfect gift from the list as it is witty, light-hearted and challenges the notion of a traditional Christmas. Forsyth parts with an array of knowledge on the etymologies of Christmas, surprising readers with the unknown origins of our annual celebrations. It is charming, funny and an appropriate stocking filler. This is generally pocket size with only 155 pages meaning it is impossible to be overwhelmed by the length of this book.
6. The Penguin Book of Christmas Stories by Jessica Harrison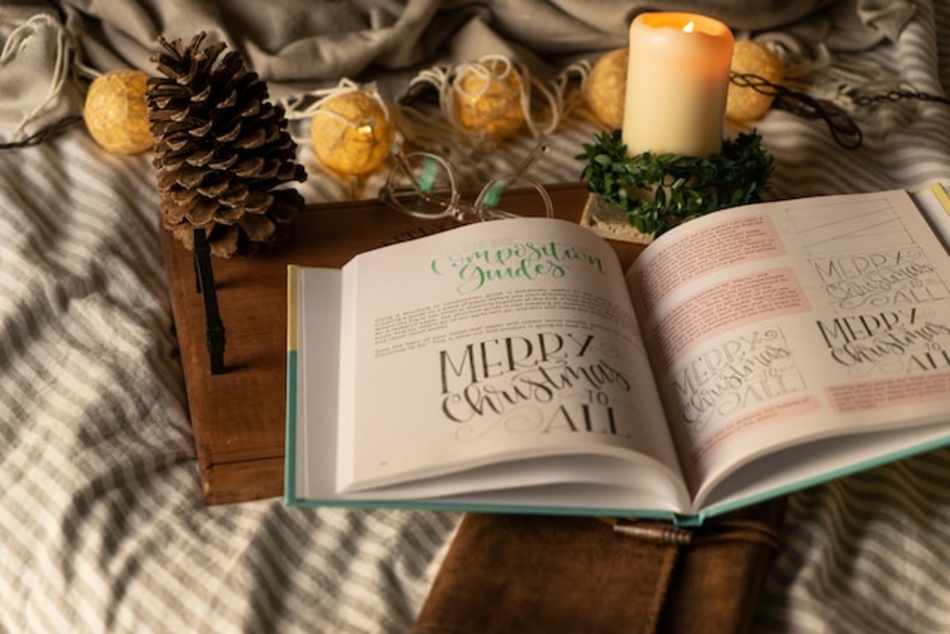 For indecisive readers, this compilation includes various stories – the works of Fyodor Dostoyevsky, Angela Carter and Truman Capote to name a few. Be aware that this is an eclectic piece of work and at times it is the opposite of traditional, dealing with real stories. Some of the stories are suitable for family reading. Expand your literary horizons by delving into works from authors from all over the world.Credits for the Main photo: © Impressive Inspirations
Photo credits: Unsplash
Inspire our community
A global community of enthusiastic and curious ones. Diverse voices. Subscribe for free to share your vision and enhance our art-filled world.


To leave a comment you must
sign in