Lifestyle
Editor's picks: 6 Inspirational summer reading books
There's probably no season quite as blissful as summer to indulge in the pleasure of reading. From timeless classics to modern marvels, our editors have hand-picked a selection of the most inspirational books to keep you entertained and inspired this season.
1. 'The Garden Party' and Other Stories
And after all the weather was ideal. They could not have had a more perfect day for a garden-party if they had ordered it.
That's how the collection of 15 short stories by the New Zealand-born writer Katherine Mansfield, a pioneer of the modernist movement, starts. Written towards the end of her short life and published in 1922, it presents an exquisite portrayal of human emotions and the subtleties of social hierarchies, taking readers through various vignettes of life where characters grapple with love, loss, and the complexities of societal expectations. From the opening story, 'At the Bay' which gives us a glimpse of family life to 'Mrs. Brill', in which a solitary woman is confronted by two young lovers who make fun of her, 'The Garden Party' makes for a timeless addition to your summer reading repertoire.
2. 'The Witches of Vardo' by Anya Bergman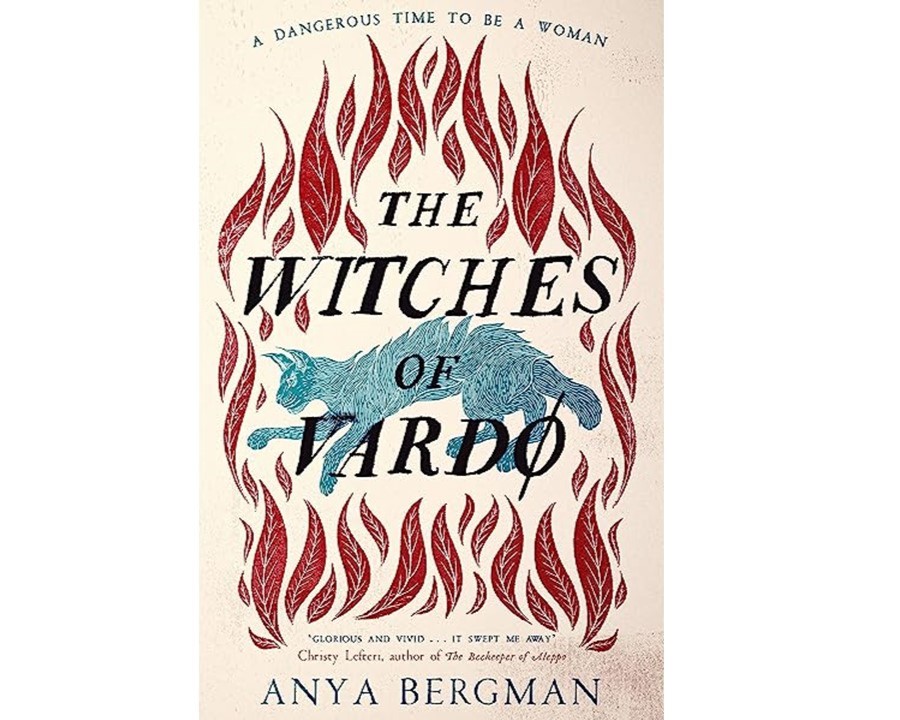 If you're in the mood for something mysterious steeped in folklore this summer, the recently released historical fiction novel 'The Witches of Vardo' by Anya Bergman, which is based on real events, is likely to cast an enchanting spell on you. Set in the remote island of Vardo in Norway, Bergman's debut delves into the dark and haunting events of the 17th-century witch trials, weaving a mesmerising tale of two young women on a mission to rescue an accused witch at the fortress of Vard. A powerful book reflecting on the resilience of women, 'The Witches of Vardo' will transport you to a time when being a woman could be extremely dangerous.
3. 'It Didn't Start with You' by Mark Wolynn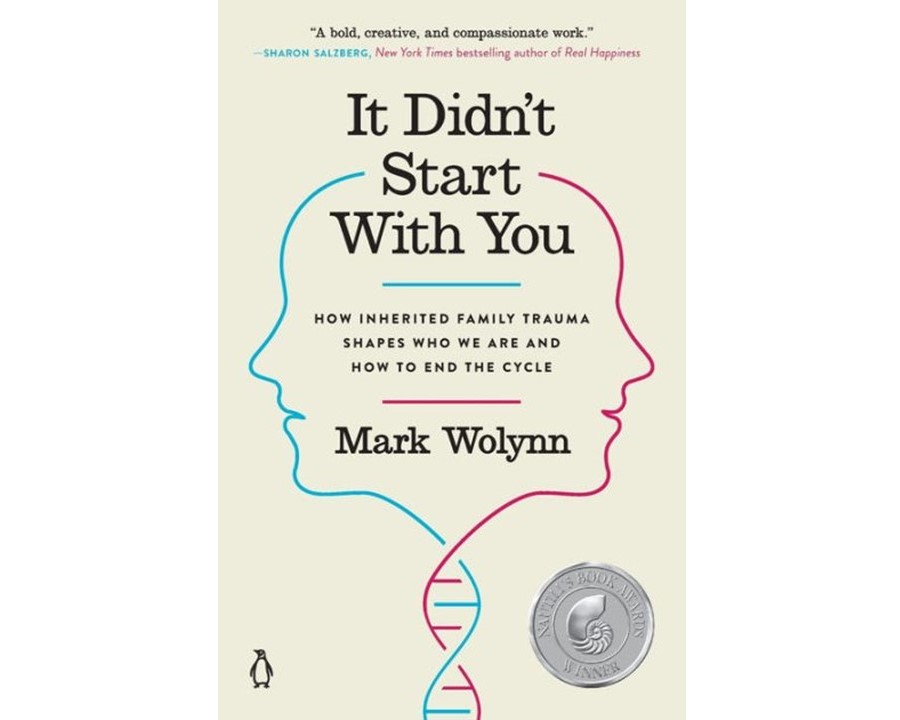 If you're interested in focusing on your personal growth and self-discovery over the summer holidays, the award-winning book 'It Didn't Start with You' by Mark Wolynn offers a profound exploration of inherited family trauma and its impact on our lives. Wolynn, Founder and Director of the Family Constellation Institute in San Francisco, delves into the concept of epigenetics and how unresolved traumas from previous generations can impact our own lives. Through compelling case studies and practical exercises, the book provides a transformative understanding of how to break free from generational patterns.
4. 'Munkey Diaries' by Jane Birkin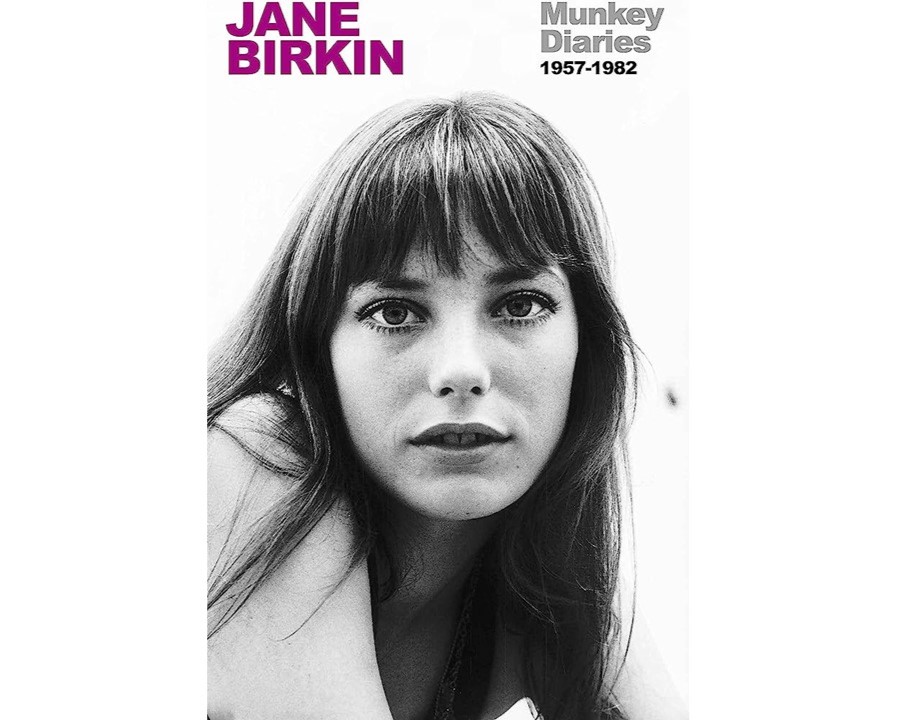 Known for her captivating performances and her turbulent relationship with Serge Gainsbourg, British-born Birkin recently died at the age of 76, and was referred to as a "French icon" by French President Emmanuel Macron. Her intimate 'Munkey diaries', written between 1957 and 1982, were released in 2018. Written in a confessional tone, the diaries offer a captivating glimpse into her life and were addressed to Munkey, a soft toy monkey gifted to her by her uncle which she referred to as her "confidant." This is a sensitive must-read for a day lounging by the pool being transported back to the era of Swinging London and behind the scenes of her dramatic life.
5. 'The Painted Veil' by William Somerset Maugham
Travel to 1920s China with 'The Painted Veil' by William Somerset Maugham and explore a tumultuous world of love, betrayal, and redemption. The protagonist, Kitty Fane, seeks to find meaning in her life and her husband, a bacteriologist stationed in Hong Kong, discovers she is having an affair. So he makes her accompany him to a remote Chinese village where there's a cholera epidemic taking place, and she's forced to reflect and reassess her life. 'The Painted Veil' is a timeless literary gem that is bound to captivate you with its evocative prose and profound reflections.
6. 'Letters to Vera' by Vladimir Nabokov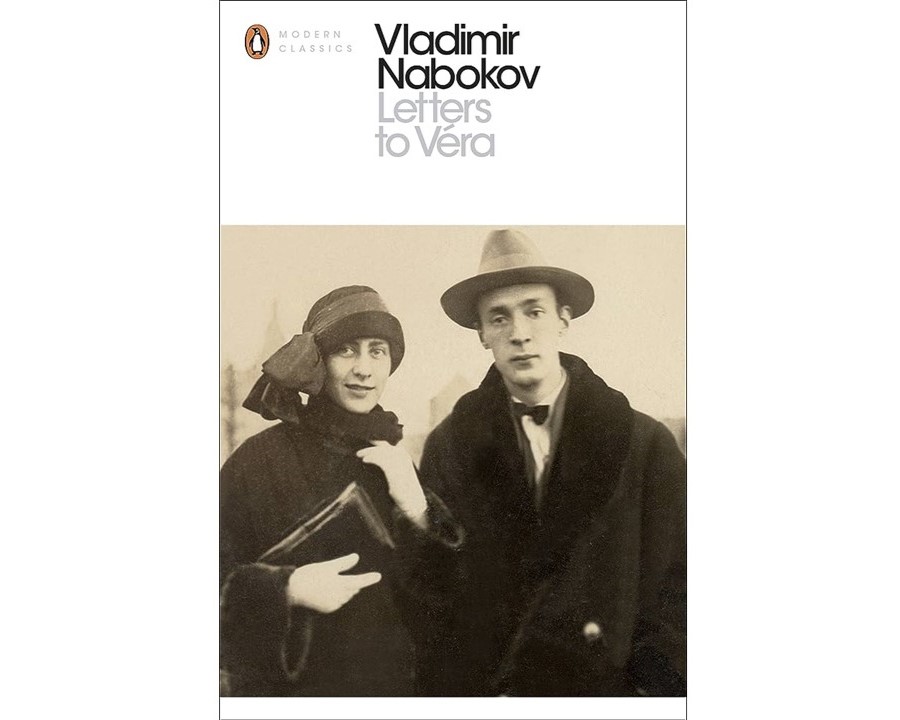 'Letters to Vera' is an intimate glimpse into the extraordinary love story of Vladimir Nabokov —the Russian-born author of 'Lolita', 'Pnin', and 'Pale Fire') and his wife. Published in 2014, this heartfelt book contains Vladimir's playful and passionate letters written over the course of their 52 years of marriage, providing a rare insight into the deep bond they shared.
I cannot write a word without hearing how you will pronounce it — and can't recall a single trifle I've lived through without regret — so sharp! — that we haven't lived through it together. . . . You came into my life . . . as one comes to a kingdom where all the rivers have been waiting for your reflection, all the roads, for your steps,
one of the letters reads. As with his novels, the letters were written with tremendous intensity and zeal, and tell a half-century-long love story with exquisite attention to detail and enchantment.
Whether you're lounging on the beach or relaxing in a hammock in the garden, we have no doubt these additions will make your summer reading list a delightful one.
This summer, allow our book recommendations to transport you to far-off places and discover the cities that inspired some of the greatest novels of all time.
Credits for the Main photo: © Toa Heftida, Unsplash
Inspire our community
A global community of enthusiastic and curious ones. Diverse voices. Subscribe for free to share your vision and enhance our art-filled world.


To leave a comment you must
sign in