Lifestyle
Annual Taste of Paris festival: Highlights 2022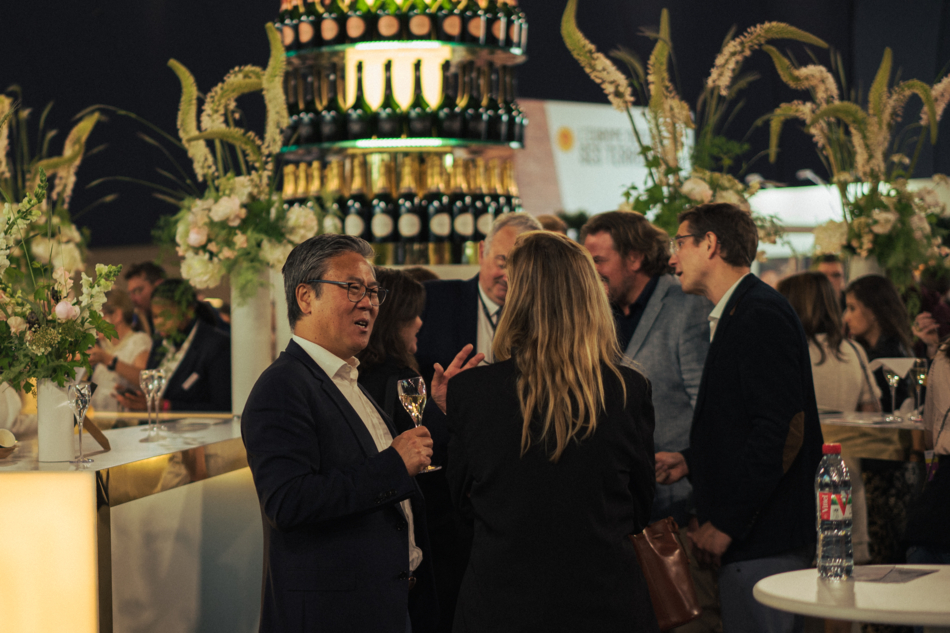 The Annual Taste of Paris festival hosts some of the best French chefs, bot veterans and rising stars. Exquisite products from local artisans and other forms of entertainment serve as ideal companions for the wonderful delicacies.
What is the Taste of Paris?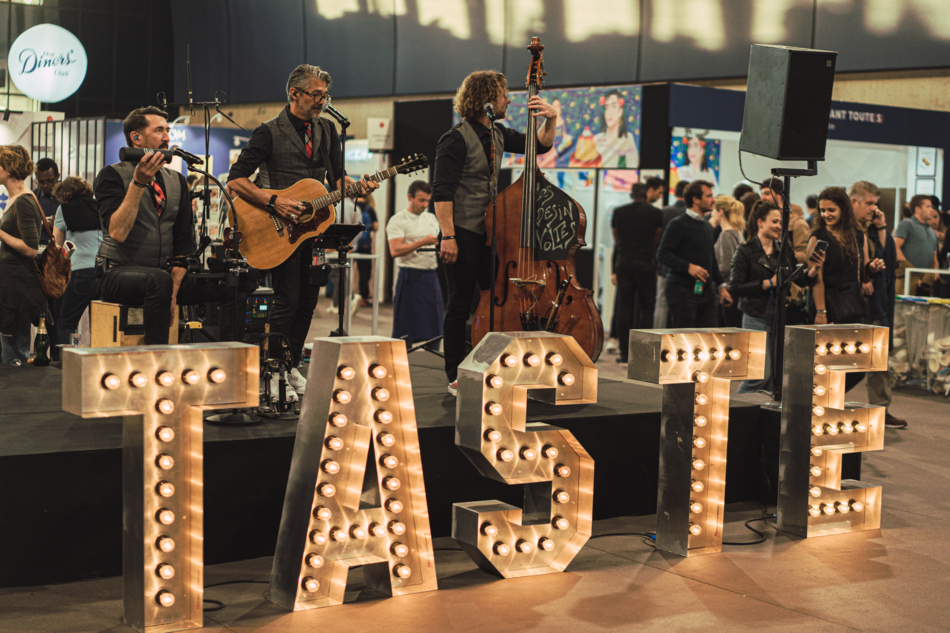 It's basically a dream come true for haute cuisine lovers. The event allows you to casually converse with some of the biggest names in the French culinary world, cook your own food under their masterful eye and, of course, enjoy the scrumptious food. Visitors also get access to secrets, exclusive ingredients and tips and tricks from the finest chefs in the city.
However, it would be unfair to say that the festival is only about food. The experience would be incomplete without some well-crafted wine to go with the delectable oeuvres!
The 2022 Edition
Like every year, the 2022 edition of the Taste of Paris is held from 12 to 15 May at the Grand Palais Éphémère, on Champs de Mars. Some of the experts that will grace the occasion this year are Amaury Bouhours (Le Meurice-Alain Ducasse), Mohamed Cheikh (winner of Top Chef season 12), Matthias Marc, Mory Sacko, Alessandro Lorenzin, Anne Coruble and Gloria Kabe.
Visitors can enjoy over 70 different dishes, including but not limited to crispy smoked Angus beef, white asparagus burned softly with creamy sauce and sugary raspberry tartlet with honey flavors. The event is far more than just a food fair. You can also experience an extraordinary gastronomic experience that includes entertainment, cooking classes, tastings and a craft market.
This year's edition is marked by the unprecedented presence of the key Parisian palaces and chefs. This is a once-in-a-lifetime opportunity to see Nicolas Guercio from Lutetia (Thursday, 12 May) with the very special desserts, Quentin Lechat from Royal Monceau (Saturday, 14 May) and Pascal Hainigue from Bristol Paris (Sunday, 15 May) live in action.
Food and More
We personally tried, and very much liked a plethora of things, but our favorite was the Pain Pita Bio by Mohamed Cheikh and Kaviari Delikatessen. The dish consisted of a marvelous pita bun, inside of which they put a cabage, cooked in three types of curry, salmon of Faroe Islands, mustard, coriandre, fried eggplant, feta and, of course, caviar. In addition to a mindblowing taste of all the ingredients together, the plate definetly was one of the most interesting from the perspective of its look. Hard to tell how many people inquired us on what this was while we were tasting the marvelous Pain Pita.
Between the tastings, you can also visit the vibrant and lively markets to fill your baskets with some of the best products from France and some other countries. Over 60 producers await you!
It is also notable to mention that Taste of Paris is renewing its commitment to Everyone Against Cancer, supported by Les Halles METRO. The solidarity restaurant will welcome renowned chefs Xavier Pincemin, Julien Sebbag and Yann Couvreur. Dishes prepared by these culinary masters will be offered for the benefit of the association.
How to get there
Once you make the wonderful decision to visit the festival, you will discover that there are two types of tickets: the Discovery tickets and the VIP tickets. Here is what you need to know to decide which ticket suits your requirements:
A Discovery ticket gives you access to the festival where you can enjoy all the activities and sample the food to your heart's content.
With the VIP ticket, you can gain access to the premium Diners' Club ® VIP Lounge. Here, you will be able to taste some of the most refined champagne at the Champagne bar and enjoy an impressive selection of wines, beers and soft drinks.
Before your visit, do remember to top up your card with the restaurant credits so that you can enjoy all the appetizing food at the festival. This can be done online or at the "Bank" counter on the festival premises.
If you're looking for more inspiring collections to sate your appetite for fashion, don't miss our selection of the best shows to see in Paris.
Photo Credits: Olia Kolendo, © Art de Vivre
Inspire our community
A global community of enthusiastic and curious ones. Diverse voices. Subscribe for free to share your vision and enhance our art-filled world.


To leave a comment you must
sign in