Insight
The best 5 books for context on Ukraine
With the war in Ukraine entering its ninth month and the UN recently urging Russia to reverse its illegal annexations, understanding the history of this Eastern European country is key. Here are five books you might want to read to go beyond the headlines and have a better understanding of this genocidal war.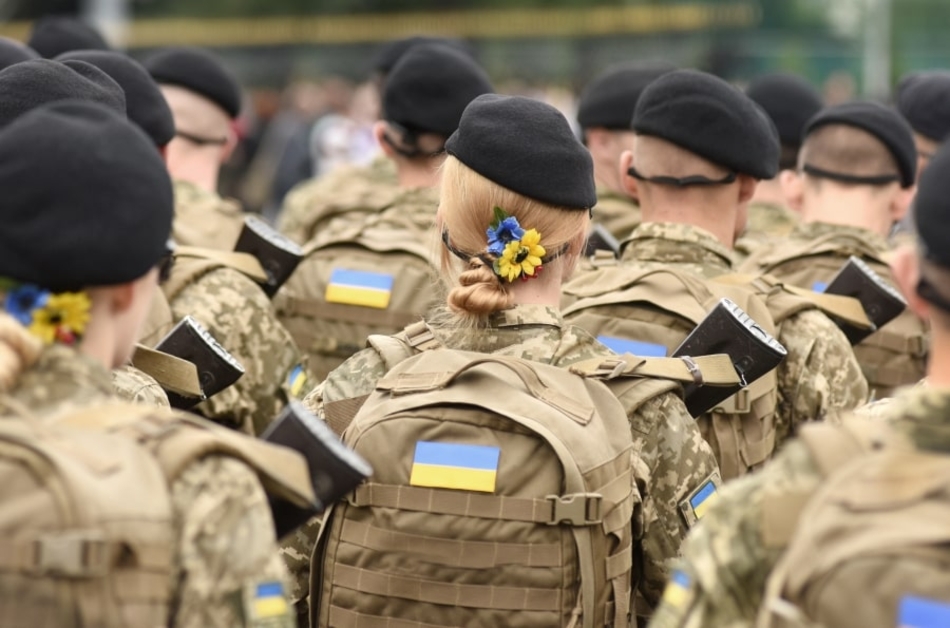 1. The Orphanage by Serhiy Zhadan
In this heartbreaking, poetic book, novelist Serhiy Zhadan delves into the ongoing conflict in eastern Ukraine to reflect on "human collateral damage" through the story of 35-year-old Pasha. A Ukrainian language teacher, Pasha heads to an orphanage in occupied territory during the war in Donbas where his nephew is staying to bring him home. The journey there is a struggle though, and on the way back they are confronted with multiple threats including mortar rounds and soldiers, forcing us to reflect on the country's struggle for self-determination.
2. The Gates of Europe: A History of Ukraine by Serheii Plokhy
Written by a Harvard professor of Ukrainian history, this insightful book takes you through 2,000 years of Ukrainian history, from Kyivan Rus' and the Byzantine Empire to the Soviet Union. It's an informative, account of how the complex country has evolved through religious conflicts and antisemitism and its fight to gain independence from Russia, reflecting the country's perseverance and bravery.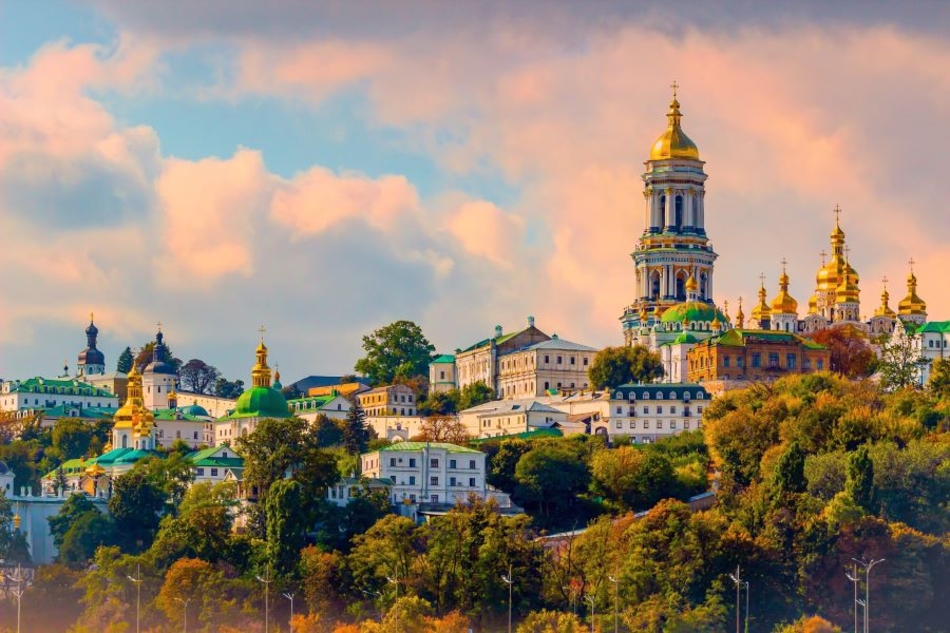 3. Bloodlands: Europe Between Hitler and Stalin by Timothy Snyder
Yale history professor Snyder, an expert on Ukraine and Russia in this book recalls Hitler and Stalin's brutal mass killings in Europe from 1930 to 1945 in a region between Germany and Russia. It focuses on the period between 1930 and 1945 when around 14 million people, including children, were killed. Reading this book will help you understand why such a tragedy is currently unfolding in this part of the world.
4. Overcoming the Past: A Global History of Ukraine by Yaroslav Hrytsak
It took Professor Yaroslav Hrytsak 15 years to write this book, in which he delves into the past and modern Ukraine to help us understand what is happening right now and what the future holds. Focusing on modern Ukraine, the author also explains how the country evolved through globalization and modernization to challenge you to debunk myths and stereotypes about the country.
5. Ukraine Diaries: Dispatches from Kiev
This book by Andrey Kurkov, published in 2014, is a first-hand account of events in Ukraine after the violent 2013 protests. Written from his home close by to Independence Square, from where he could hear gunshots, the author of 'Death and the Penguin' describes how tumultuous the clashes in Kiev's Maidan square were, how Russia invaded Crimea, and other key moments of Ukraine's political history.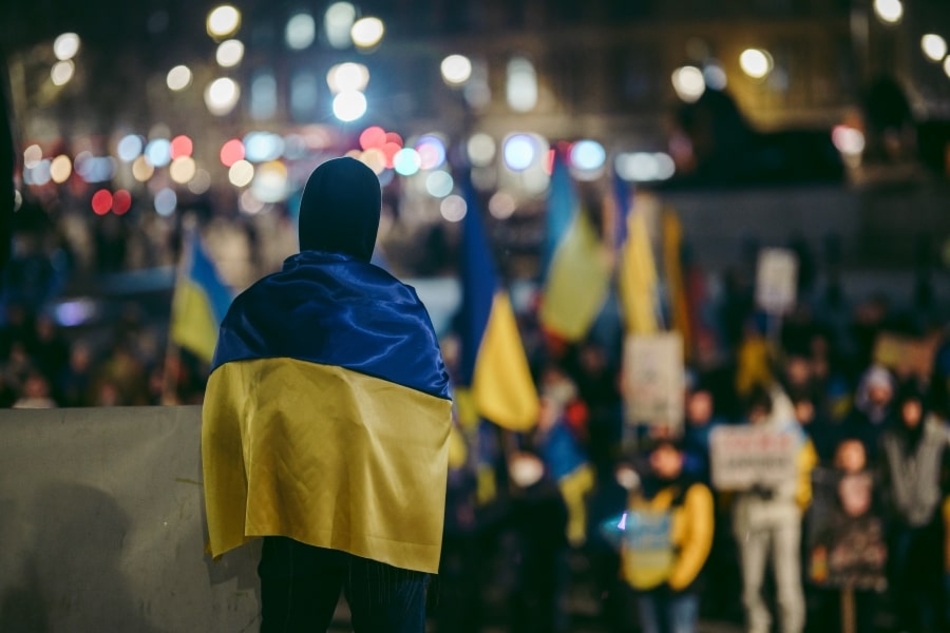 And if you're keen to understand how Russia's invasion has impacted Ukrainian citizens, make sure you also read Ukrainian artist Yulia Mokhovikova's reflection on fleeing the war and how she is helping Kiev's military hospital through her art.
Photo credits: Adobe Stock
Inspire our community
A global community of enthusiastic and curious ones. Diverse voices. Subscribe for free to share your vision and enhance our art-filled world.


To leave a comment you must
sign in