Art
The best free galleries and museums to see in the French capital
There are dozens of world-famous museums to discover in the French capital, including the Louvre, the Musée Jacquemart-André, the Musée d'Orsay, and the Musée de l'Orangerie, among others. The city is proud of its rich historical and artistic heritage and makes sure that there are exhibitions that are accessible to everyone.
Where can you spend your free time?
There are a large number of exhibitions in Paris free to get into so that everyone can be acquainted with the art world. You can discover not only works by emerging artists but also world-famous masterpieces.
Historical Carnavalet Museum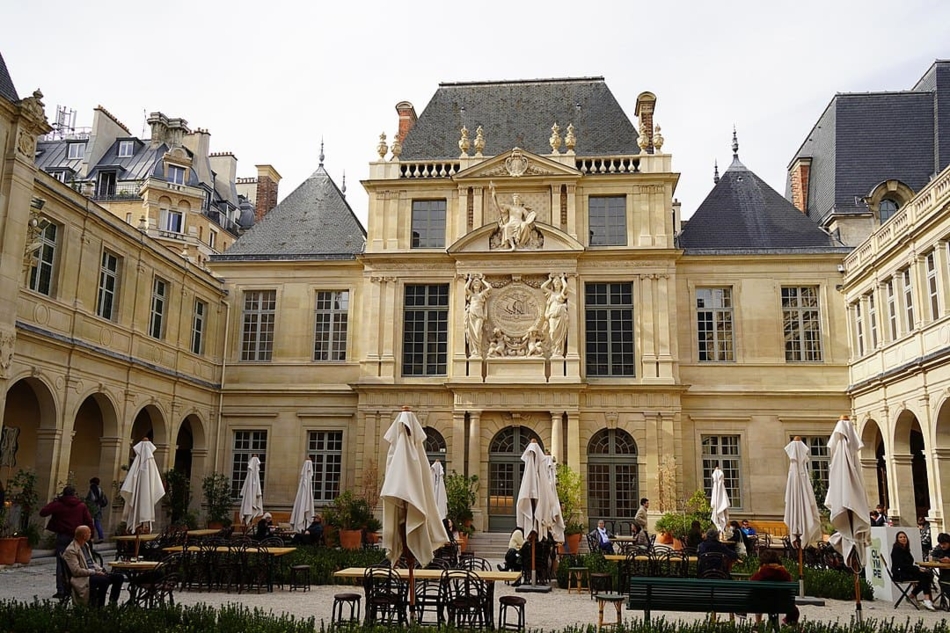 This wonderful museum reveals the history of life in Paris to the general public. The Carnavalet Museum (Musée Carnavalet) is the biggest of all the free Parisian museums. Located in the Marais quarter, in the Renaissance mansion Hôtel de Carnavalet and the building next to it, it is surrounded by old houses, cosy courtyards, rose gardens, flower beds, and beautiful statues.16 Rue des Francs Bourgeois
Modern Art Museum
The east wing of the elegant Tokyo Palace is occupied by the Museum of Modern Art. There are more than 8,000 outstanding works here. Among these are paintings by Picasso, Malevich, César and Modigliani. In addition to the permanent exhibition, the museum regularly organizes temporary exhibitions and organises research seminars.
11 Avenue du Président Wilson
Le Petit Palais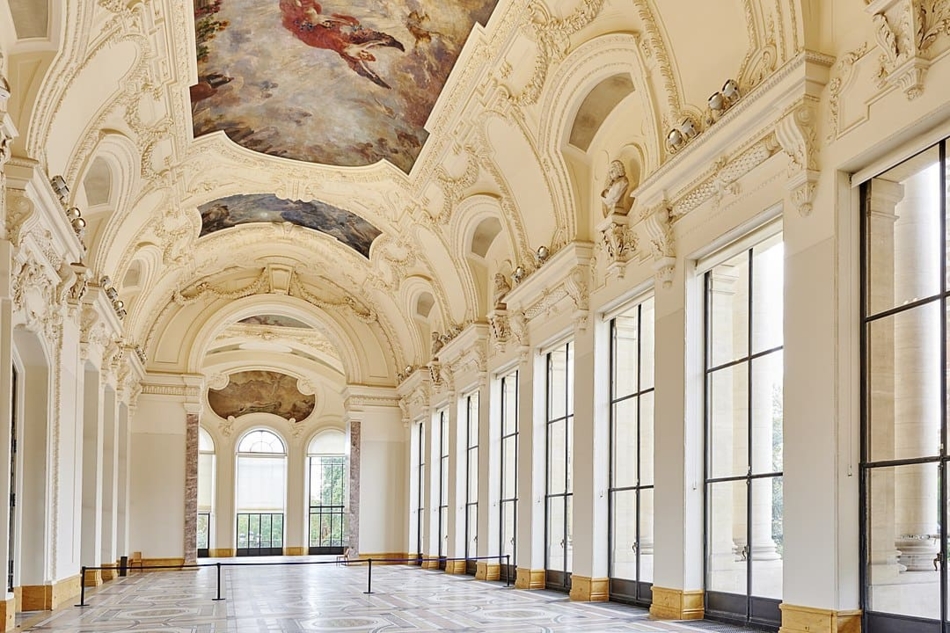 This art museum is considered one of the most famous and breathtaking and features art objects from antiquity and the Middle Ages, as well as a valuable collection of works by legendary artists, including Monet, Delacroix, Cezanne, Renoir and many others.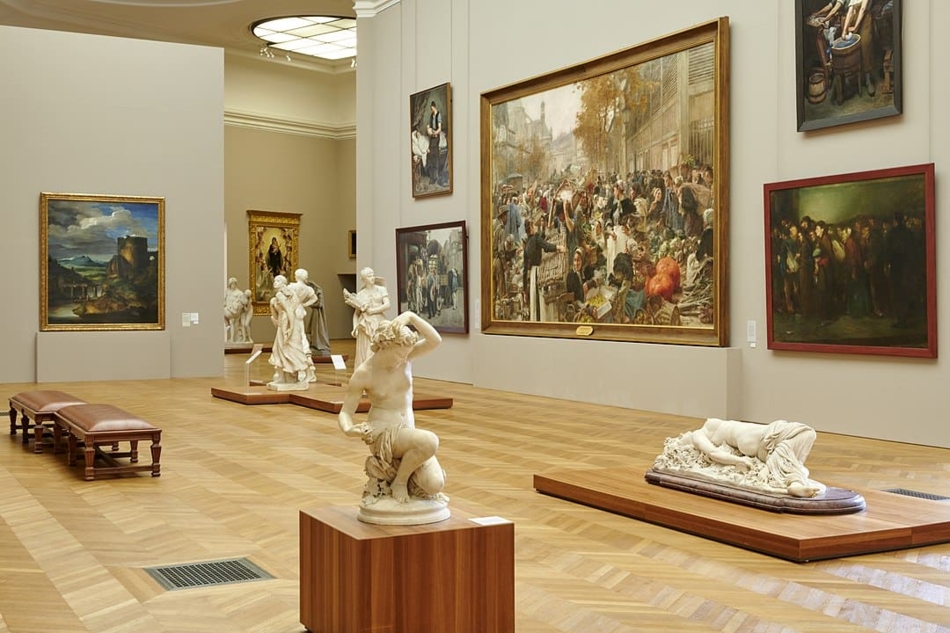 Located on Avenue Winston Churchill, in the heart of Paris, you can also admire the courtyard's architecture, paintings and decor as well as its superb gardens.
Avenue Winston Churchill
Victor Hugo House Museum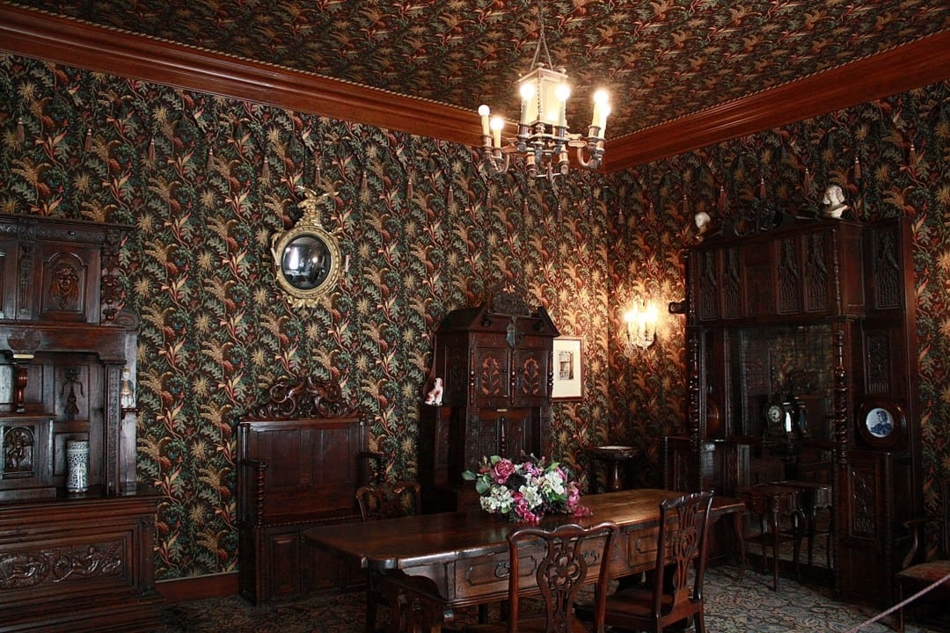 The Victor Hugo House in Paris (Maison Victor Hugo) opened on the 100th writer's anniversary. The first exhibits were provided by Paul Meris, the writer's friend. Today, four rooms of the former apartments are open to the public.
Hôtel de Rohan-Guéménée, 6 Place des Vosges
Cognacq-Jay Museum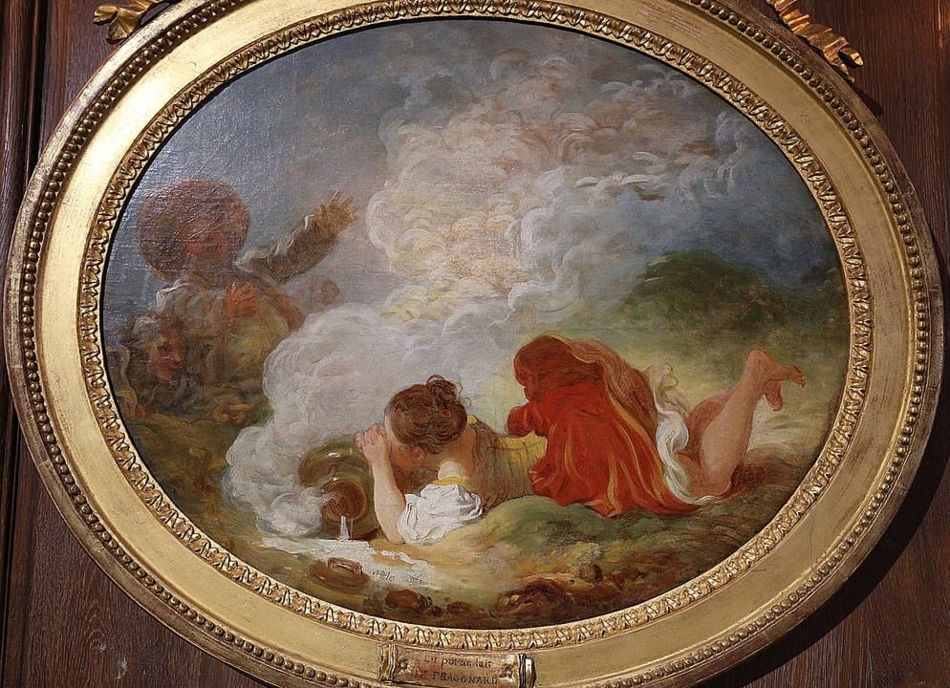 Marie-Louise Jay and Ernest Cognacq, a married couple, collected fine decorative items and unique pieces of art for a quarter of a century and bequeathed their collection to the city. Today, paintings, sculptures, and ceramics are exhibited throughout four floors of the Musée Cognacq-Jay.
8 Rue Elzevir
Open Air Sculpture Museum
The Jardin Tino Rossi is home to over 30 sculptures by masters of the 20th century. They are arranged creatively in the picturesque coastal garden of French singer Tino Rossi, which arose on the site of the former port. Anyone can come here and admire the creations of famous sculptors.
2 Quai Saint-Bernard
Edith Piaf Museum
The Edith Piaf Museum is dedicated to the life and work of the great French singer. The museum was created by a faithful admirer of the artist, her former assistant, Bernard Marchois, who for many years collected her personal belongings, bought an apartment for a private museum and placed his collection there.
5 Rue Crespin du Gast
Fragonard Perfume Museum
This is a private collection that delves into the history of perfumery, located at 9 Rue Scribe. It is also a factory and a shop where, so at the end of the tour, you can buy your favourite fragrance.
Passages — another reflection of the beauty of Paris
In the first half of the 19th century, Paris had almost 150 covered passages between the walls of wealthy people's houses. These unique constructions were first implemented in Paris, and over time were successfully implemented in provinces across the country and abroad.
Passage Vivienne
Since its opening in 1826 until today, Passage Vivienne offers visitors many luxury jewellery and clothes shops, as well as fine dining restaurants. This place is still distinguished by its beauty from an architectural point of view, featuring intricate mosaics and a stunning glass roof.
Passage Brady
Passage Brady is an open door to India in Paris. It is home to many Indian restaurants, shops selling the latest Bollywood films, and traditional Indian costumes.
Cour du Commerce Saint-André
This place is considered one of the oldest passages in Paris of the Haussmann era. Opened in 1776, many facades, roofs and awnings are authentic and well-maintained. You'll also find one of the oldest cafes in the city here, where Napoleon Bonaparte I dined.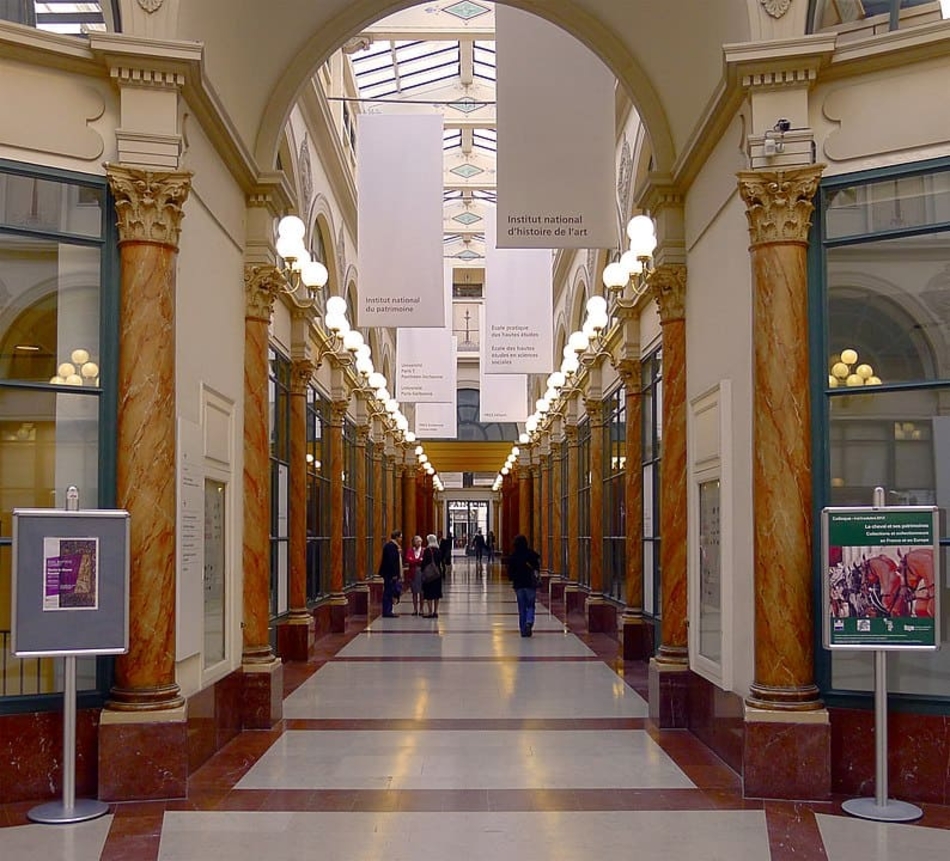 Passage Colbert
Built to compete with Vivien's Arcade. Colbert was opened in 1826 and is just a few steps from the Passage Vivien. The arcade became a mecca for dates under the July Monarchy and inspired many European architects.
Some artists here open their workshops to the public. Gallery 59 Rivoli, for instance, is housed in a former bank and is a creative workshop where you can watch artists at work for free.
59 Rue de Rivoli
Paris is often considered the world's cultural capital for a reason and is a source of inspiration and beauty. There are not only world-class museums, but also a thriving fashion industry, famous cinema, and quality gastronomy.
Although Paris is one of the most expensive cities in Europe, you can have fun there without spending much money. Paris gives all art lovers, even those on a tight budget, the opportunity to enjoy the works of famous artists and masters.

Now that you know all about the French capital's must-see galleries, don't miss our review of 'A Poem of Life, Love and Death': A major retrospective at the Musée d'Orsay.
Credits for photos: © Wikipedia Commons
Inspire our community
A global community of enthusiastic and curious ones. Diverse voices. Subscribe for free to share your vision and enhance our art-filled world.


To leave a comment you must
sign in