Art
World's most expensive paintings
The art market reached new heights in 2022, despite a world recession and rising inflation, with crypto being more widely accepted as a form of payment, younger rising artists selling works for jaw-dropping prices, and prestigious art institutions celebrating fresh figurative art, with critics even talking about a "'resurgence".
Among the most expensive paintings sold in November 2022 at auction were Sandro Botticelli's 'Madonna of the Magnificat,' from the collection of Paul G. Allen, the Microsoft co-founder who passed away in 2018, which sold for $48.5m. Other works that sold for ground-breaking prices include Georges Seurat's 'Les Poseuses', Vincent van Gogh's 'Verger avec cyprès' (1888) and Gustav Klimt's 'Birch Forest' (1903).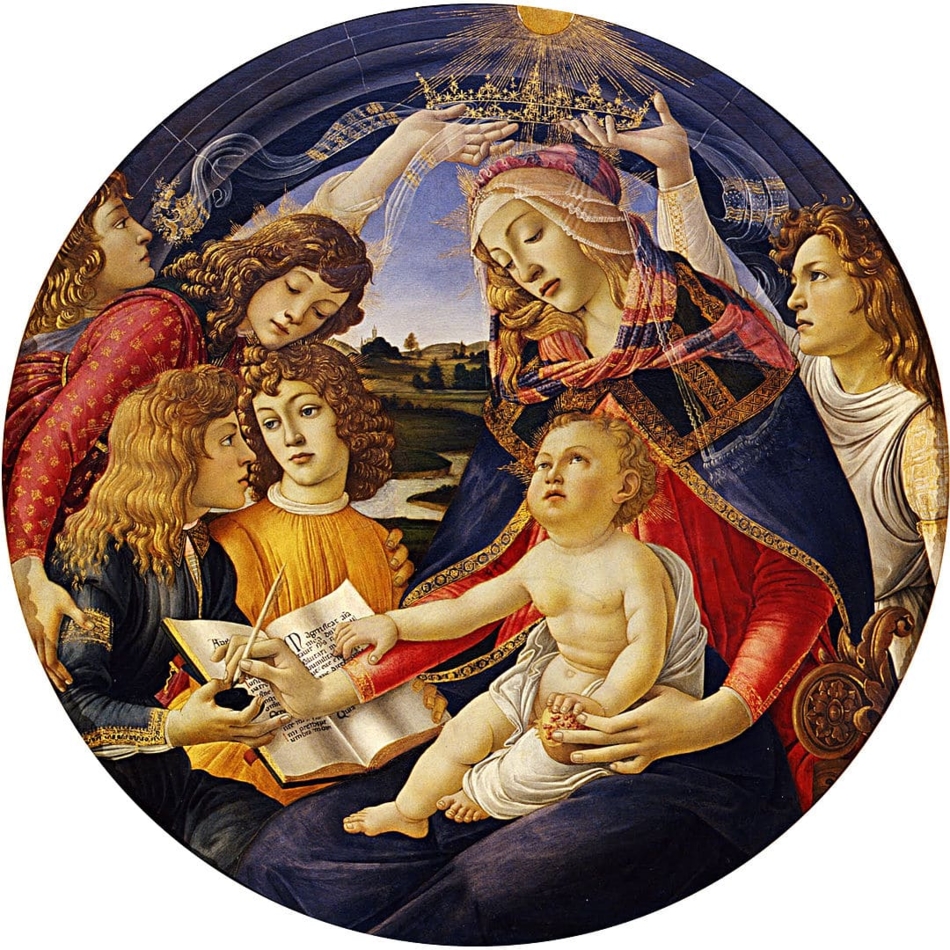 Here we look at some of the most expensive paintings ever sold, from Leonardo da Vinci's 'Salvator Mundi' to Roy Lichtenstein's 'Masterpiece'. The world's most expensive painting: Leonardo da Vinci's 'Salvator Mundi'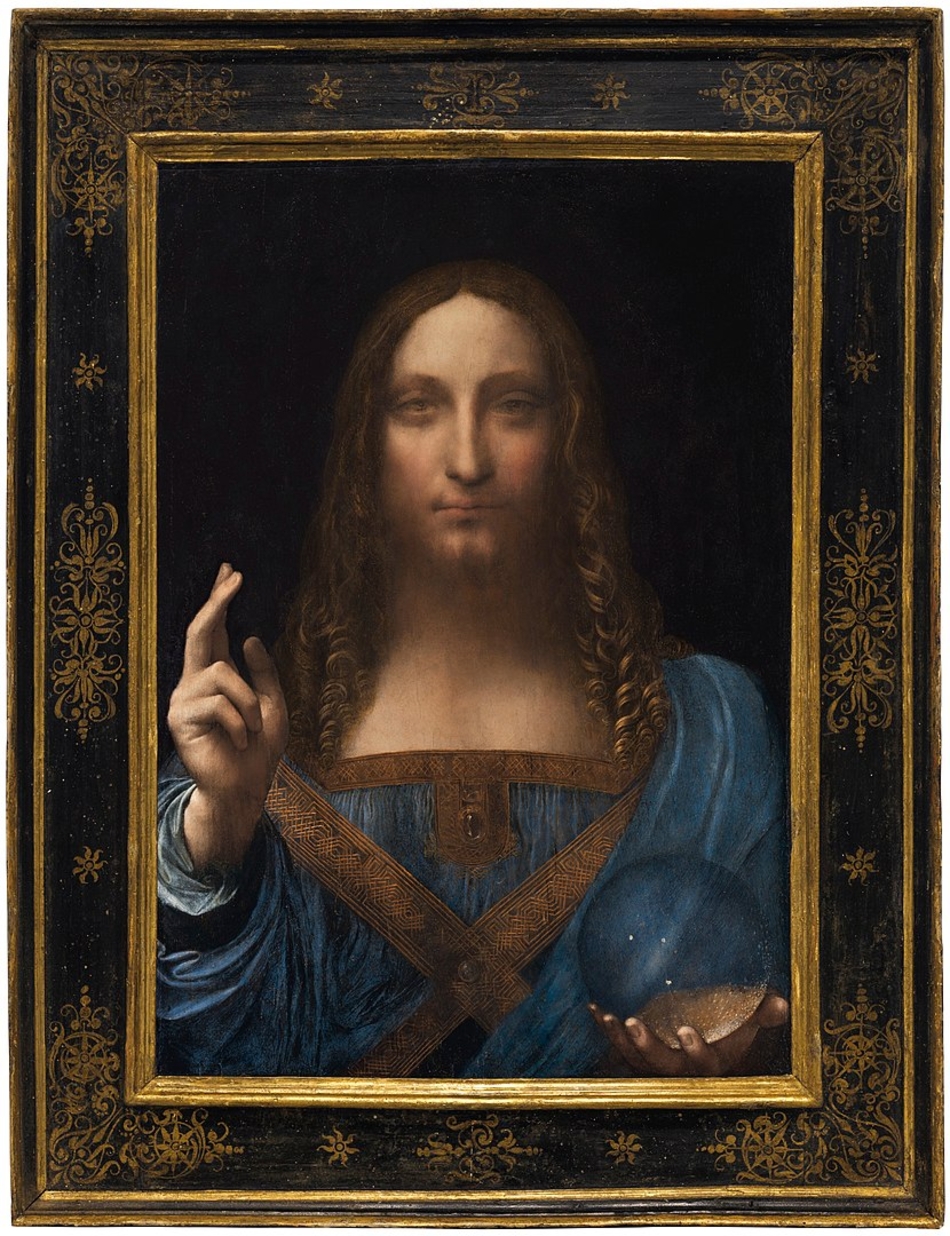 The world's most expensive painting is Leonardo da Vinci's mysterious Salvator Mundi, from around 1500, which was sold for $450 million at Christie's auction in 2017. This masterpiece's fascinating story has caused quite a stir in the media and featured in the documentaries, The Lost Leonardo and Saviour for Sale: Da Vinci's Lost Masterpiece? The painting is currently in an unknown location, with some critics saying it might be in the Middle East. It disappeared from 1763 until 1900 and was quite damaged when it was bought by Virginia-based Sir Frederick Cook, and later, in 1958 was put up on auction at Sotheby's, selling for £45 ($72).While this painting is widely attributed to Leonardo da Vinci, experts say this work was in fact mostly created by artists who worked in his studio. Art historian and Leonardo scholar, Matthew Landrus pointed this out in his 2006 book, 'Leonardo da Vinci,' claiming it was largely painted by artist Bernardino Luini.
Willem de Kooning: 'Interchange'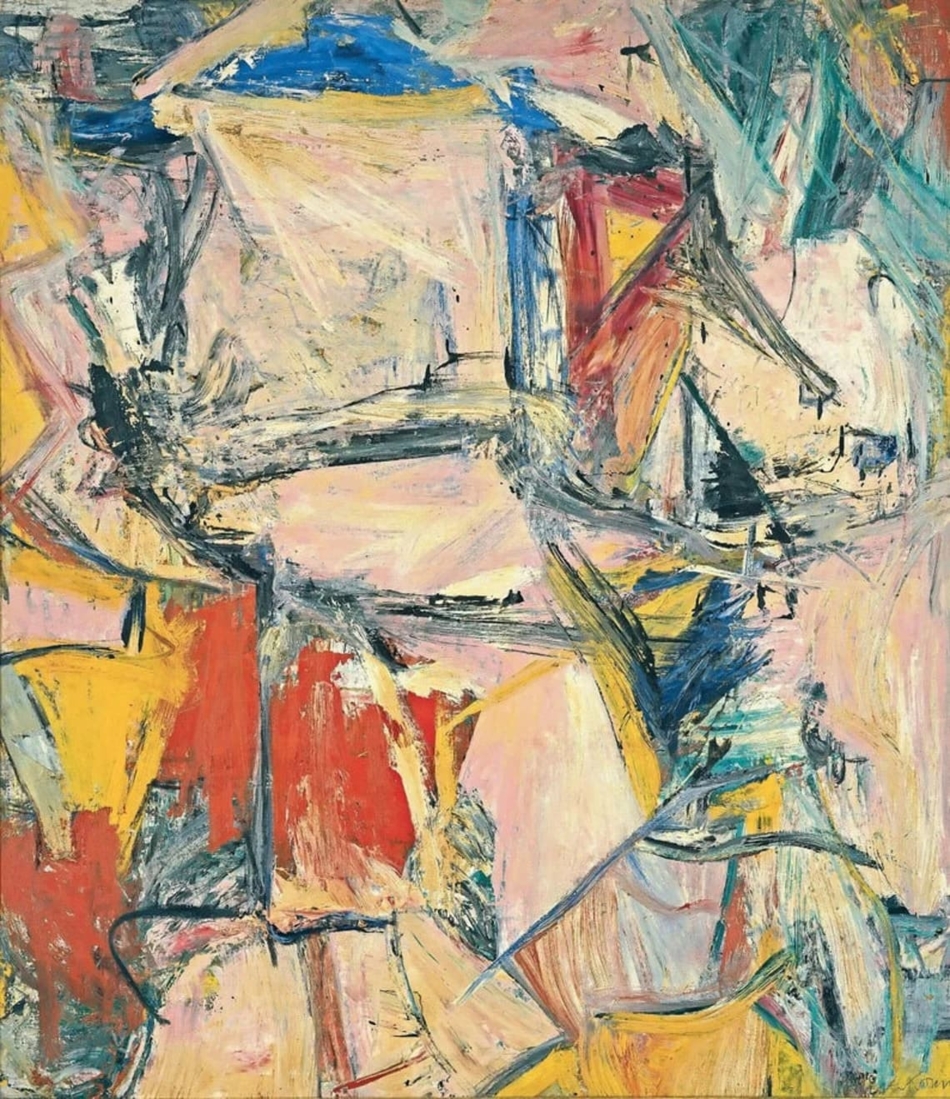 This fascinating abstract impressionist work was sold by Kooning in 1955, the year he created it, for $4,000, and later by the David Geffen Foundation to Kenneth C. Griffin in September 2015, who bought it for $300 million. Its quick gestural marks depict a woman sitting on a chair and its name was inspired by the place where he was living when he made the painting.
Paul Cézanne: 'The Card Players'
The Card Players (1890-92) was acquired for over $250 million by Qatar's Royal Family in 2011, which had a huge impact on the art market since it was the highest price paid for a work of art at the time. Prior to the Middle-Eastern country acquiring this work of art, it was owned by shipping magnate George Embiricos. There are only five Card Players, which were all completed during the 1890s, and it shows pensive provençal farm hands playing cards, fixated and immersed in the game. Cézanne used local peasants as models.
Paul Gauguin: 'Nafea Faa Ipoipo'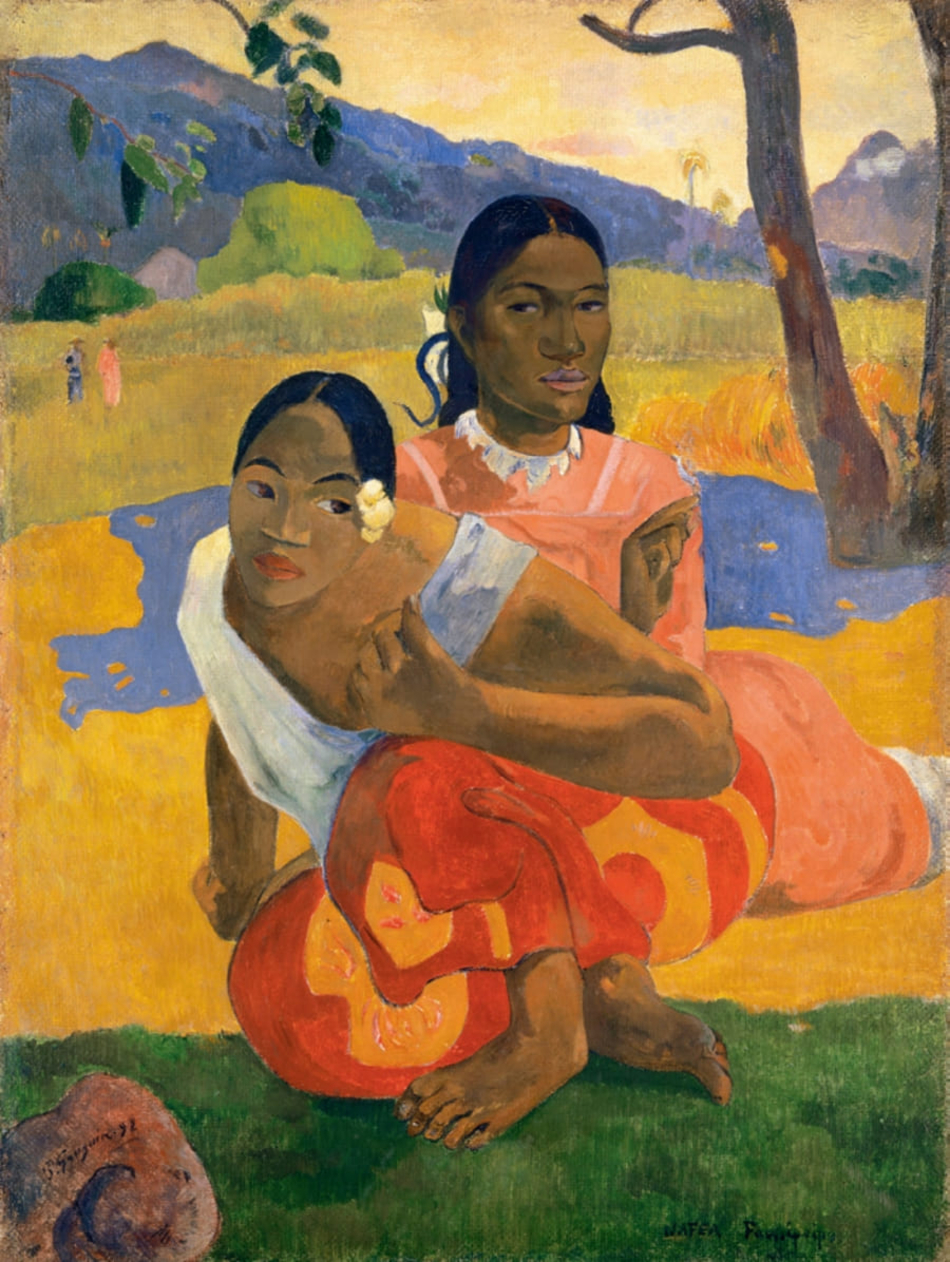 Paul Gaugin's oil painting from 1892 'Nafea Faa Ipoipo' or 'When Will You Marry?' which depicts two Tahitian women, sold for $210 million in 2014. Reportedly, it had sold for close to $300 million and was the highest known price for a painting then, however a lawsuit revealed that it had been sold for $90 million less than reported. Still, it's hard to believe that Paul Gaughin received so little attention during his lifetime, when today his works are worth millions.
Jackson Pollock: 'Number 17A
'
Number 17A', created in 1948, was sold to hedge fund manager Kenneth C. Griffin (who also bought Kooning's 'Interchange') in 2015 for $200 million. He acquired it from the David Geffen Foundation. On display at the Art Institute of Chicago before it was sold to C. Griffin, this colour vortex embodies the artist's action painting or 'drip' technique. As art adviser Mary Hoeveler, told the New York Times back in 2016, when commenting on the Griffin acquisition: "It's business as usual on a grand scale — the uber rich buying the most coveted works of art."
Pablo Picasso 'Les Femmes d' Alger'
'Les Femmes d'Algers' ('The Women of Algiers') sold to an anonymous buyer in 2015 for $160m at Christie's in New York, making it the world's most expensive painting at the time. It is part of a series Picasso created in 1954-55 and depicts nude courtesans using Cubist pictorial language and vibrant colours. Before that auction it was owned by Victor and Sally Ganz. Based loosely on Eugene Delacroix's 1834 painting 'Women of Algiers in their Apartment', and inspired by Matisse, this work of art marked a new style of painting and was one of his most extraordinary works.
Roy Lichtenstein: 'Masterpiece'
An iconic work from the Pop era, Lichtenstein's 1962 painting 'Masterpiece' used to be owned by American philanthropist and arts patron Agnes Gund, and was reportedly bought from her by billionaire Steven Cohen for $165 million in 2017. The work depicts a blonde woman telling an artist, "Why, Brad darling, this painting is a masterpiece!"
Click here to find out all about Golden Boy Gustav Klimt.
Credits for the Main photo: Paul Gauguin 'Nafea Faa Ipoipo' via Wikipedia Commons
Inspire our community
A global community of enthusiastic and curious ones. Diverse voices. Subscribe for free to share your vision and enhance our art-filled world.


To leave a comment you must
sign in