Insight
A letter of gratitude to our readers
Today, as we celebrate the first anniversary of Art de Vivre magazine, I've finally found a moment of respite to reflect on our incredible journey.
Throughout the year, I've had numerous opportunities to share with others what our magazine is all about, our core beliefs, and what Art de Vivre means for us. I have spoken of our adoration of art and our insatiable curiosity to explore the world and our boundless passion for new experiences. To sum it up: Art de Vivre is a choice everyone makes every day.
On a daily basis, we have the power to choose to see the beautiful world around us, revel in it, and cherish and appreciate everything that happens to us. Art de Vivre is not just a magazine. It's a community of like-minded individuals who are passionate about living life to the fullest.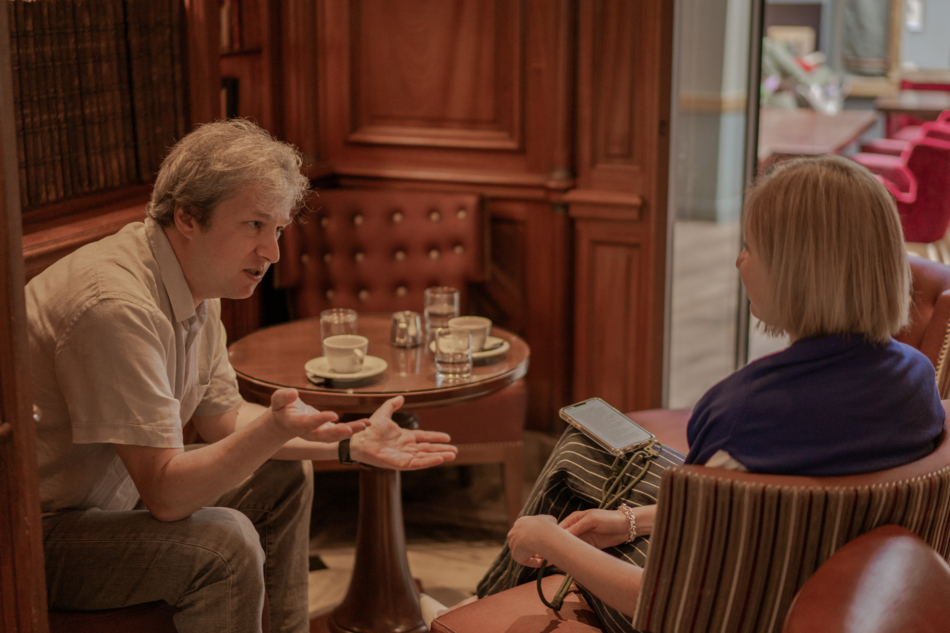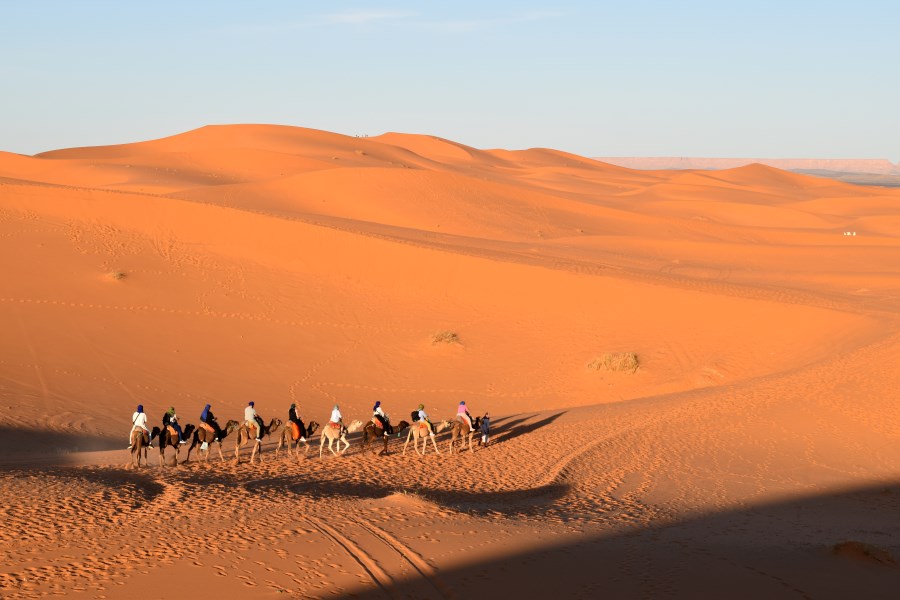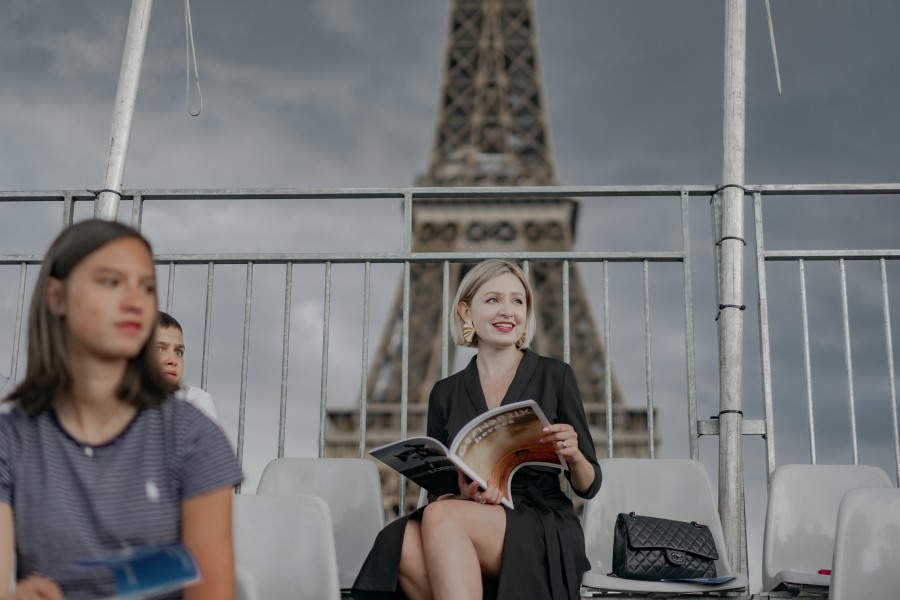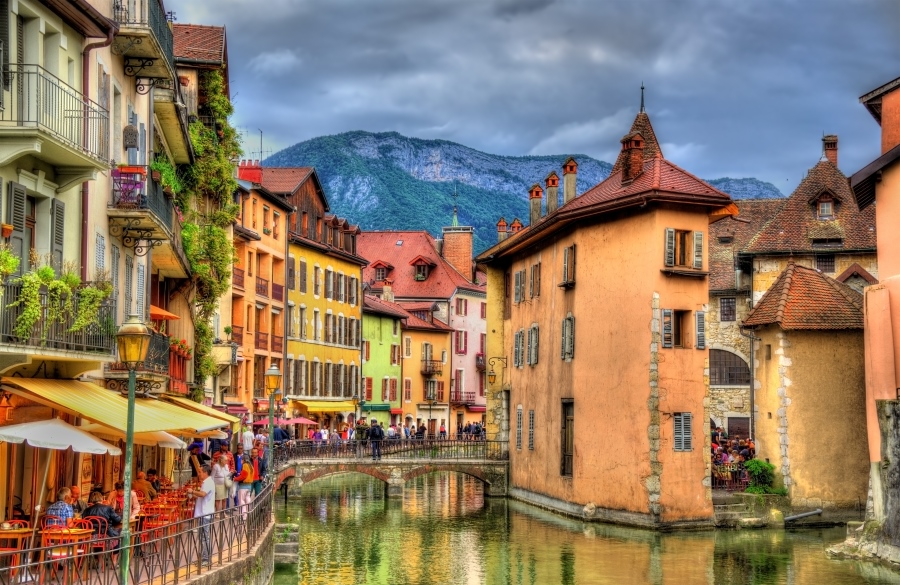 As we celebrate the first anniversary of Art de Vivre magazine, I can't help but feel immensely proud of what we've achieved so far. When we first launched, we knew we had to create a publication that was unique and inspiring. We set out to offer a fresh perspective on the world of art, culture, and lifestyle, and I'm pleased to say that we've stayed true to that vision.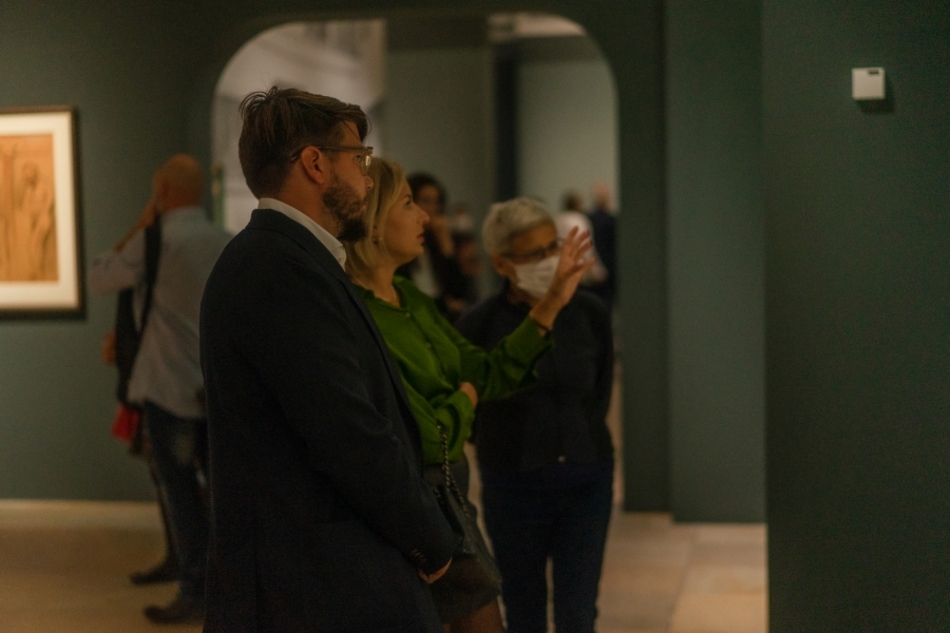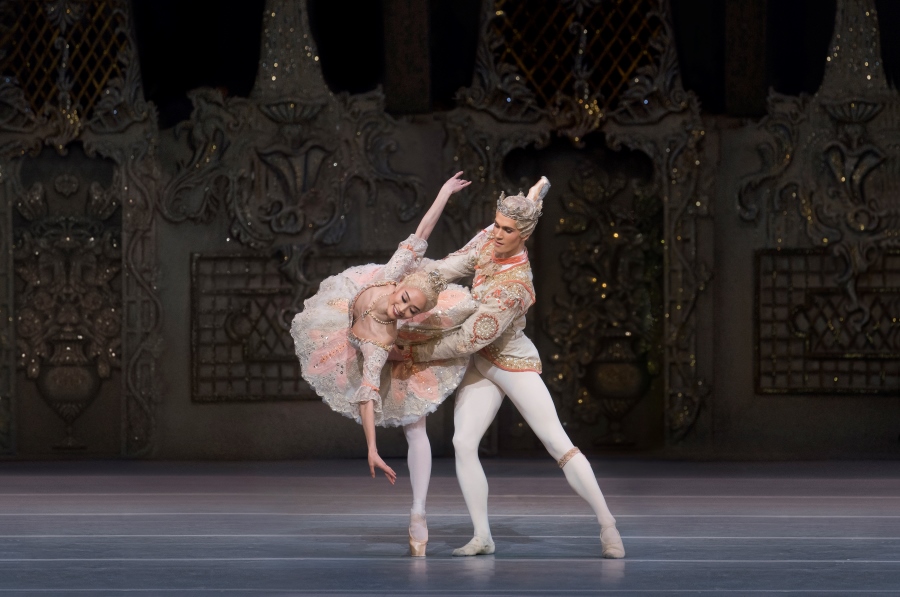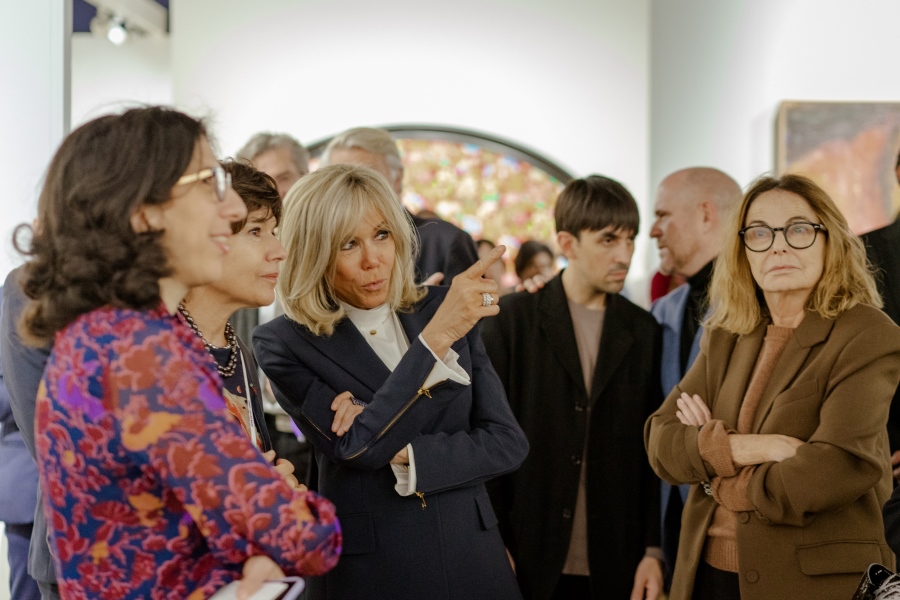 One year ago, we gathered like-minded people and close friends in a beautiful apartment in Paris and solemnly informed them of the launch of our magazine. At the time, only the people in that room knew about it. Now, however, when I meet new people and introduce myself as the Editor-in-Chief of Art de Vivre, they often ask: That Art de Vivre?
In those moments, it's not a sense of vanity that warms my heart, but the realisation that our efforts have not been in vain. That the sleepless nights of getting articles ready to be published the next morning at 5 am, the endless search for new collaborations and experts, the effort and money invested, and above all the faith and dedication of our wonderful team, is all justified.
Over the last 12 months, we've explored a wide range of topics and themes, from luxury travel and haute cuisine to fashion to design. We've interviewed some of the world's most talented and creative personalities, as well as up-and-coming artists and famous chefs. We've showcased some of the most beautiful and exclusive destinations, and we've provided our readers with practical advice and tips on how to elevate their own lifestyle.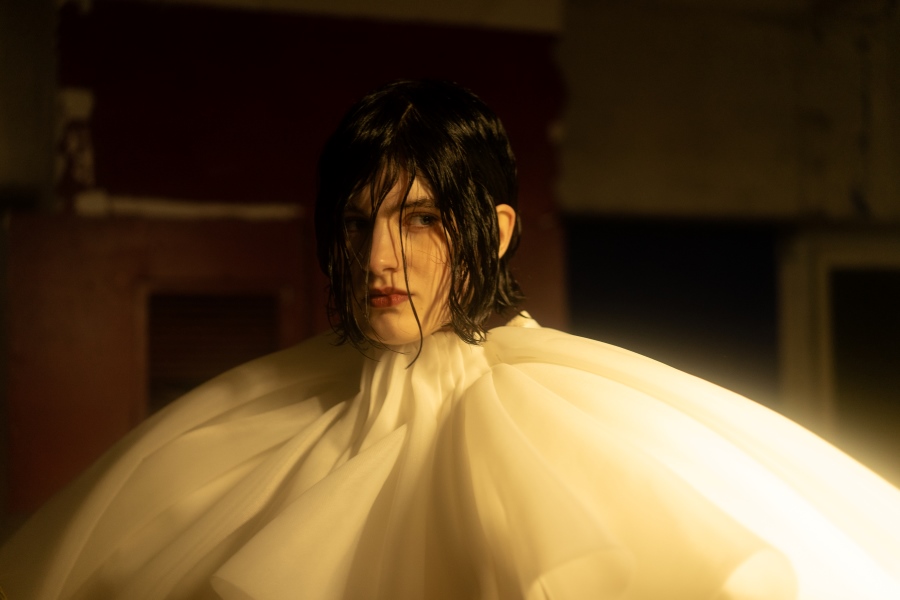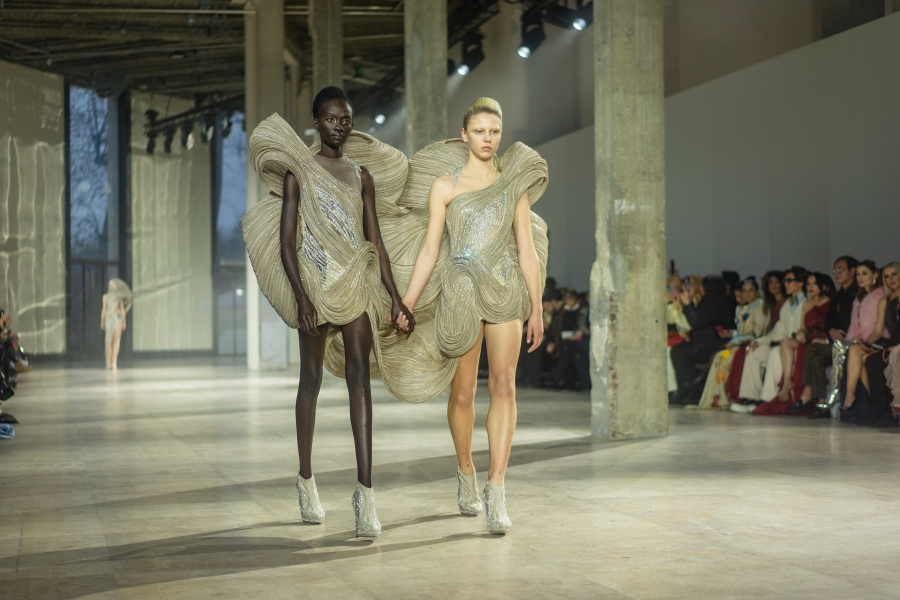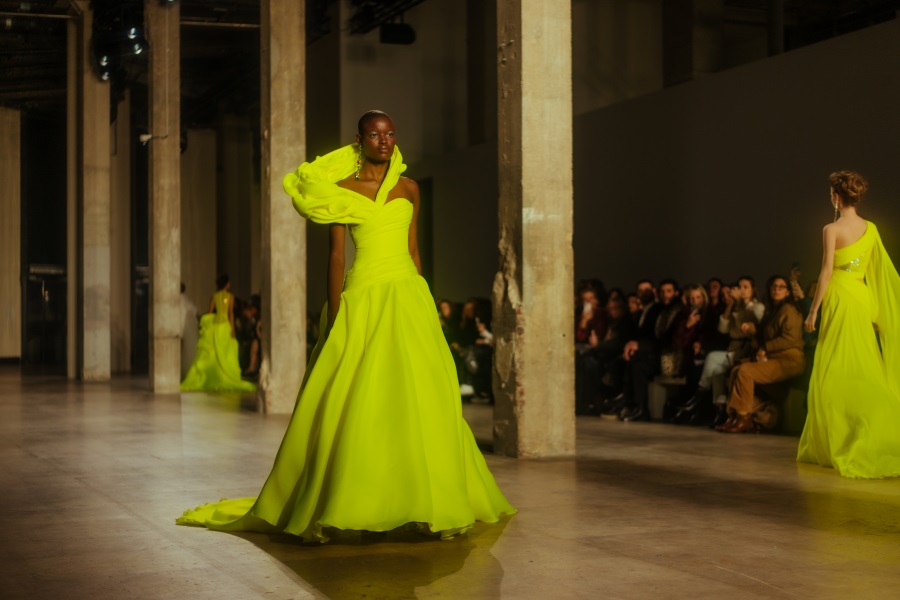 As we look ahead to the next 12 months, we're excited to continue bringing you the best of the Art de Vivre lifestyle. We'll be showcasing more emerging talents, travelling to new and exciting destinations, and exploring the latest trends in fashion, design, and gastronomy. We'll be bringing you more exclusive interviews, behind-the-scenes looks, and expert insights.
Today I want to lift up the veil of secrecy and share with you that by the end of the summer our website will undergo a magnificent transformation: It will be completely redesigned to match the trends of modern times and improve user experience. Art de Vivre magazine also plans to expand its digital presence and incorporate multimedia content to cater to a broader audience.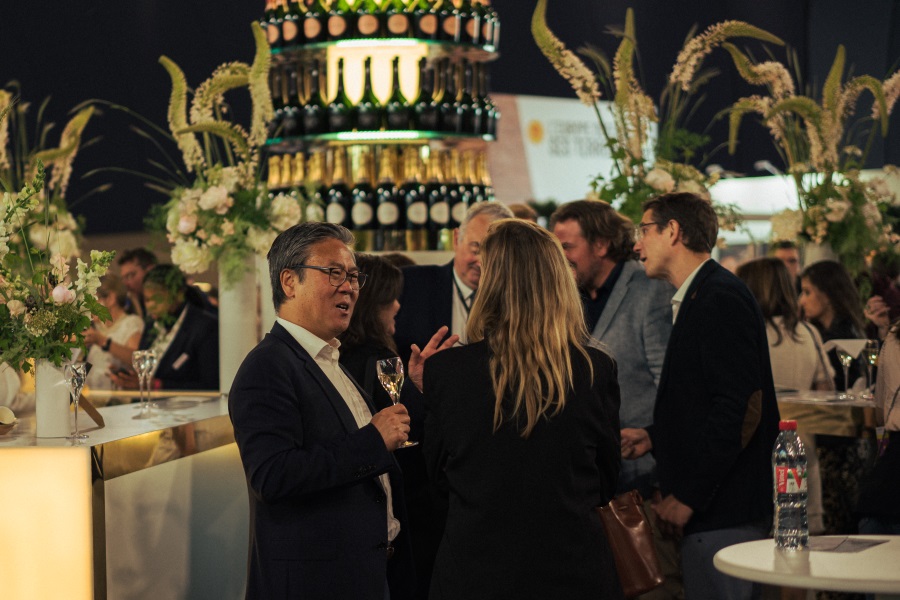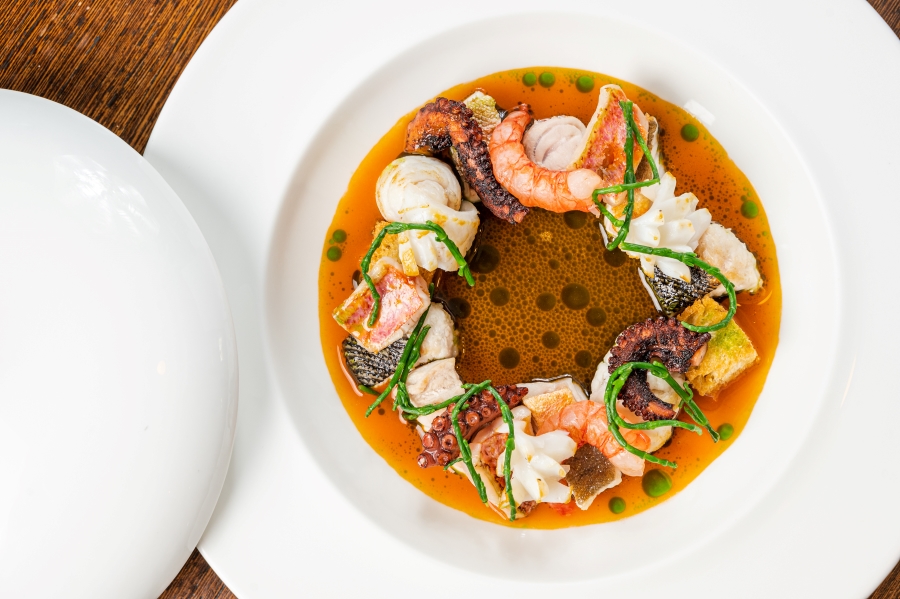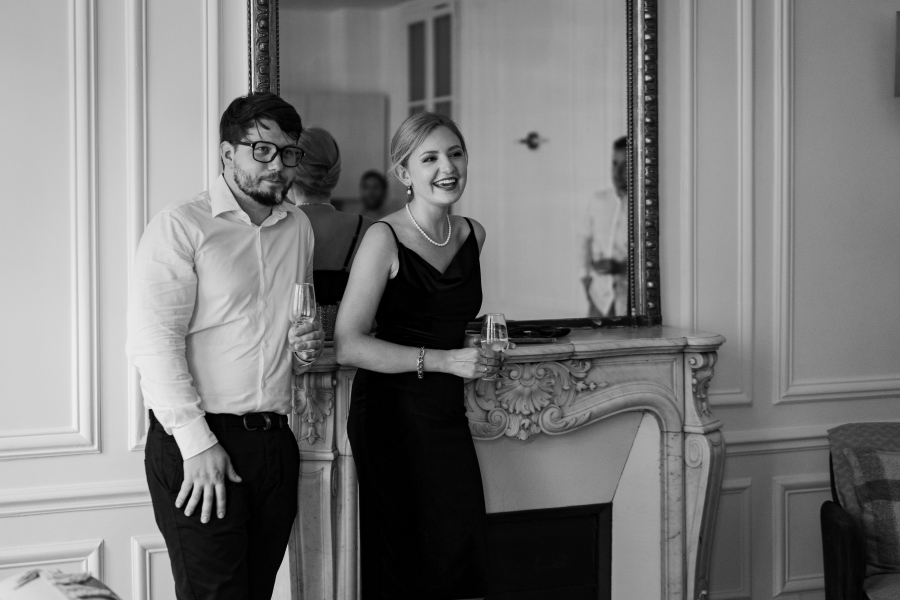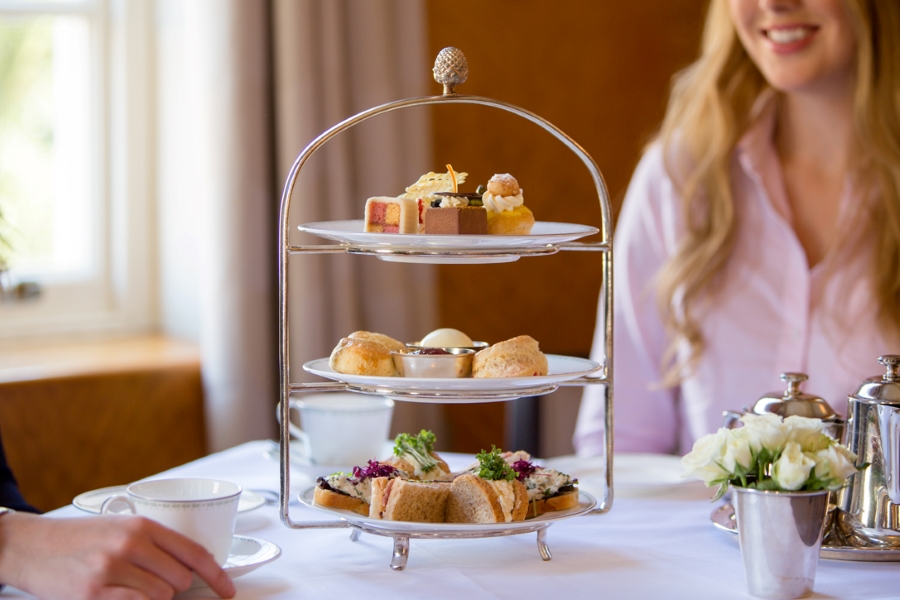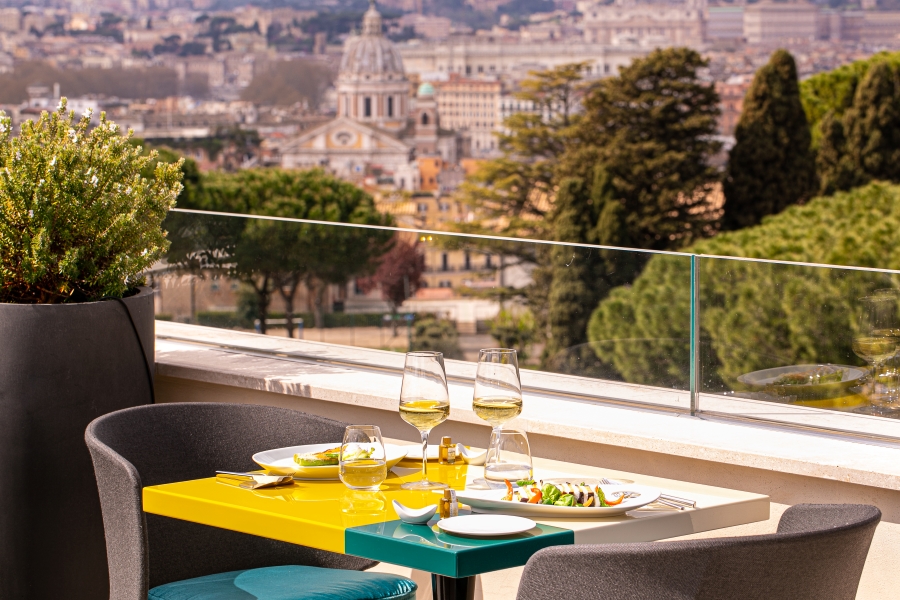 Moving forward, we endeavour to continue to bring you high-quality content that inspires you to embrace Art de Vivre in your daily life. We will strive to showcase all the beauty and wonder that the world has to offer and remind you to appreciate every second.
I'd like to take this opportunity to deeply thank our readers, our contributors, and our team for their continued support and dedication. It's been an incredible journey so far, and I can't wait to see what the future holds.
Here's to yet another year of joyfully immersing ourselves in the Art de Vivre experience!
With gratitude,
Julia Rodionov
Photo Credits: © Art de Vivre
Credits of the ballet photo: William Bracewell as the Prince and Fumi Kaneko as the Sugar Plum Fairy in The Nutcracker, The Royal Ballet © 2018 ROH. Photograph by Alastair Muir
Inspire our community
A global community of enthusiastic and curious ones. Diverse voices. Subscribe for free to share your vision and enhance our art-filled world.


To leave a comment you must
sign in