Art
5 Awe-inspiring art-filled gardens you must visit
From a seven-acre garden featuring some of Rodin's greatest works to Frida Kahlo's courtyard, here are some of the most beautiful art-filled gardens to visit if you're a lover of both art and nature.
1. Jardin du Carrousel, France
Built by Napoleon in 1805 to celebrate his victory at Austerlitz, the Jardin du Carrousel in Paris, France, is located west of the Louvre's Richelieu wing. It's dotted with 18 statues by leading figurative sculptor Aristide Maillol (1861-1944), which were created on the initiative of André Malraux in 1965.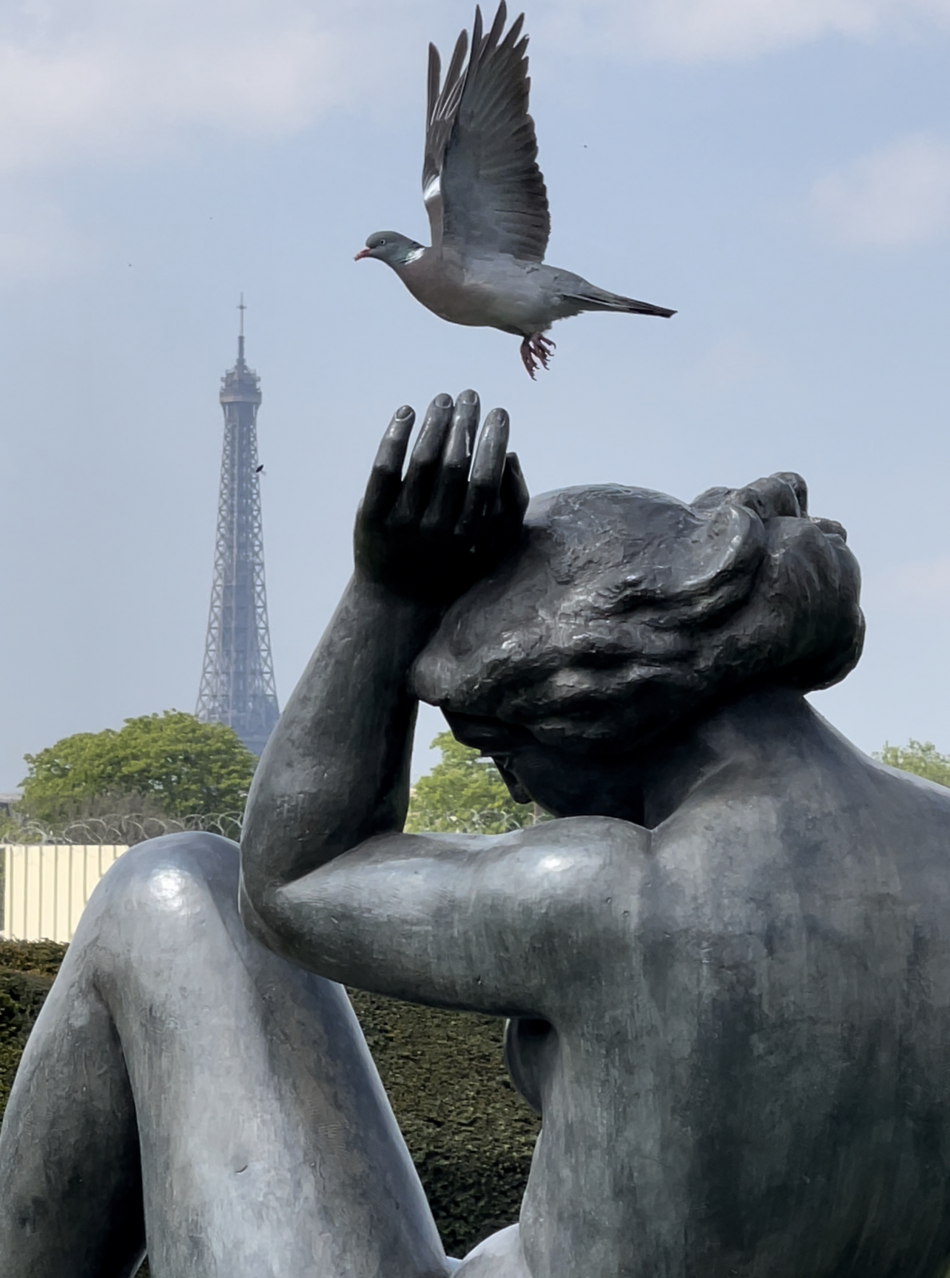 6 Av. du Général Lemonnier, 75001 Paris, France
2. Casa Azul, Mexico
Frida Kahlo's home and birthplace, the Casa Azul, (or "Blue House") offers an intimate glimpse of her work and life. This is where she spent long periods painting despite being ill, after a bus accident left her injured at age 18. The central courtyard it is built around is filled with Mexican folk art and pre-hispanic sculptures she collected together with her husband Diego Rivera. Native Mexican plants, including trees and different varieties of cacti, which inspired many of her works, can also still be found thriving here.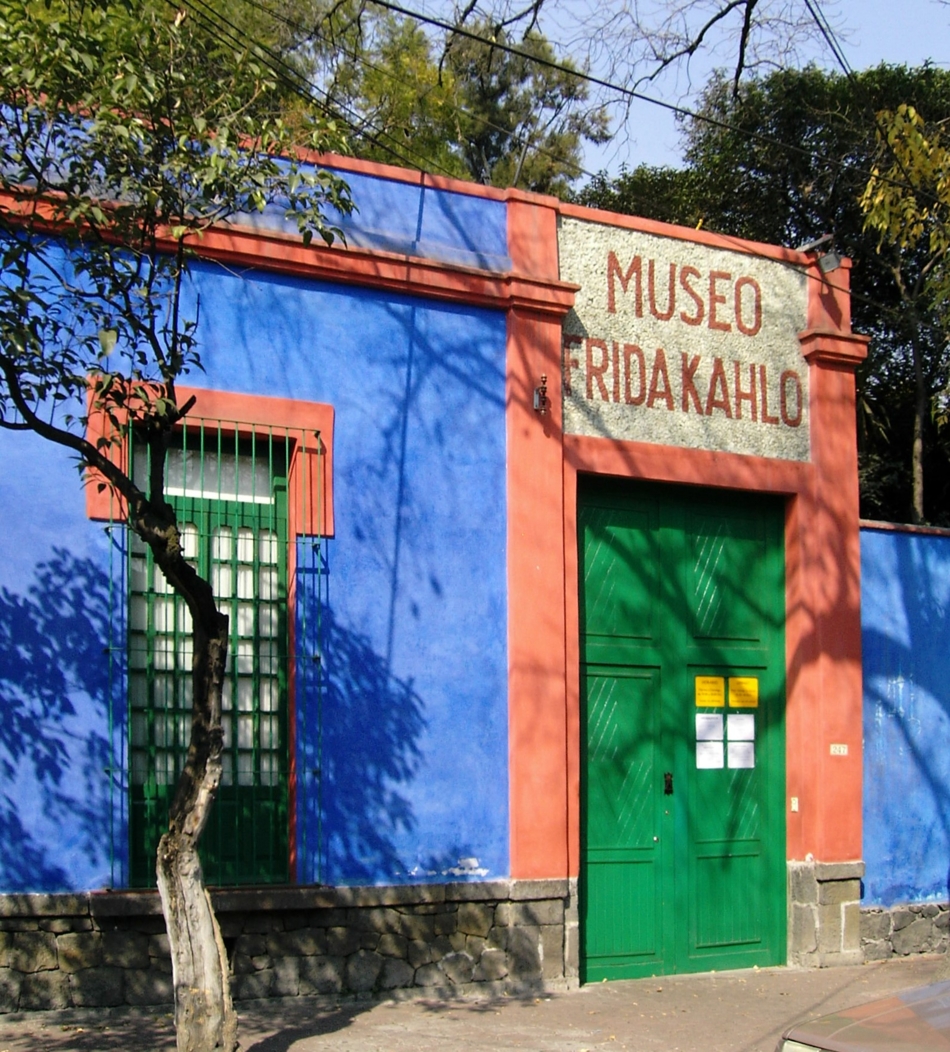 3. The Peggy Guggenheim Collection, Venice
A splendid 18th century palace on the Grand Canal, the Peggy Guggenheim Collection was collector Peggy Guggenheim's home for 30 years. You'll find some of the most important works created in the 20th century, by artists like Picasso, Kandinsky, Pollock and Dalí. It's also worth exploring the garden, which has sculptures by Alberto Giacometti, Barbara Hepworth and Yoko Ono among other legendary artists.
Dorsoduro, 701-704, 30123 Venezia VE, Italy
4. Jardin du Musée Rodin, France
A harmonious, seven-acre garden, the Jardin du Musée Rodin features some of Rodin's most iconic bronze sculptures including "The Gates of Hell", which was designed in 1920, and "The Thinker," which sits among the trees. Don't miss the "Monument to Balzac" which stands in front of Les Invalides and sought to portray the French writer's persona.
77 Rue de Varenne, 75007 Paris, France
5. Trewyn Studio, St Ives
Finding Trewyn was a sort of magic,
English artist Barbara Hepworth wrote.
Here was a studio, a yard and a garden where I could work in open air and space.
Trewyn Studio in St Ives is where the artist lived and worked from 1949 until her death in 1975. The garden features some of her finest sculptures, inspired by the dramatic cliffs of St Ives.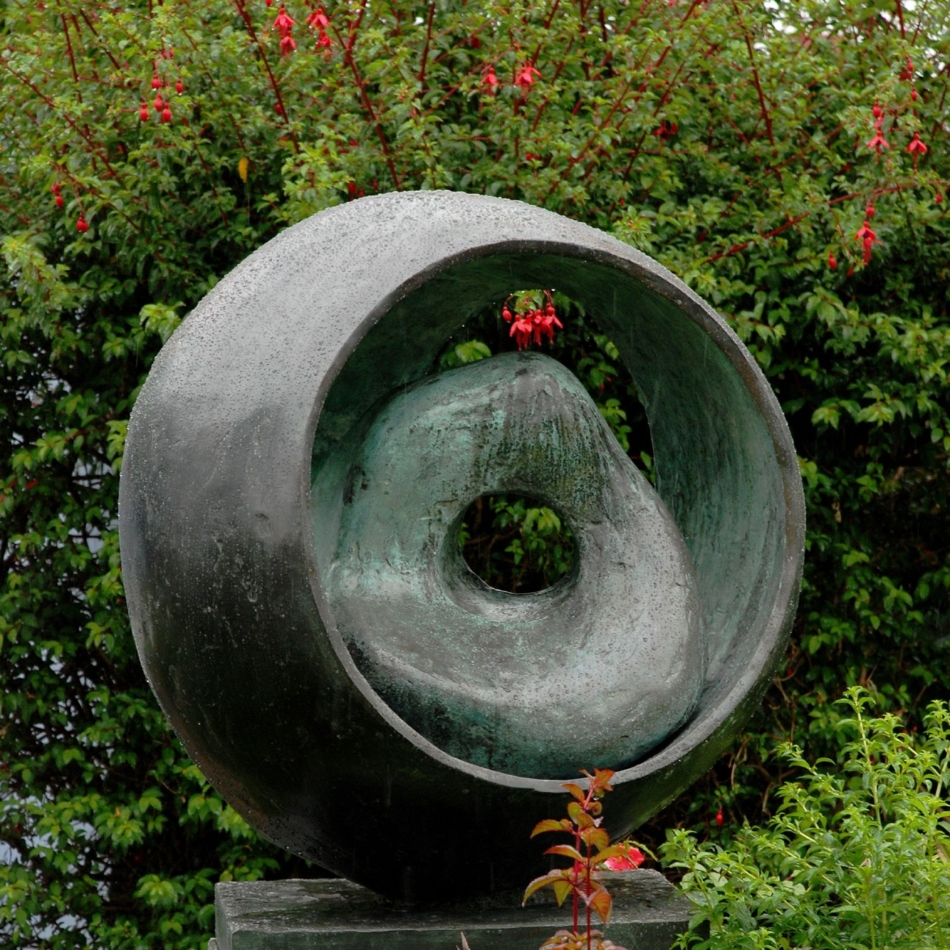 Barnoon Hill, Saint Ives TR26 1AD, United Kingdom
Credits for the Main photo: Musée Rodin Michael Scaduto via Wikimedia Commons
Inspire our community
A global community of enthusiastic and curious ones. Diverse voices. Subscribe for free to share your vision and enhance our art-filled world.


To leave a comment you must
sign in