Travel
5 of the best art destinations to explore around the world
Artists have the freedom to conjure make-believe realms, unfettered by rules or science. Sometimes, they also have the ability to evoke real ones, making a scene feel more real than a photograph could ever achieve. They bring layers of love, grief, and excitement and go beyond the surface.
Being immersed in culture, surrounded by art and breathtaking landscapes is one of the best reasons to visit a country. If you are stuck on where to go on your next trip, here are our top picks for the best art destinations around the world that are still very under the radar.
1. Nagoya, Japan: Impressive art galleries
Nagoya is often overshadowed by Tokyo and Kyoto, but it boasts impressive art museums and galleries. The Nagoya/Boston Museum of Fine Arts features an extensive collection of Japanese, Chinese, and Western art and the Toyota Municipal Museum of Art showcases both Japanese and international contemporary art. While Nagoya might not be recognised for specific famous art pieces or artists as some other cities in Japan, it has contributed to the art world in a multitude of ways. The Aichi Triennale is one of the largest international art festivals in Japan held in and around Nagoya, hosting more than 90 artists from more than 30 different countries as well as featured concerts by renowned Japanese musical artists as Sakanaction.
The Aichi Triennale Art Festival
The city's artistic contributions extend beyond individual works. Nagoya's significance lies in its role as a cultural hub, nurturing artists, preserving traditional arts and crafts, and hosting exhibitions and events that showcase a diverse range of artistic expressions.
2. Mexico City: Murals of renowned artists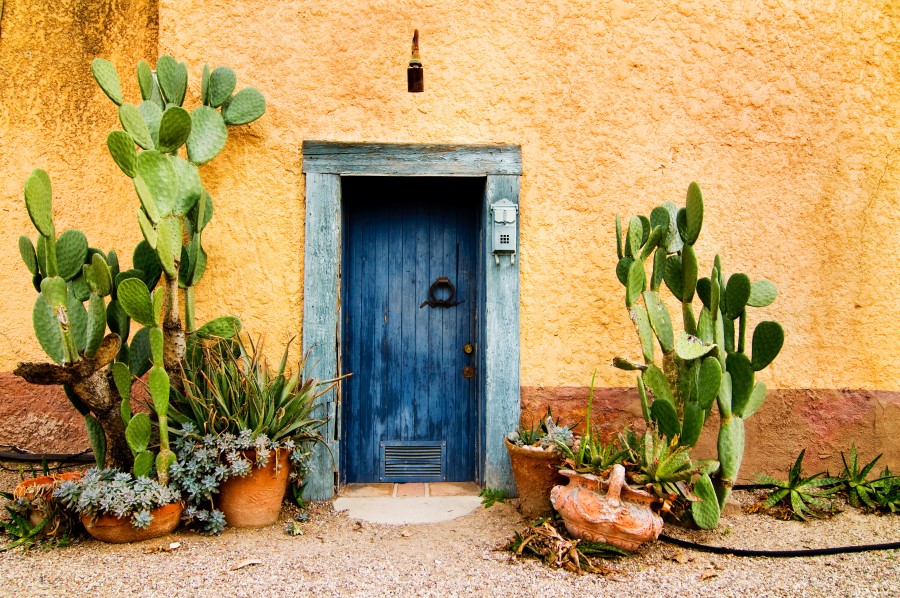 © Shutterstock
While Mexico City is gaining popularity as an art hub of the world, it is still at a midpoint where you don't have overwhelming crowds and can enjoy museums just for yourself. Mexico City offers an abundance of artistic attractions. The city is known for its vibrant art, including the murals of renowned artists like Diego Riviera. The Frida Kahlo Museum, dedicated to the life and work of Frida Kahlo, and the museum Soumaya, which houses an extensive art collection, are all must-visit destinations for art enthusiasts.
Another beautiful spot for art lovers is the Museo Nacional de Arte (National Museum of Art). Housed in a majestic neoclassical building, the Museo Nacional de Arte features an extensive collection of Mexican art from the 16th to the 20th centuries. It showcases works by prominent artists like José María Velasco, Diego Rivera and Frida Kahlo.
The Museo Nacional de Arte (National Museum of Art)
The amazing aspect about Mexico City is that you don't even need to buy a ticket for a museum. Simply walk down the magical streets of Roma and Condesa, known for their vibrant street art scene. Discover colourful murals, graffiti, and urban art that reflect the city's cultural and social narratives. La Valentina and Pasaje Alencastre are the best spots for street art in Mexico City.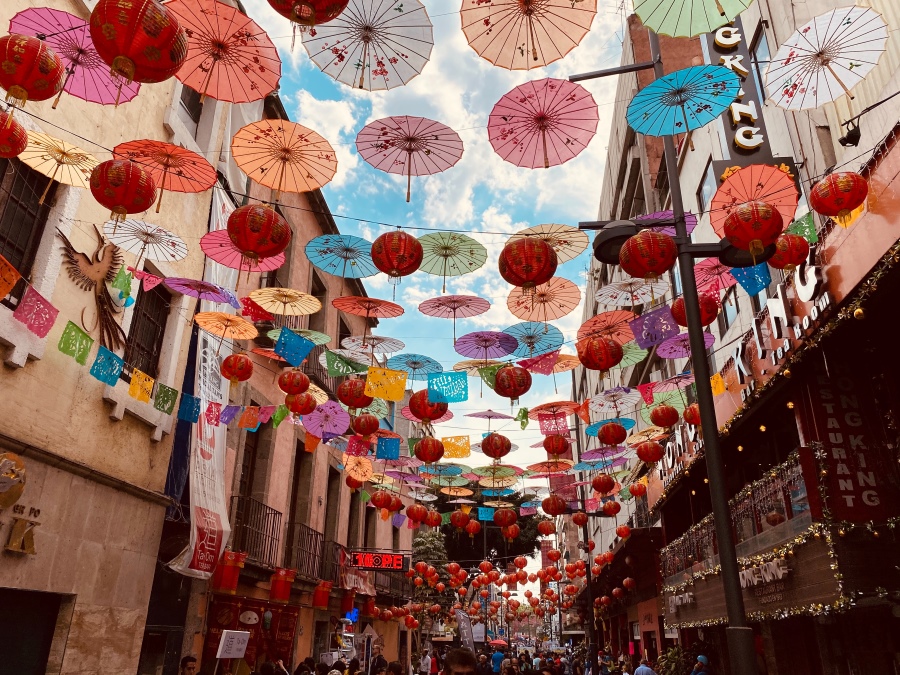 3. Basel, Switzerland: A vibrant art hub
We know Basel as the home of the most prestigious Art Basel fair, but did you know that the city itself is a vibrant hub for art?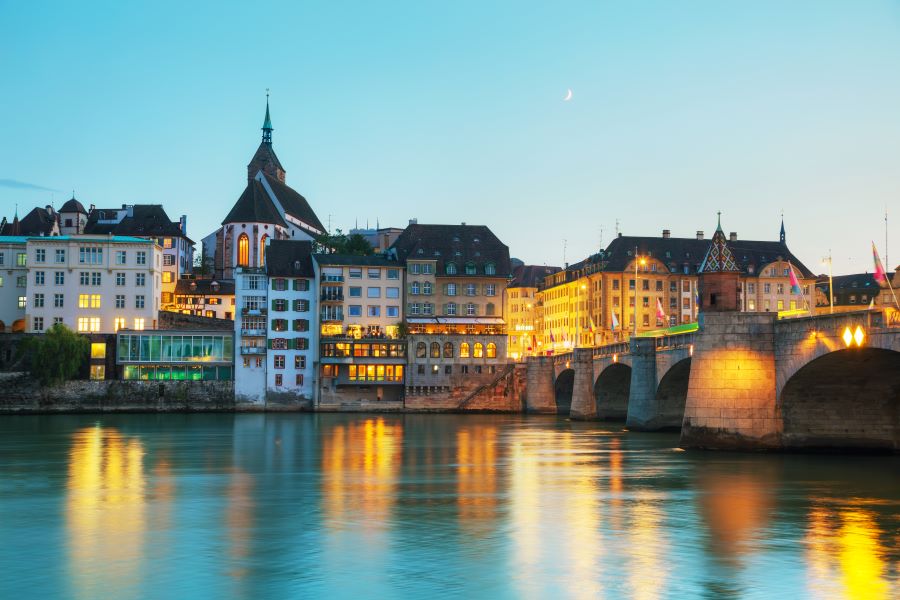 Basel was home to many influential and renowned artists throughout history. Hans Holbein the Younger was a German painter and printmaker who spent a significant portion of his career in Basel. He is best known for portraits, including those of influential figures such as King Henry VIII of England. Holbein's precises and detailed style had a significant impact on European portraiture during the renaissance.
Another talent who spent significant time in Basel was Markus Raetz, swiss born conceptual and perceptual artist. Raetz's works often play with optical illusions, language, and the manipulation of perception. His thought-provoking sculptures, drawings and installations challenged conventional notions of art and reality, making Basel by far one of the most inspiring art destinations in the world.
4. Porto, Portugal: Serralves Museum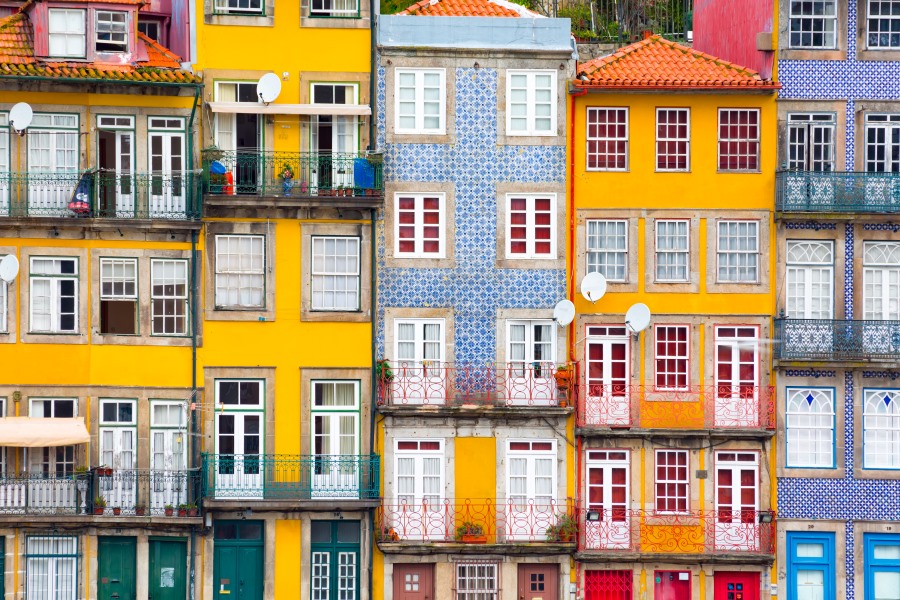 Another stunning art destination is Porto, Portugal. Renowned for mesmerising architecture and port wine, but it also has an burgeoning art scene, the city is home to the contemporary art museum, Serralves Museum, which exhibits modern and contemporary art in a striking building set within beautiful gardens. Porto's street art scene is also noteworthy, with colourful murals adorning the city's walls.
Serralves Museum of Contemporary Art, Fundação de Serralves, Porto (Portugal). Photos: © Fernando Guerra | FG+SG
For artists, Porto provides a really nurturing environment, with many creative spaces, artist studios and workshops. These spaces often open their doors to the public, allowing visitors to engage with artists, observe their creative process and even participate in classes. The interaction is something very unique, creating an intimate communication between audience and artist unlike other cities. Artists here are not put on pedestals but are part of the furniture too.
Another important museum is Espaco Mira, located in a restored warehouse near the Campanha railway station. It is a very exciting multi-disciplinary space that showcases work from emerging Portuguese artists as well as film festivals and photography nights.
5. Lyon, France: Quirky art spaces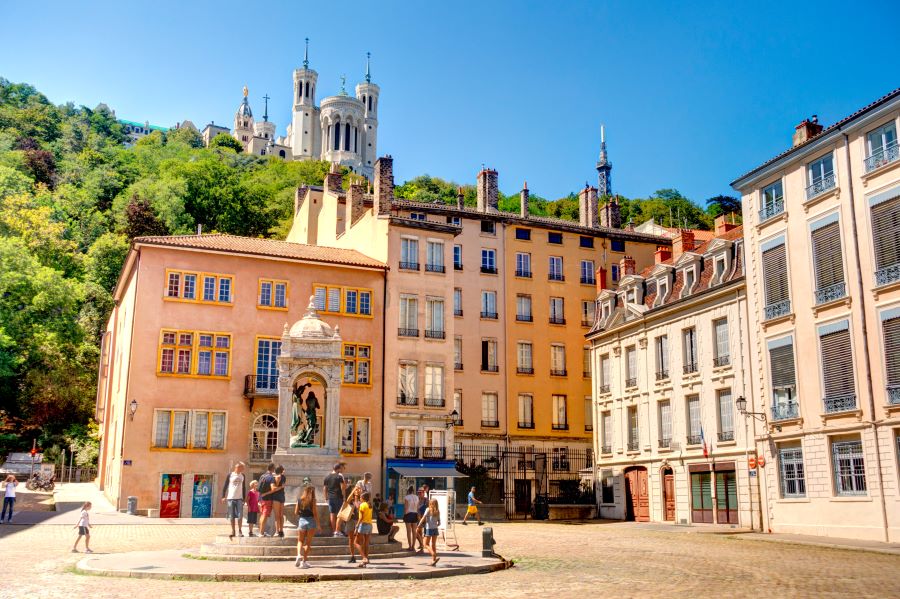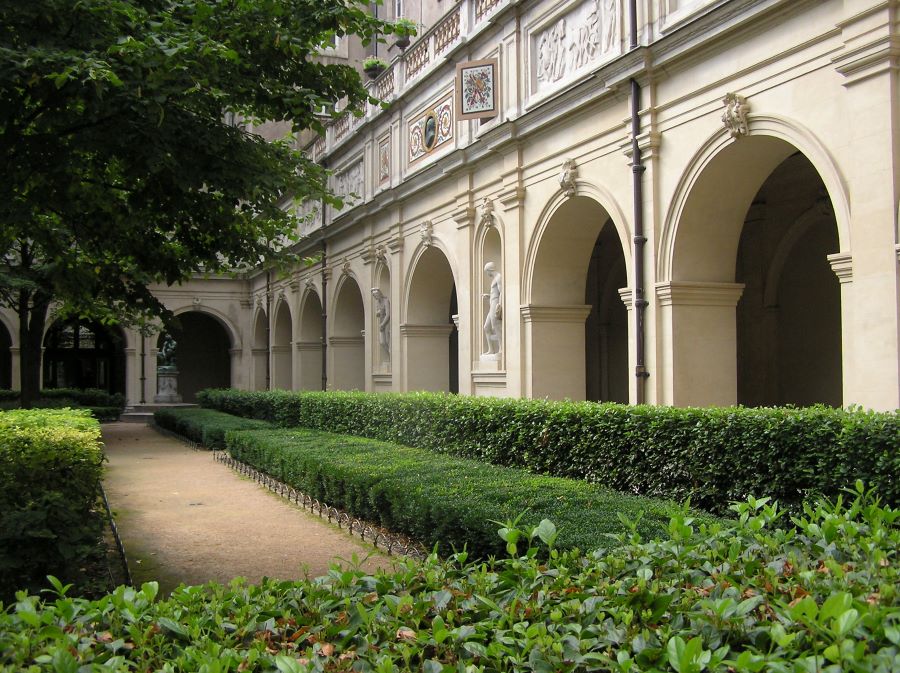 The final city we recommend if you're going on an art holiday is Lyon in France. Lyon is often overshadowed by Paris, but it boasts a thriving art scene. The city is home to the Museum of Fine Arts, which houses an extensive collection of European art, as well as the contemporary art museum, the Musée d'Art Contemporain. Lyon also hosts the Festival of Lights, an annual event showcasing light instillations and artistic displays that are enjoyed by thousands.
La Sucrière is a must visit in Lyon, former sugar warehouse transformed into a contemporary art space. It hosts a range of temporary exhibitions and instillations, particularly during the Biennale de Lyon. La Sucrière is known for showcasing cutting-edge and experimental contemporary art, pushing the limits and engaging visitors in thought-provoking experiences that aren't only beautiful but morally important.
Whether you end up in Lyon, Porto, Mexico City, Basel or Nagoya, make sure you soak up all the art it has to offer and keep your eyes peeled here for more secret art escapes.
If you're in need of more artworks to marvel at, check out our roundup of some of the most awe-inspiring public sculptures to discover in London.
Photo Credits: © Adobe Stock
Inspire our community
A global community of enthusiastic and curious ones. Diverse voices. Subscribe for free to share your vision and enhance our art-filled world.


To leave a comment you must
sign in