Insight
Indian fashion designer Gaurav Gupta debuts 'Shunya' at Paris Haute Couture Week
Indian couturier Gaurav Gupta made his debut at Paris Haute Couture Week on Thursday at Palais De Tokyo and Art de Vivre got an exclusive look.
Having launched his brand in 2004 and dressed countless Bollywood and Hollywood stars, Gupta designs are renowned for exploring mysticism and cosmology.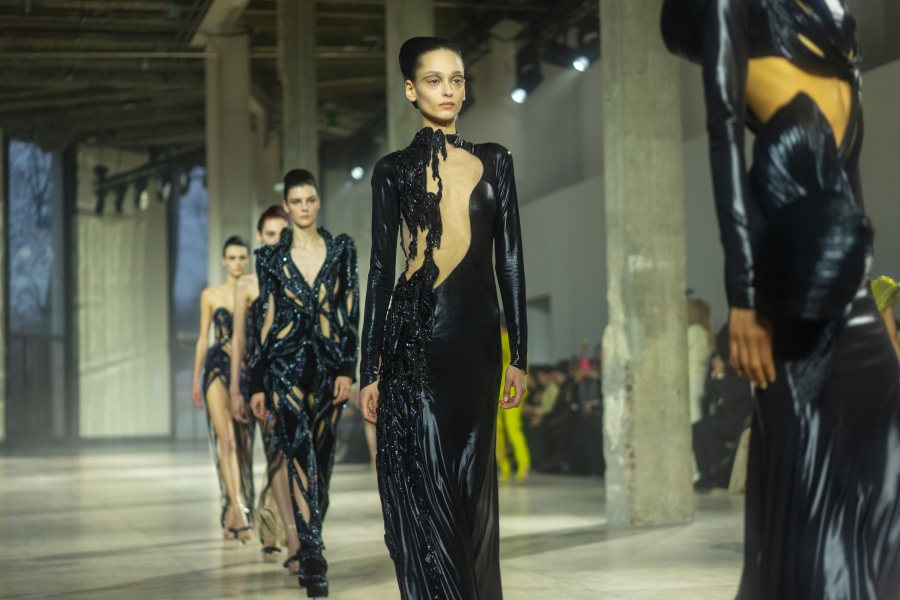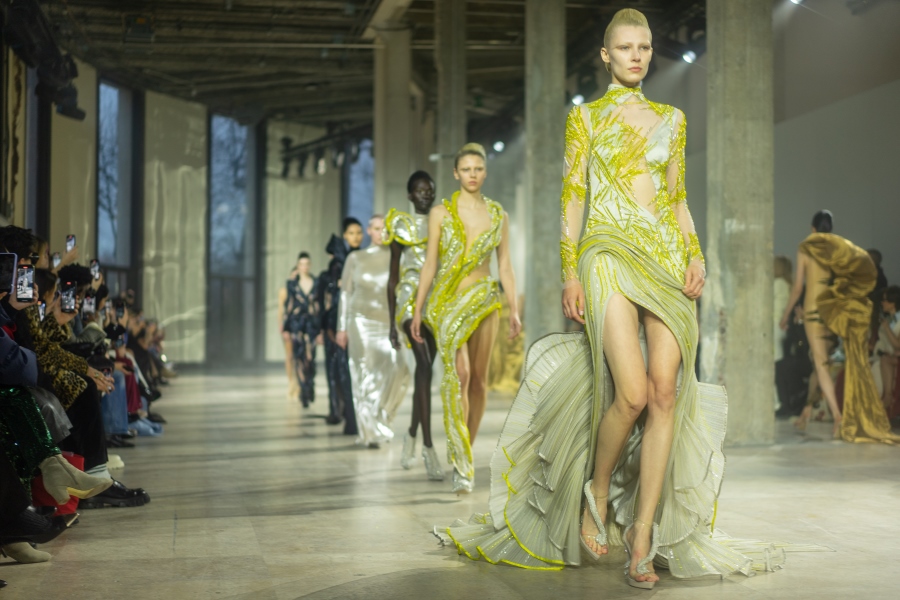 Gupta began his career creating traditional Indian wedding sarees with boutiques across India. But later, he began creating unique and futuristic sculpture-like outfits. The world of Bollywood and Hollywood later gave him a ticket to the world of haute couture.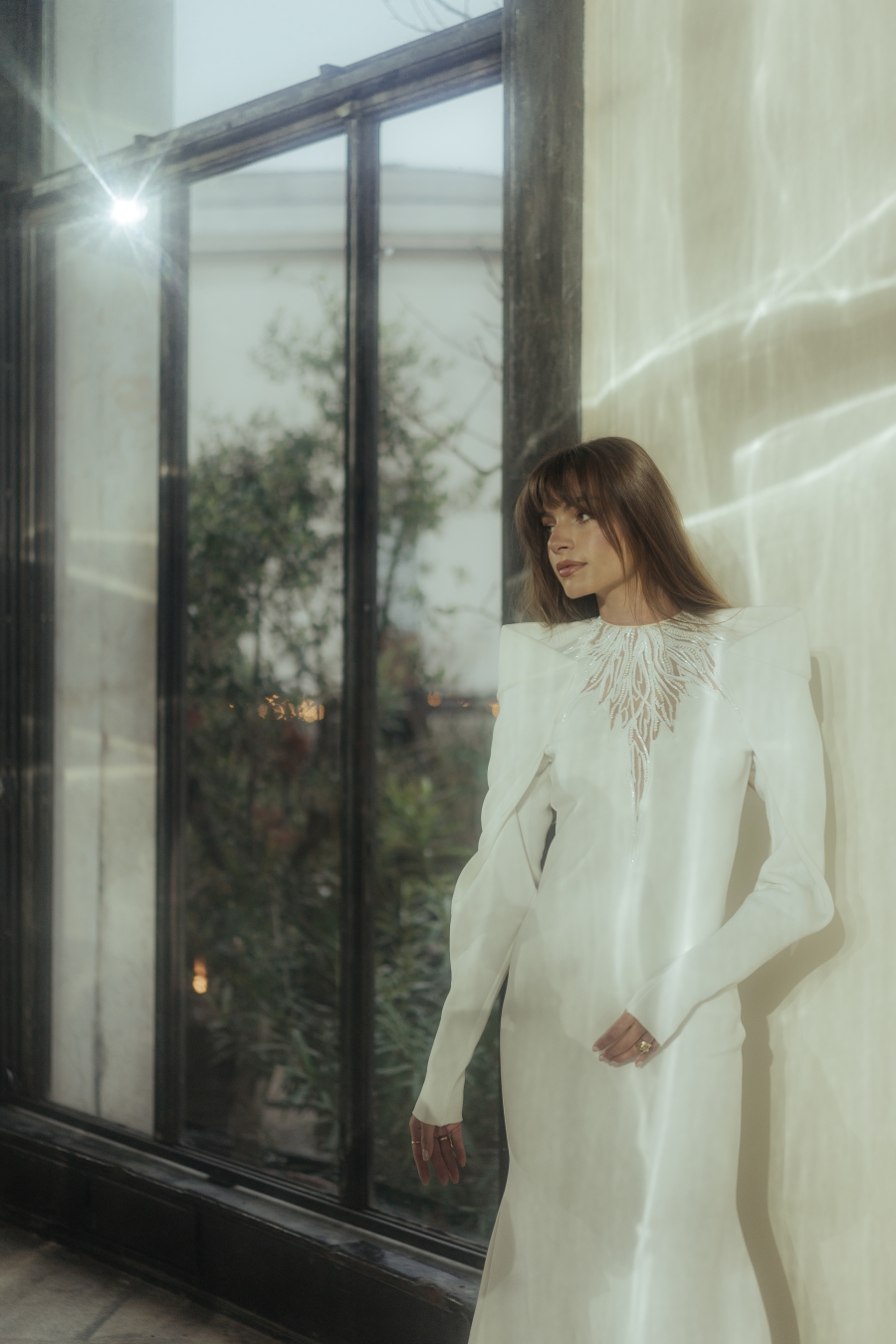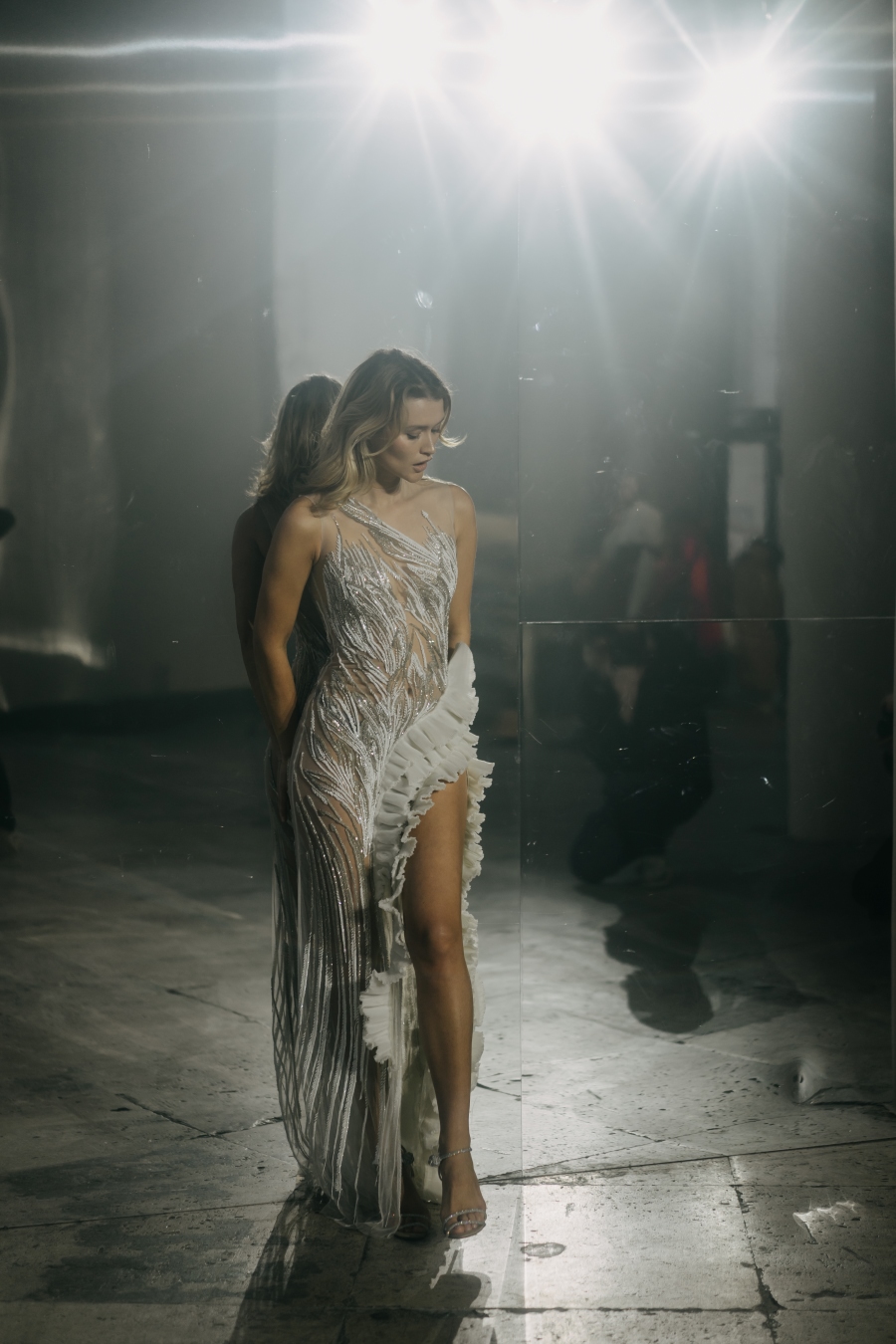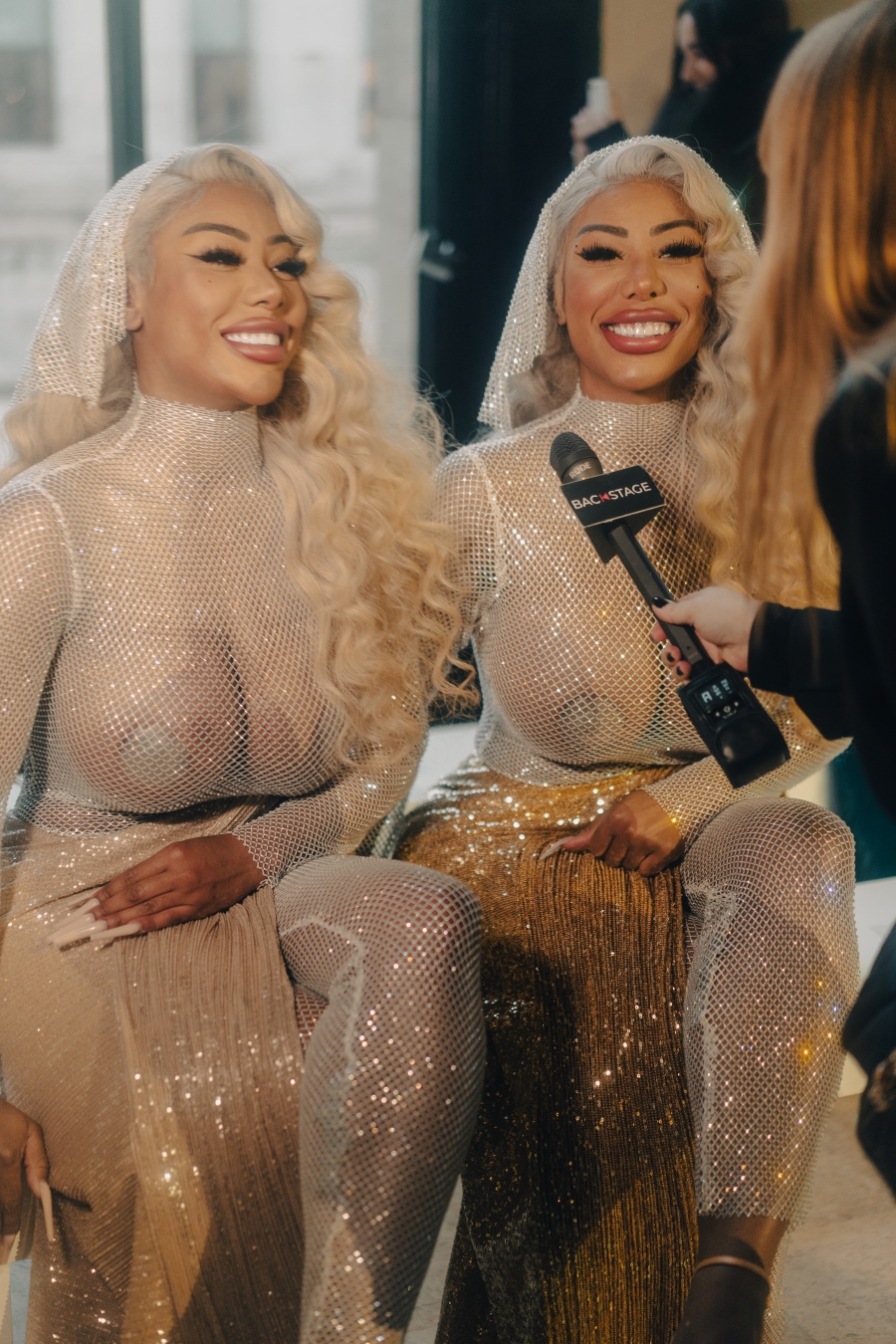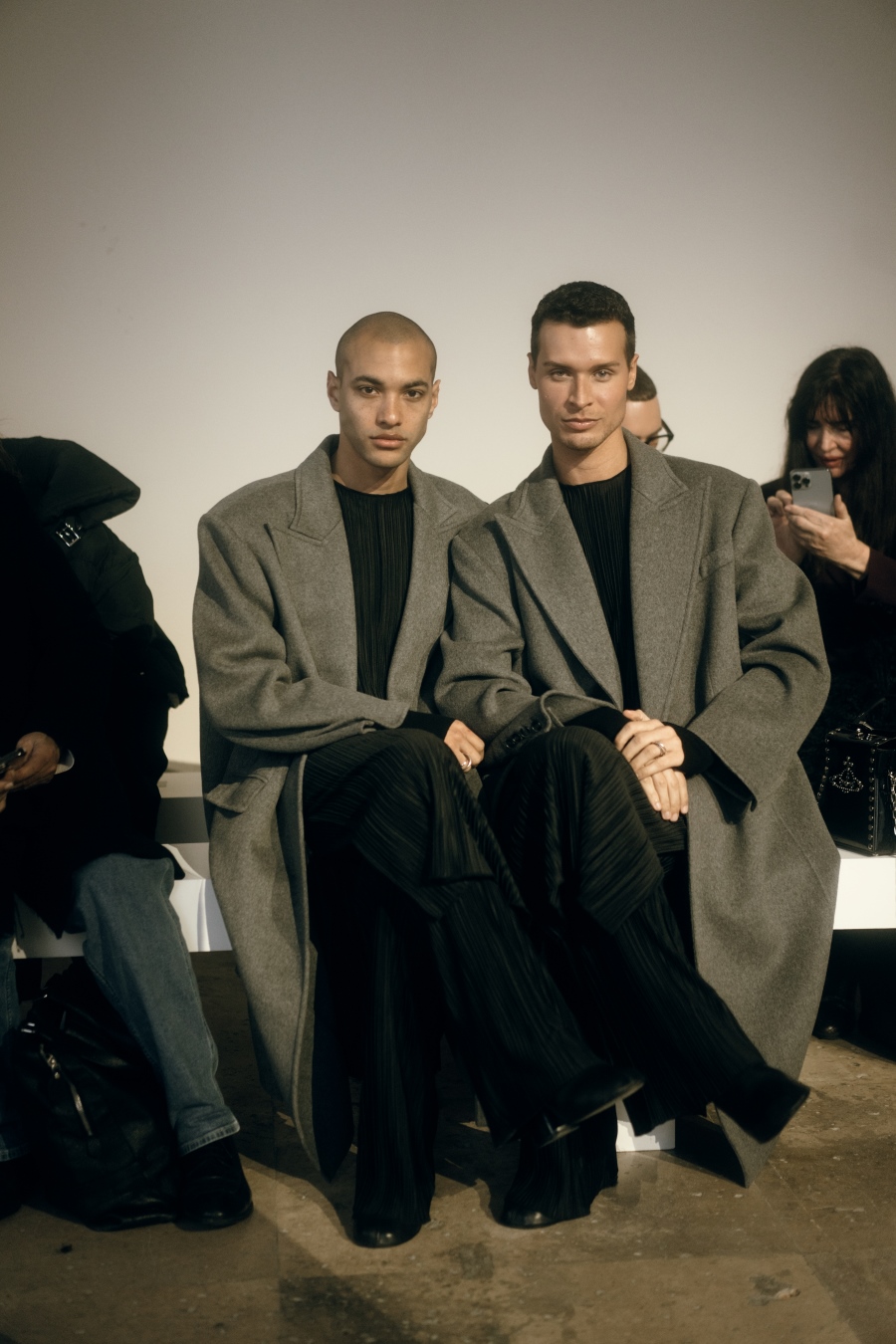 This year Gupta was offered a place in the official calendar by The Fédération de la Haute Couture et de la Mode for the first time, which made him the third Indian designer ever, to star in the Haute Couture Week. For Gupta, it must have been a breakthrough: a dream come true after many long and hard years of work.

As proof of the brand's growing popularity, the show was visited by many of today's influencers. On Saturday, many major publications put Gupta's collection on par with brands like Schiaparelli, Dior, Valentino, and other major haute couture mastodons.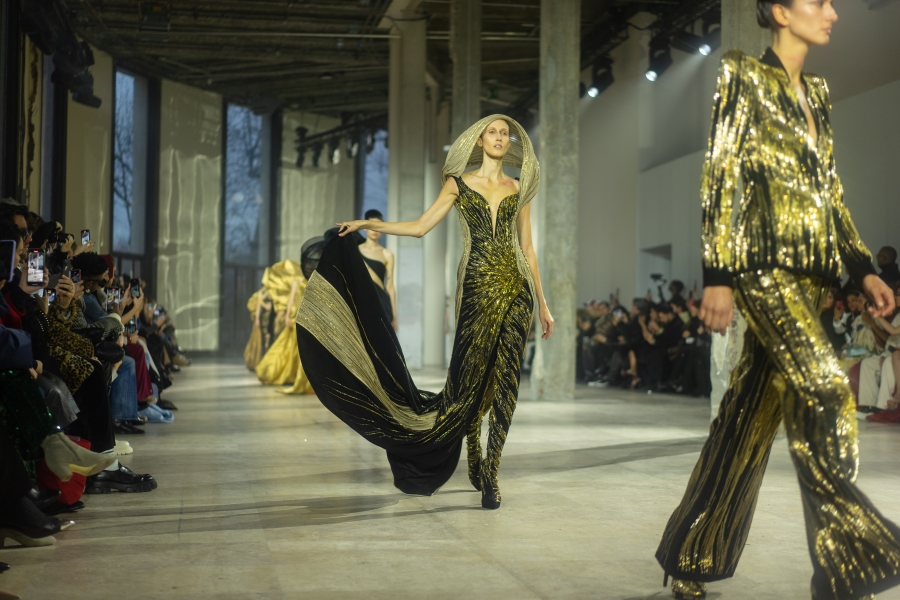 The collection that Gupta and his team presented at their debut is called 'Shunya', a Sanskrit word that translates as 'zero'.

"I have tried to explore the movement possibilities between zero and infinity with tangents of mythology, fantasy, and surrealism," Gupta told The Free Press Journal.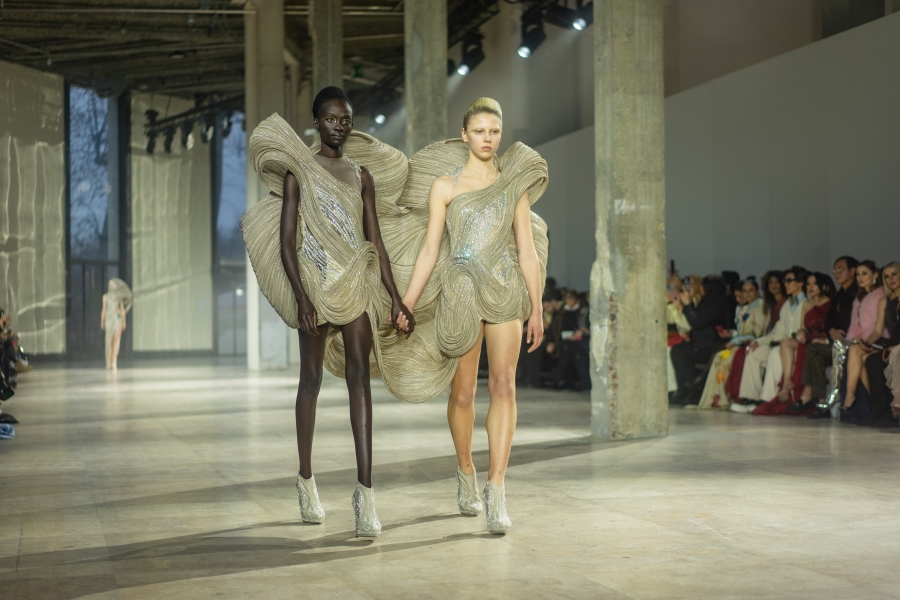 Reflecting on the concepts of space and time, the couturier has tried to freeze fabrics in flight, using self-developed textiles for sculpting. The gold and silver gowns resemble frozen liquid streams enveloping the models' bodies. Satin, chiffon, and organza embroidered with crystals become flexible and malleable in the hands of craftsmen.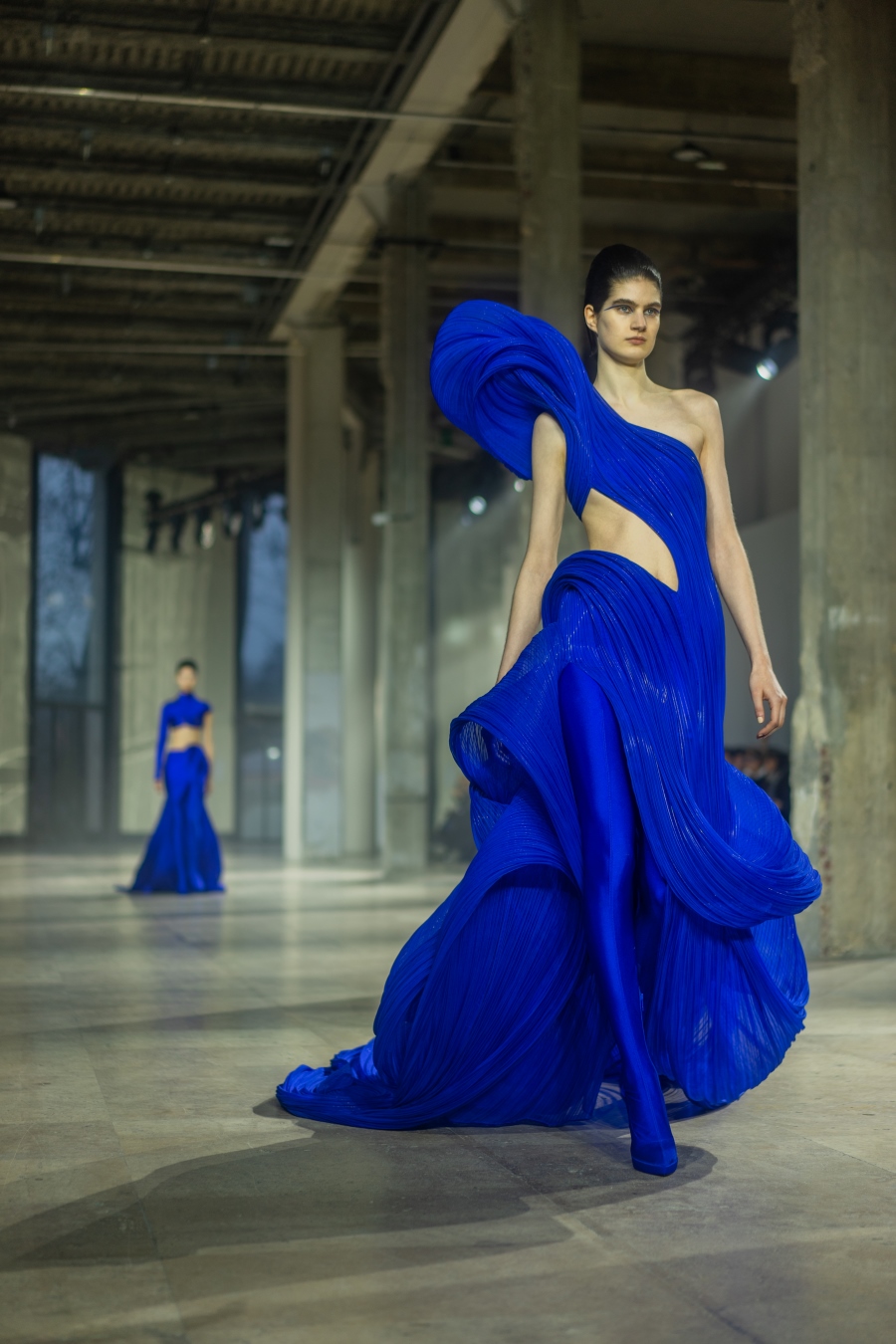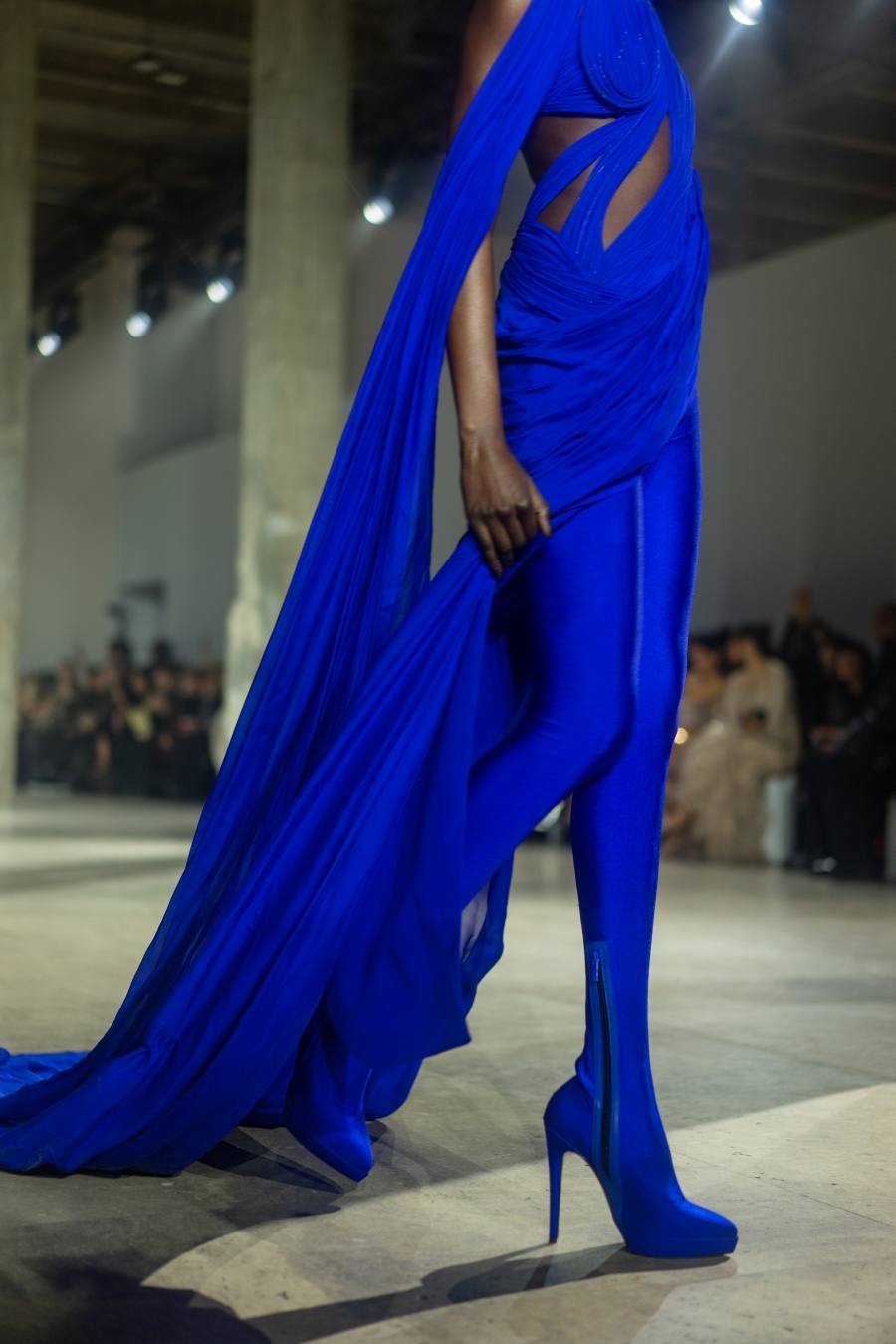 After nude shades of outfits of the most incredible shapes, indigo electric blue colour burst onto the catwalk. Amazing shapes frozen in motion, complemented by tight-fitting legging boots, embodying his futuristic vision.
Models stormed the runway in gowns that resembled brushstrokes of black paint on the canvas that are their bodies, or black snakes, inspired by the kundalini, slithering all through their bodies.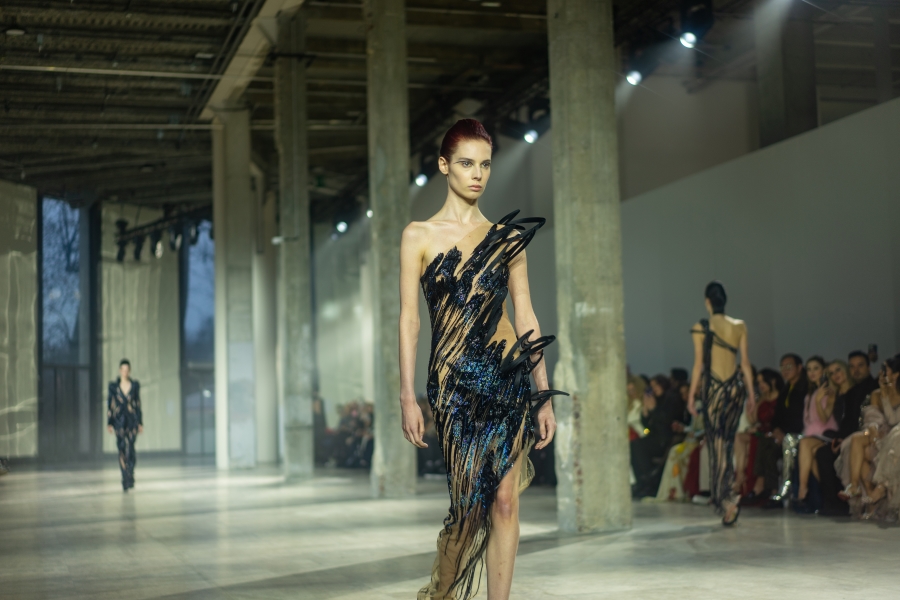 The embroidery placed atop sheer skin-coloured tulle on these dresses makes them look like burning lava or waves in the depths of a dark ocean.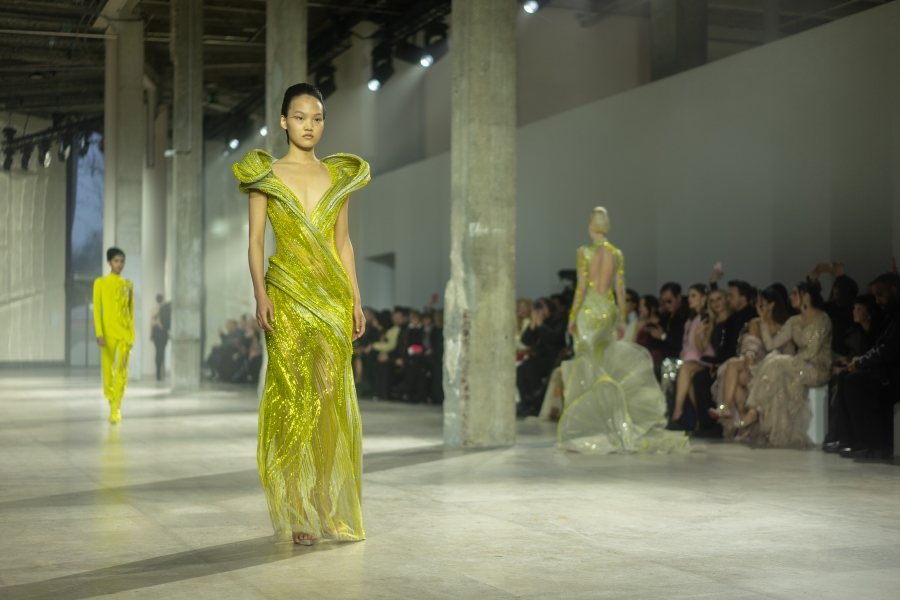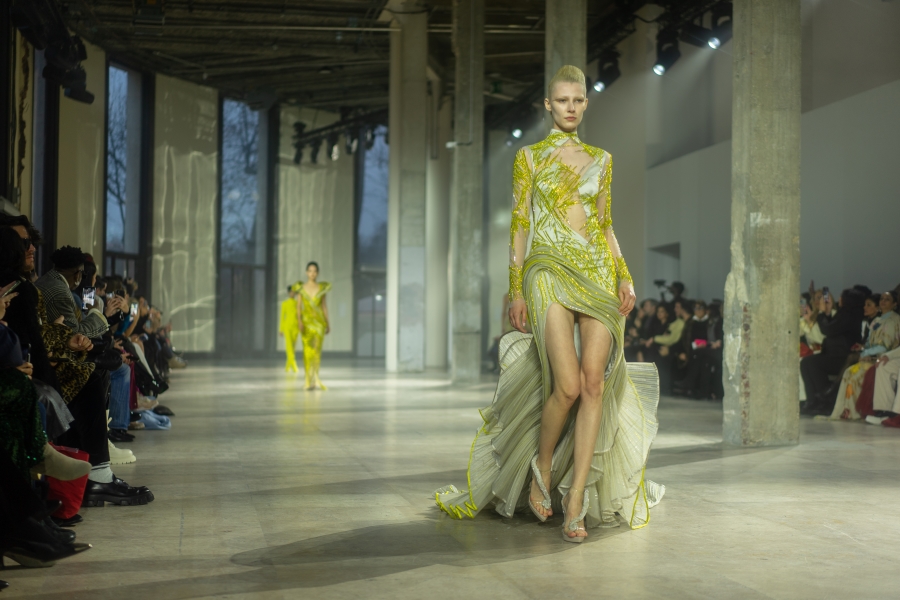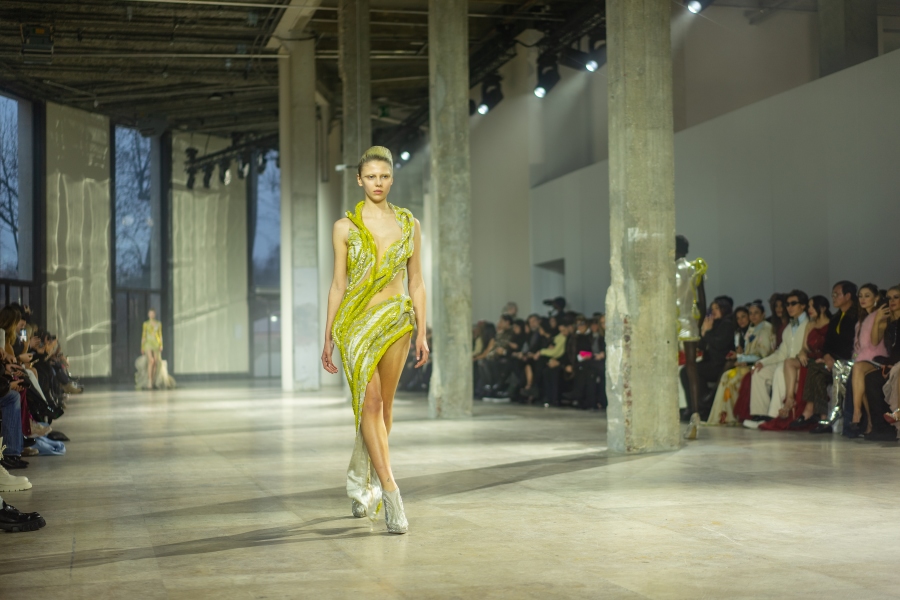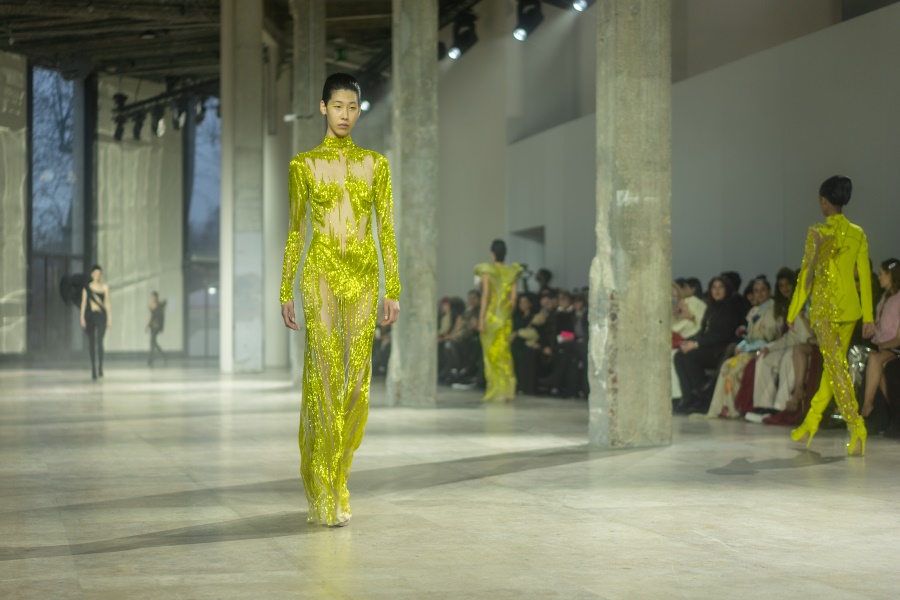 Neon yellow, glittering outfits on the catwalk replace these outfits. We also see kundalini snakes and frozen forms in them.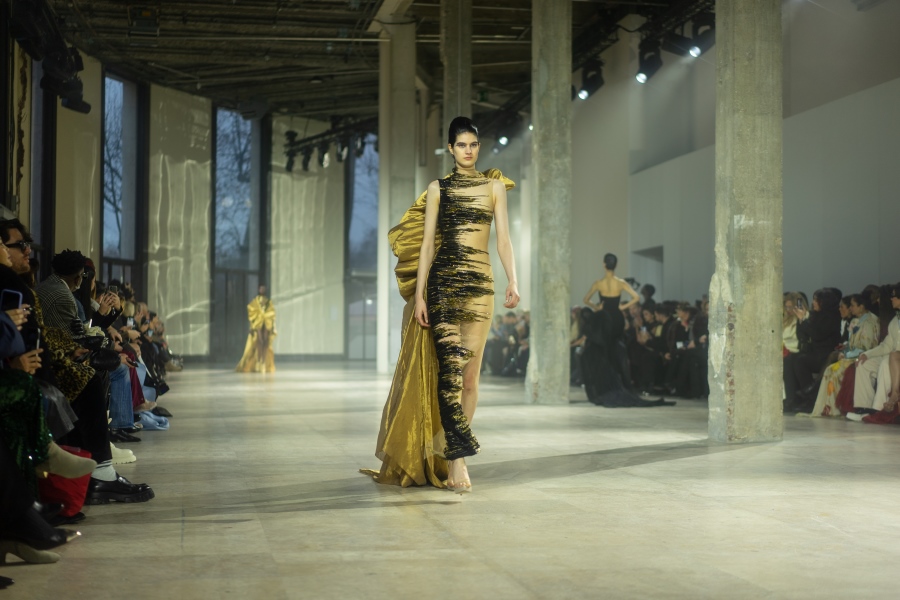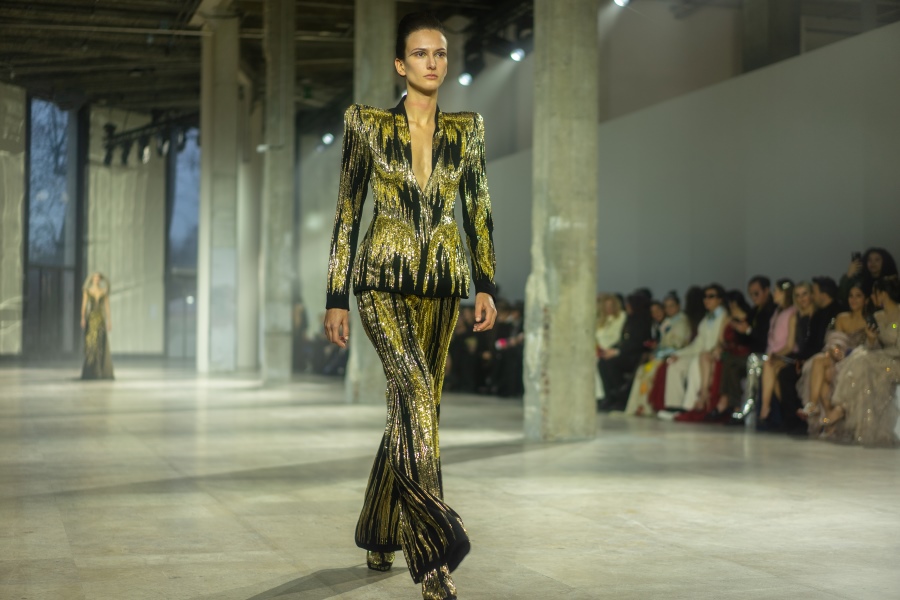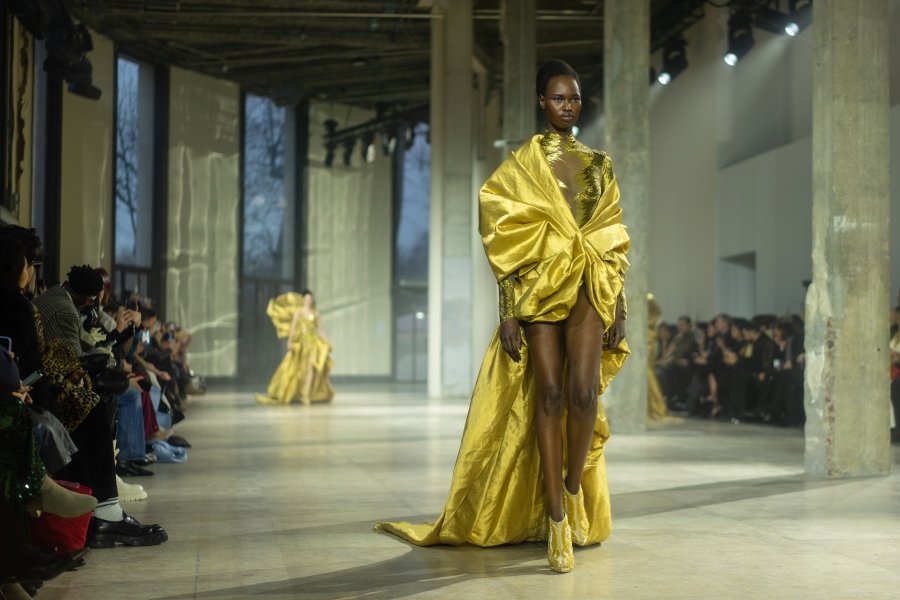 A series of black and gold gowns inspired by ancient Egyptian civilisation closes this incredible parade. This is the quintessential Shunya collection. Here we see the finest beadwork on transparent fabric, as well as stroke effects and intricate designs.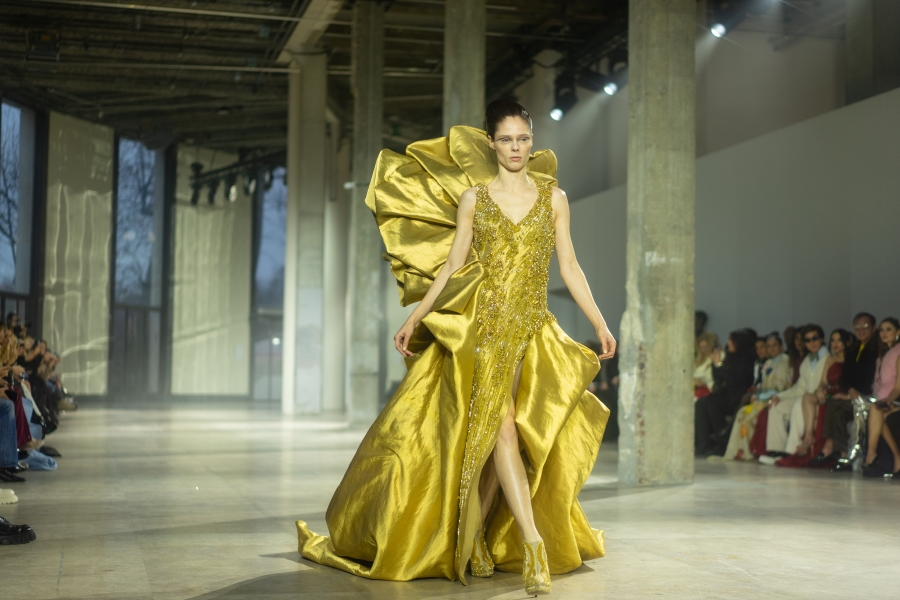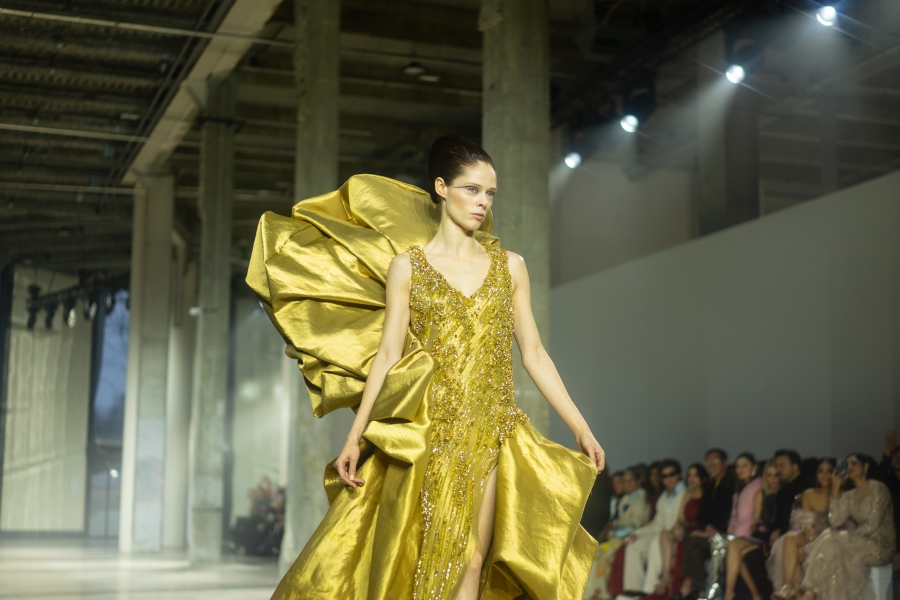 Coco Rocha concluded the show in a gorgeous gold dress.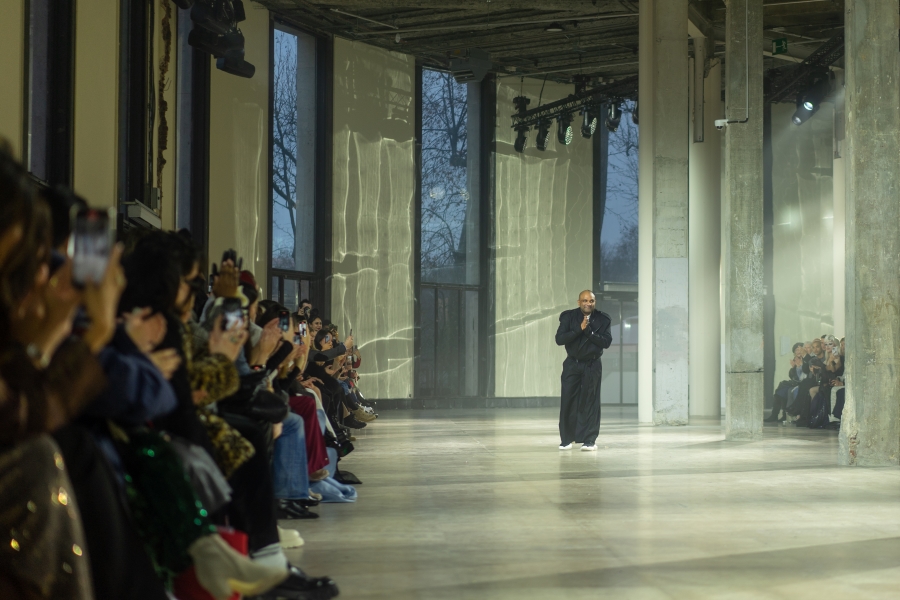 Gupta has proven with his collection that he has a well-deserved place among the world's most renowned couturiers.
Discover more outstanding outfits by first sunshine: Julien Fournie
Photo credits: © Olia Kolendo, Art de Vivre
Inspire our community
A global community of enthusiastic and curious ones. Diverse voices. Subscribe for free to share your vision and enhance our art-filled world.


To leave a comment you must
sign in