Events
Locarno Film Festival: Championing new talent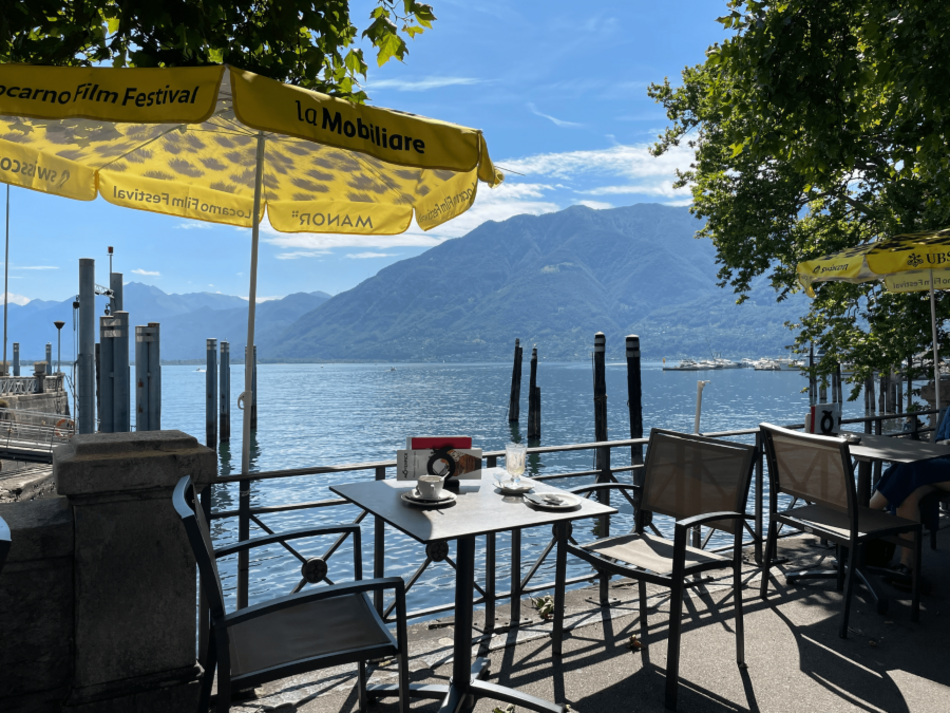 This year, the world-famous Locarno Film Festival, which takes place every year on the shores of Lake Maggiore, celebrated its 75th anniversary. As ever, it showed its commitment to putting emerging voices in the spotlight.
Is Locarno Film Festival prestigious?
The Locarno Film Festival has long been renowned for discovering emerging talent. While Michelangelo Antonioni, Stanley Kubrick, Tarantino, Jarmusch, Adrien Brody and Meg Ryan have all been celebrated by the festival, its organisers believe it's important to offer the public a fine balance between hopeful debuts and films by established filmmakers.
The festival is more intimate and accessible than many others,
as Julia Kim, an international producer, who attended the festival for the first time, tells me.
She adds that Locarno gives young filmmakers the opportunity to interact with well-known directors.
Finding new names,
she adds,
is a task the festival's selectors are up to. And they do it well.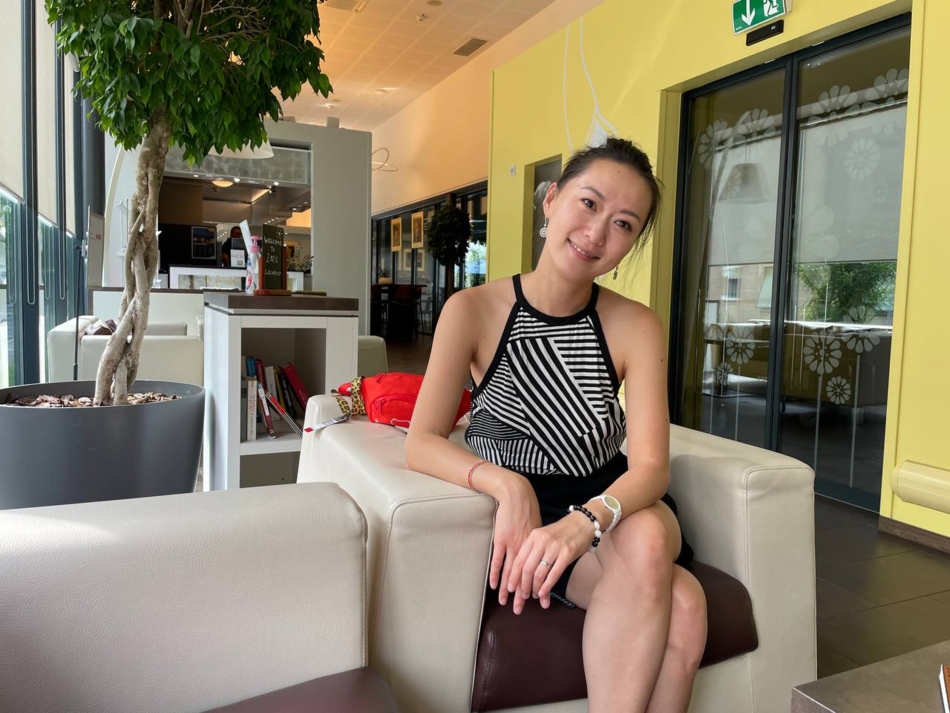 Kim was at the festival to present a new short film by Kazakh film director Darezhan Omirbaev, titled 'The Last Seance.' While he is better known in the West, and has been referred to by Jean-Luc Godard as
one of the most astonishing filmmakers working today,
he laments that in Kazakhstan, noone is interested in his films.
Experimental art-cinema films
The festival also supports experimental work by established filmmakers.
Russian filmmaker Alexander Sokurov's new film "Fairy Tale", was one of the most anticipated in this year's Main Competition. His first feature film, "The Lonely Voice of Man", based on the work of Andrei Platonov, won the Bronze Leopard at the 40th Locarno International Film Festival thirty years ago.
Russian film critic Anton Dolin, also arrived from Milan, and surprisingly, it's his first time here.
The fact is that Locarno mainly shows Cinephile films,
he explains.
I'm not a cinephile. Besides, those films aren't released anywhere else. So you have to take ten days out of your life in the middle of August to write about films which the public won't be able to see anywhere else.
When asked what his impression of the festival is, he responds:
I can only talk about Sokurov's film. It's beautiful.
A vibrant atmosphere
Piazza Grande remains the heart of the festival. Guests gather here well before the evening screening, which starts after sunset at 9.30pm.
As I walk along the cobbled pavement, rows of spectator seats are being erected all around me by energetic and enthusiastic volunteers. Behind the façades of the Swiss houses that surround the square you can see mighty, serene mountains. It's a charming setting.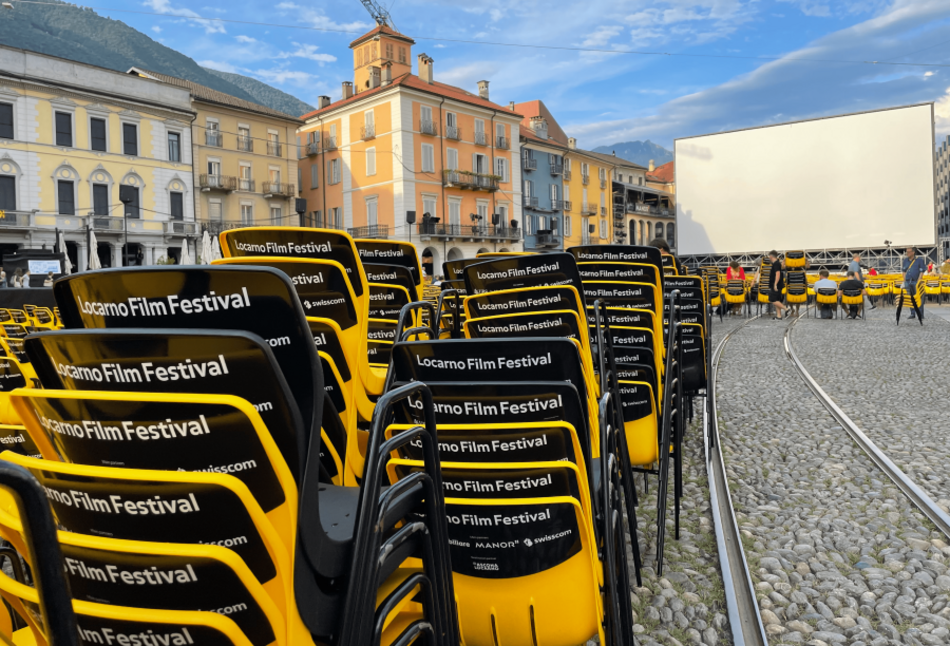 Must-See Movies at the 2022 Locarno Film Festival
The Locarno Festival opened this year with a high-profile premiere starring Brad Pitt and Sandra Bullock: the action-comedy Faster Than a Bullet, which tells the story of five assassins who suddenly find themselves together on a high-speed train.
This year the spotlight was also on Juliette Binoche and Morgan Freeman, who presented Paradise Highway by Anna Gutto, a Norwegian director living and working between Oslo and Los Angeles.
The event was also graced by Daisy Edgar-Jones, whose lead role in the hit series Normal People, based on the novel by Sally Rooney, secured her a BAFTA and Golden Globe nomination.According to British magazine Screen International, Locarno, with its new projects, is becoming a model for how a simple film festival can become a year-round platform that builds connections between young talents, cinephiles and the industry.
Locarno Residency, a workshop programme for aspiring filmmakers, holds multiple events throughout the year in which emerging directors meet, work together on their projects and have the opportunity to present the result to next year's festival producers.
If you are interested to learn more about the cinema industry, don't forget to check our article about Jean-Luc Godard and his life dedicated to art and cinema.
Photo Credits: Arina Chapaeva, © Art de Vivre
Inspire our community
A global community of enthusiastic and curious ones. Diverse voices. Subscribe for free to share your vision and enhance our art-filled world.


To leave a comment you must
sign in