Insight
Oscars 2023: Best Actress predictions
With the 2023 Oscars fast approaching, the big question on everyone's lips is: Who will take home the title of Best Actress? Will Cate Blanchett make it a hatrick, taking home the prize for the third time with her leading role in Todd Field's psychological drama 'Tár'? Or will Michelle Yeoh sway the Academy in their choice with her stunning performance in 'Everything Everywhere All at Once', which has dominated the shortlists across various categories?
Cate Blanchett or Michelle Yeoh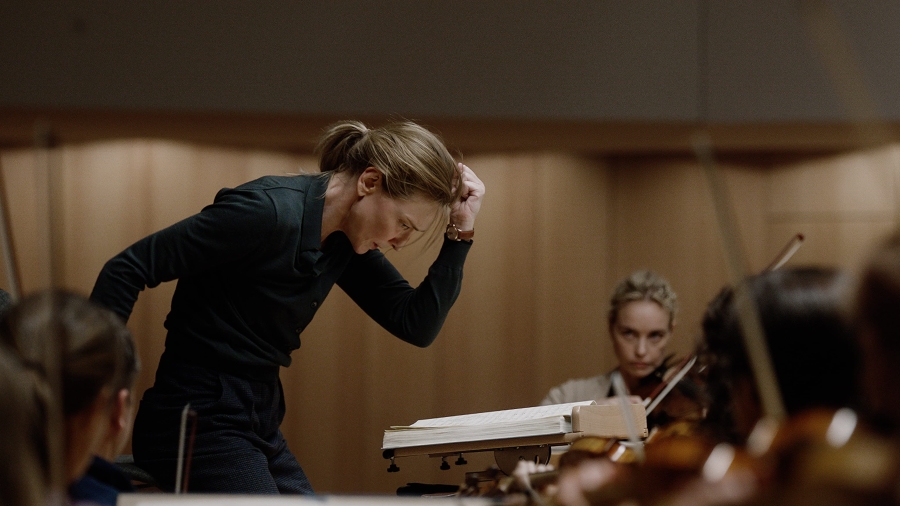 Photo 1 - Cate Blanchett and Nina Hoss in Тар (2022), Photo 2 - Michelle Yeoh and Li Jing in Everything Everywhere All at Once (2022) © Allyson Riggs
Cate Blanchett is the current favourite for the award after, arguably, her best performance of her career in her starring role in 'Tár'. The film itself has also been nominated for six categories, including Best Picture, meaning that Blanchett has secured the record of starring in a Best Picture nominated film for the 10th time. She has won various awards for this stunning role recently, including a Golden Globe for Best Actress, a BAFTA for Best Actress in a Leading Role, and a Critics' Choice Movie Award for Best Actress. This would be the actress' third Oscar after winning twice before, in 2014, as the leading role in 'Blue Jasmine', and in 2005 as a supporting actress in 'The Aviator'. She has been nominated 8 times for the Oscars starting in 1999 for her role in 'Elizabeth'. Blanchett is top favourite to win the Best Actress title, according to statistics, especially after winning the BAFTA for the Best Actress category on February 19.

Ana de Armas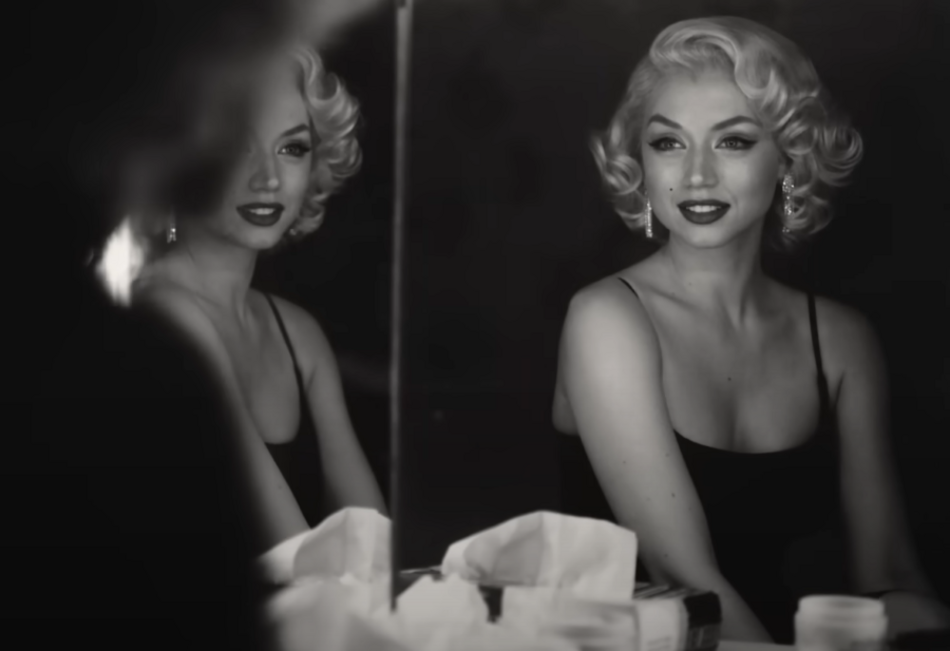 The first Cuban actress to ever be nominated for a leading role, Ana de Armas has been nominated for her stellar interpretation of 1950s American actress, Marilyn Monroe, in 'Blonde' despite the movie's controversy. While the film plot and message was contended, there is no doubt that the actress' performance has been highly praised, making her a worthy nominee for the 2023 Oscar.
Andrea Riseborough
Adoration from high-profile celebrity fans such as Courteney Cox, Gwyneth Paltrow, and Jennifer Aniston has propelled the nomination of Andrea Riseborough for her performance in 'To Leslie'. It has been debated whether the actress of this low-budget film used controversial tactics over social media in her film's campaign, but the Academy decided her nomination shouldn't be revoked.
Michelle Williams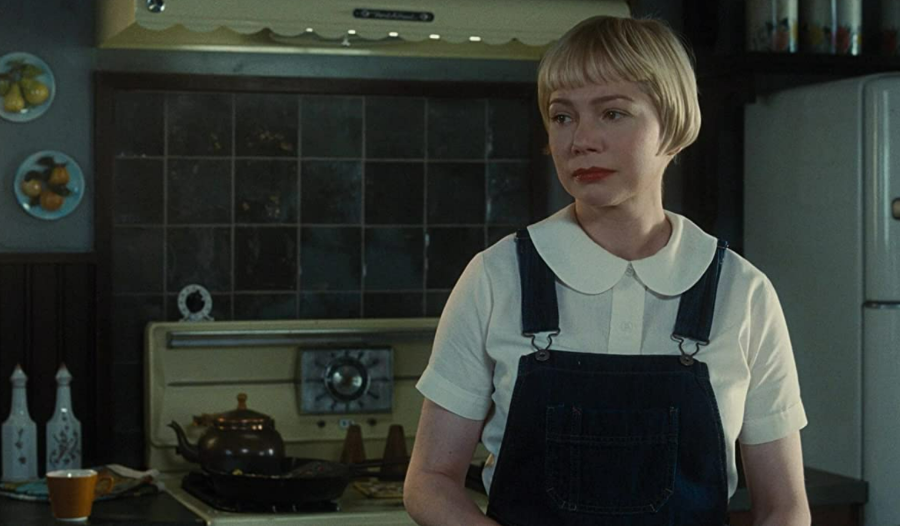 With The Fabelmans up for Best Picture this year, Michelle Williams is also one of the favourites for Best Actress for her role alongside Paul Danno. Williams has been nominated 5 times now for an Oscar but has yet to take home the prize. After years of celebrated work, could Williams finally take home the prize?
Extremely competitive 95th Academy Awards
Popularity for Malaysian actor Michelle Yeoh to win her first Oscar has grown recently. Her role in 'Everything Everywhere All at Once' has garnered increasing support and has been nominated 11 times in various categories for the Oscars 2023, including Best Picture, Best Directing and Best Original Score. Yeoh is close second favourite to win the title of leading actress, only just behind Blanchett.
The 95th Academy Award Ceremony is just around the corner — it will be held at the Dolby Theatre at Ovation Hollywood on March 12. The Academy can be unpredictable but it goes without saying that all actresses up for the title are beyond deserving of the title of Best Actress.
Photo Сredits: © IMDB
Inspire our community
A global community of enthusiastic and curious ones. Diverse voices. Subscribe for free to share your vision and enhance our art-filled world.


To leave a comment you must
sign in