Insight
Q&A with roaming chef Gareth Storey: "We shouldn't have our phones on the table."
Europe is united by a strong bond that extends beyond ever-changing borders. It's an ever-changing environment and a perfect breeding ground for modern chefs like Gareth Storey, who has worked in London with renowned chefs like Jeremy Lee and Margo Henderson.
Storey tells us about what he ate growing up, how he came to be a chef, and how his job and travelling has impacted his view on life.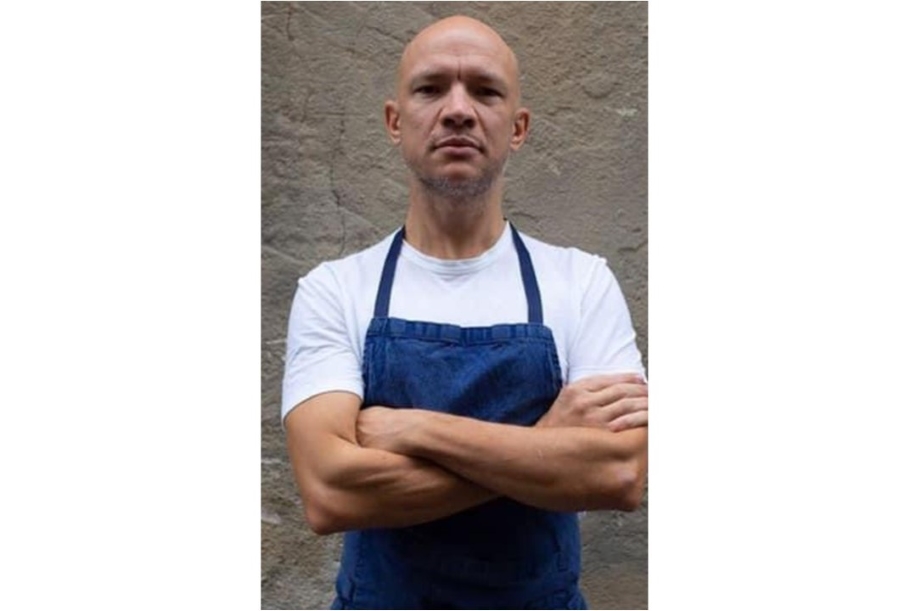 Tell us a bit about your childhood and how it influenced your culinary skills.
I was born in Dublin in 1980 when the world was in awe of the U.S.A. My Dad made peanut butter and jam sandwiches, coca cola floats, and toasted waffles. When we went into the city we would eat at a place called Captain America. It still exists. We'd have burgers and fries followed by ice cream, chocolate sauce and marshmallows. These are my earliest memories and this diet didn't go on for long: My parents split up and my mother moved to England, and I went to live with my grandparents, where their kitchen was the centre of the house. My Nana made dishes such as coddle, meatloaf, beef and lamb stews. On Friday we didn't eat meat or fish. We had fried eggs and chips, a meal I still eat often. After school, when I'd come home, there was bread and butter or toast and pâté. This was my introduction to offal: pork liver pâté. It was my savoury peanut butter. My grandparents didn't buy peanut butter. We also had marmalade and a blackcurrant jam now and again.
When did you realise you wanted to be a chef?
There wasn't an epiphany. It was gradual. From the age of 19, I was working as a dishwasher and commis which suited me and my lifestyle just fine. No one noticed my hangovers. I did my job well, went home, drank and wrote. For a few years, I was convinced that this is how I would live. On my days off I would cook and ask chefs for tips and recipes. At some point, I wasn't in the dish pit anymore. Then, after finishing university I moved into central London and needed a job. I did two weeks at a magazine before quitting and getting a job in a catering company. The chef there had a copy of 'Nose to Tail' and urged me to take it home. I started to read it on the tube home and took notice. I couldn't afford to eat at St John so I started to cook the recipes on my days off. It dawned on me that maybe this would be a good career.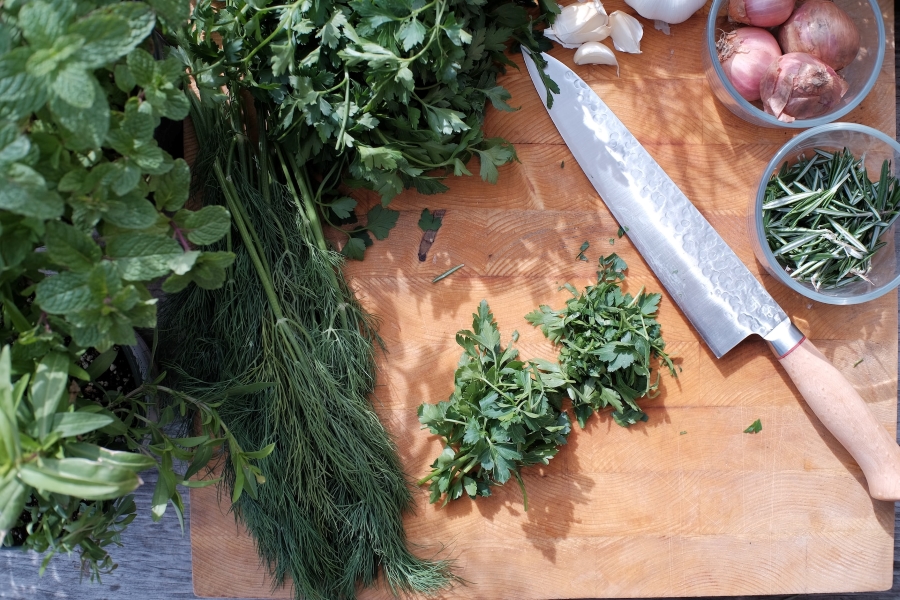 I assume you started your career in the UK. Which restaurants have you worked at and how have they shaped you as the chef you are today?
I started washing dishes and the basics: peeling potatoes and onions, before moving on to salads and the fryer. I later went on to work with Jeremy Lee at the Blueprint Café. This was the best decision ever. I was already a fan of his food and his writing so when I went to work with him I was ready to do anything. I went in for a trial in the morning and they asked if I could work the night shift too. I said yes. Then they asked if I could do a double shift the next day. Yes again. We later moved to Quo Vadis. On my days off, I started to also work at Rochelle Canteen with another hero of mine: Margot Henderson. The head chef there was James Ferguson, who runs the Kinneuchar Inn.
In 2013, I wanted to move and France had been calling me for years. I had taken French Lessons and was waiting for an escape. I applied to work at Auberge de Chassignolles with Harry Lester. We worked a season of six-day weeks with daily changing menus. We would shop at the markets and write the menus together. It was intense and it was the changing point in my career. My second job in France was at Le Bal Café with Alice Quillet and Anna Trattles. I had been a fan of theirs before I moved to France and had done a stage with them in 2012. They helped me define what I wanted to cook and were great teachers. Their support and their advice and critique of dishes gave me confidence and a more sophisticated palate.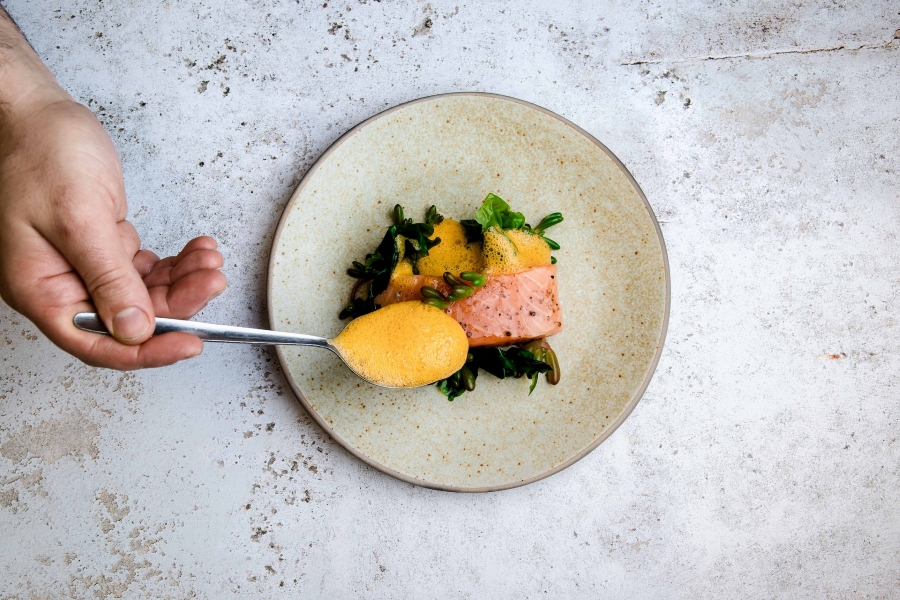 So you've travelled a lot with your job. Many people would be scared to take this risk, let alone a job where communication is such a vital part of the operation's survival. What made you want to take this risk? Has the language barrier ever been a problem?
I didn't think of it as a risk but the step I had to take. There are communication problems even when you speak the same language. It is in the way you use your communication. Maybe I have to take more time to explain what I want but I do it clearly and support the people that work with me. The language barrier hasn't been a big problem.
Which cities have you worked in? Which has been your favourite?
I've taken on full-time jobs in London, Paris, Ibiza and Lisbon and residences/pop-ups in Glasgow, Copenhagen, Geneva, Zurich, Lille, Oslo, Rome, Palma, Barcelona, and Brussels. However, I don't have a favourite.
Can you list a few of your favourite restaurants to dine at in each city you've worked in? The ones that hold a real special place in your heart. The ones that escape the buzz of the masses and are worshipped by a few who are in the know.
The places I've lived: Le Baratin, Amarante and Repaire de Cartouche in Paris. Pigmeu, Imperial do Campo do Ourique, Marisqueira do Lis in Lisbon. In London: The Eagle, Hereford Road and FKA Black Axe Mangal. In Ibiza: Can Marsa, Bar Costa and Casa Lhasa.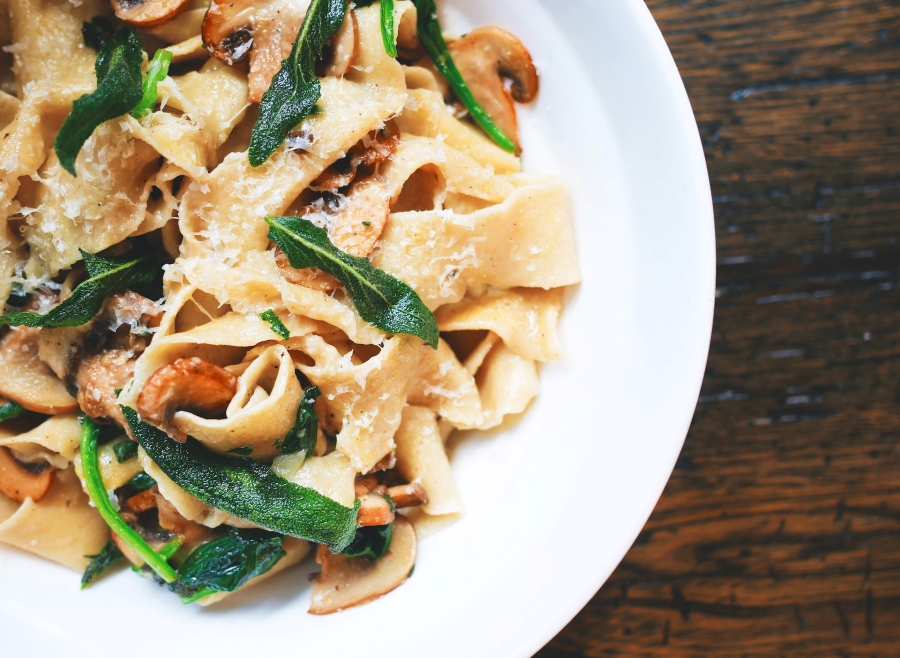 Now you're at Antiga Camponesa in Lisbon. Tell me more about it and its offal-centric philosophy.
We opened Camponesa last October and the idea was to have a French Brasserie with Portuguese ingredients but as things go the food has become Portuguese brasserie. We buy the best ingredients and write the menus according to what we have. I make a 10 kg pot of tripe every week to keep myself and the tripe fans happy.
How has the restaurant industry changed since you first entered it all those years ago? Has it been in a positive or negative way or both?
The actual job hasn't changed but the way we talk about the job has. Customers knew less about the food years ago. People came to eat and share time at the table. Now, customers sometimes know more about the food than the staff. People eat and share in different ways. Eating in a restaurant now is something to remember. It's something to share with the world. Like most things, it's positive and negative depending on what way you look at it. When I see a couple and the food is going cold in front of them because they are both on their phones I see sadness and boredom. We shouldn't be bored while eating. We shouldn't have our phones on the table. The positive thing is that there's interest in history and traditions.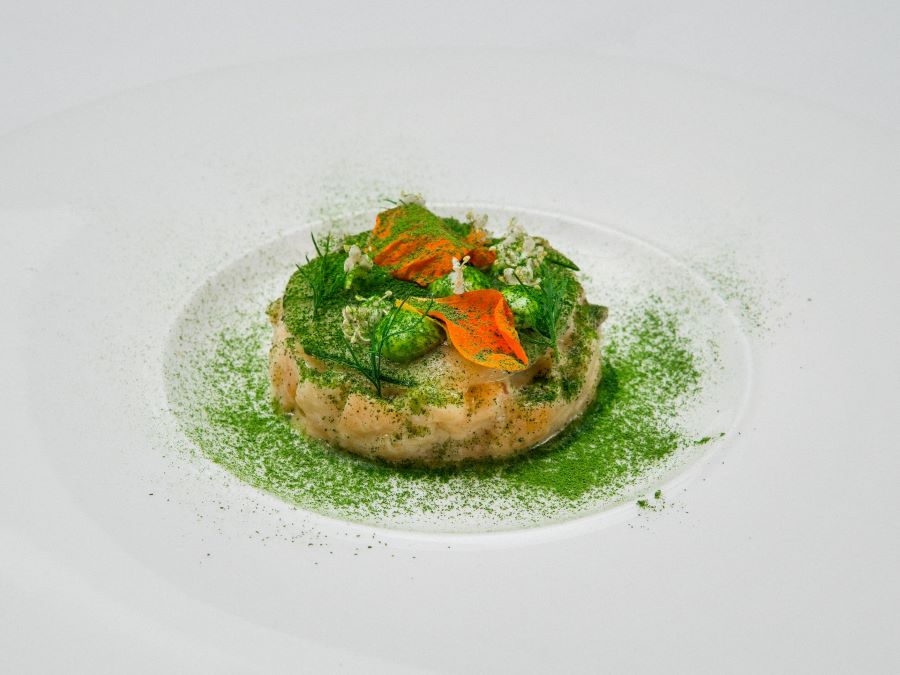 Are you excited about the direction the restaurant industry will be going in from now?
From here I can't see where it's going. I can sense a change in the media. I don't get excited about sharing a photo of something I'm proud of anymore. I let the excitement fuel me for the service or cleaning the fridges. The likes and follows mean nothing compared to a room of full people.
What are the most important things your job and travelling have taught you about life?
To not take my private life for granted. Outside of work, I switch off. I spend time with my wife, watching films, reading books on theatre, and eating for enjoyment. You can take the job with you if you want and you can also leave it at work when you put your apron in the laundry. As a young man I was in situations where I would be talking about my work in social circumstances, and now I'm happier that doesn't happen that often. Travelling has taught me to appreciate the time I have in other people's lives and to learn from them. I don't need a list of places to eat anymore. I let people show me where to eat. It also gives the word home more importance. My home life is my life, not my job.
Now, what does life have in store for you? Will you continue to be the roaming chef, or is Lisbon where you have set up camp for a while?
We left Paris to find a home and this is it. The same for the restaurant. It took almost four years to decide where I would work next and Antiga Camponesa was the one. This October will be our one-year anniversary and I am very happy and proud of what we have achieved in this first year.
This interview has been condensed for brevity and clarity.
For more culinary inspiration, don't miss our review of Lisbon's Loco.
Photo Credits: © Unsplash
Inspire our community
A global community of enthusiastic and curious ones. Diverse voices. Subscribe for free to share your vision and enhance our art-filled world.


To leave a comment you must
sign in