Events
Cultural events that marked 2022
From Andy Warhol's Shot Sage Blue Marilyn selling for a record-breaking $195 million to Iraqi artists quitting the Berlin Biennale in protest, here are some of the cultural highlights of 2022.
1.Andy Warhol's Shot Sage Blue Marilyn sold for record-breaking price
Andy Warhol's famous 1964 silkscreen work 'Shot Sage Blue Marilyn' sold at Christie's in New York for a record-breaking $195 million. The most expensive 20th century work ever sold at auction, this is part of a series of five works and depicts a vibrant Marilyn Monroe on a blue background wearing blue eyeshadow and red lipstick.
2.Bella Hadid sprayed by scientists taking Paris catwalk by storm
Article slider: "16: Coperni with Bella Hadid"
One of the highlights of the 2022 Paris Fashion Week, and the moment that garnered the most media attention and went viral, was Bella Hadid being spray-painted by Manel Torres' revolutionary fabric technology for the brand Coperni. She then walked down the catwalk in what looked just like a white dress.
3.Iranian artists challenging their regime's rule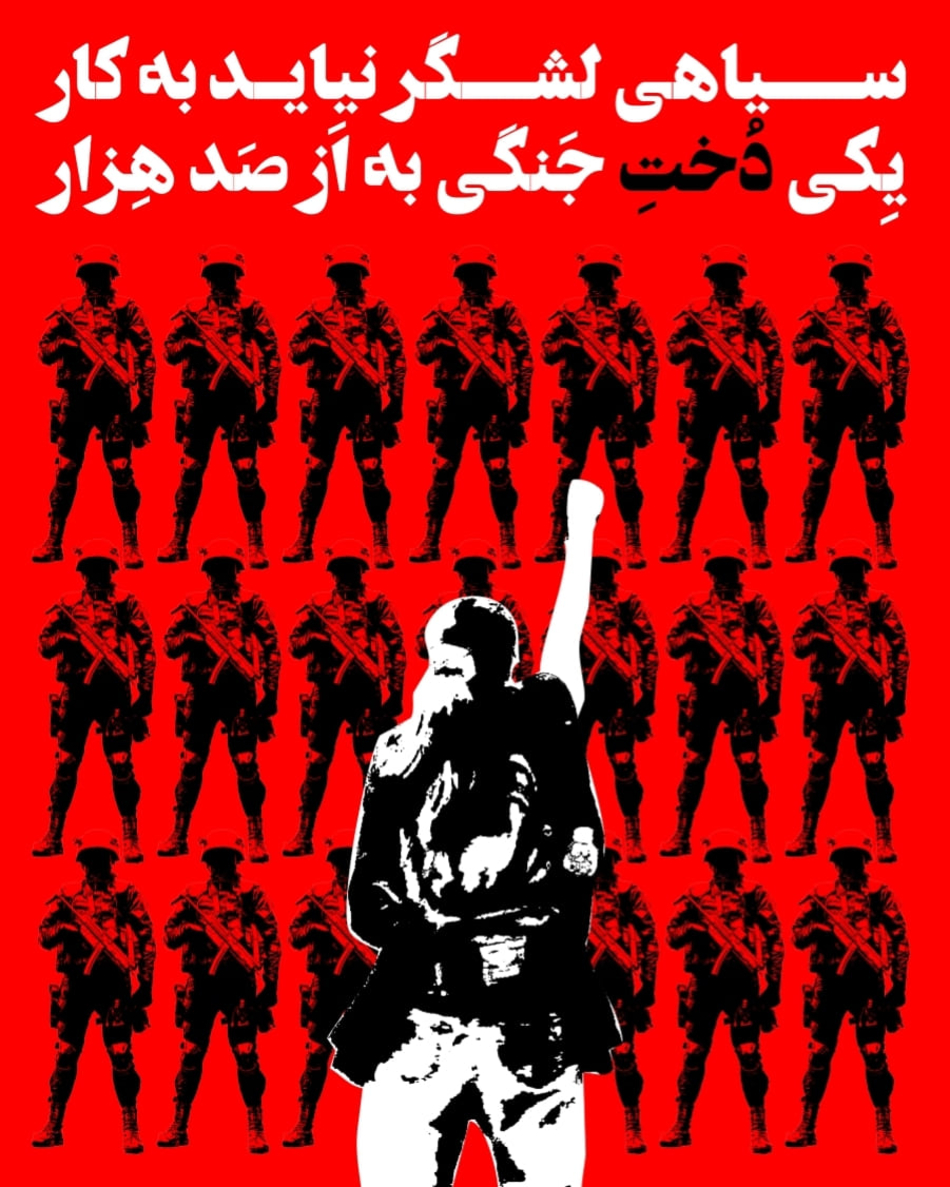 fter the death of 22-year-old Mahsa Amini, who was arrested by Tehran's morality police for allegedly breaching the country's dress code for women, artists took action, calling for an international cultural boycott, staging protest-performances and creating art to draw attention to the women's movement.
4.Queen Elizabeth II's death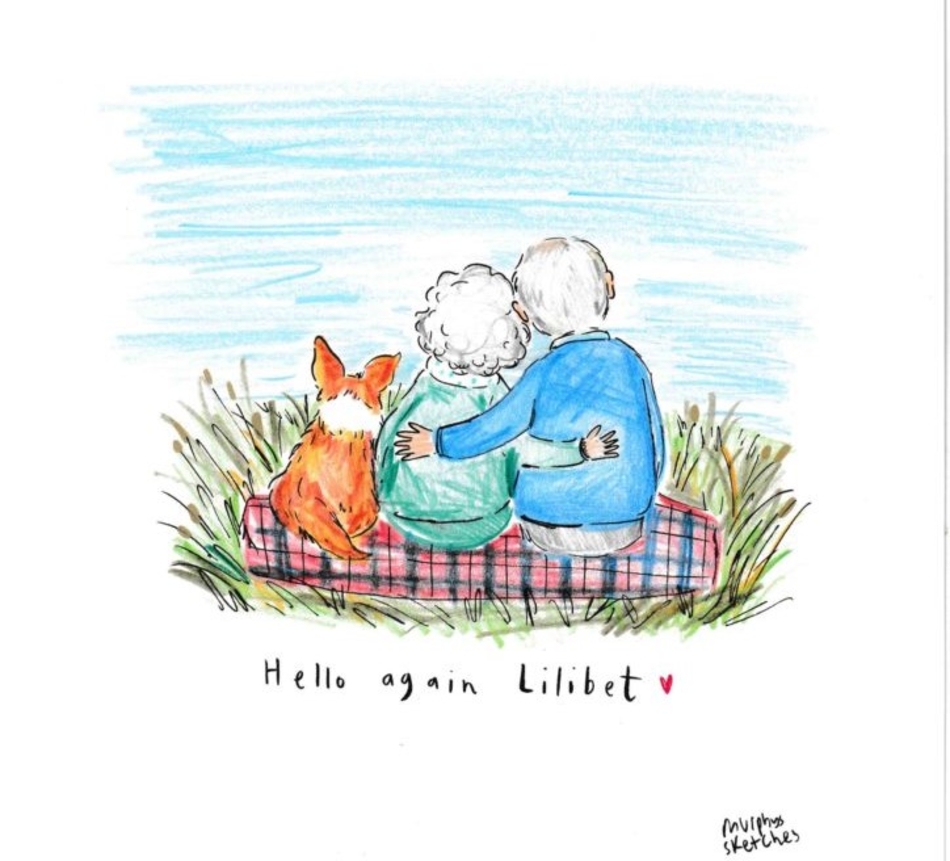 Images of Queen Elizabeth, Britain's longest reigning monarch, went viral when she passed away on September 8, with one of the most widely-shared artworks being Kerri Cunningham's sketch of Queen Elizabeth and Prince Philip sitting on a picnic blanket with their corgi. Drawn in the aftermath of her death, it depicts the royal couple with their arms around each other, along with the words "Hello again Lilibet."
5.Black women artists shine at the Venice Biennale
Sonia Boyce became the first Black-British female artist to represent the UK at the Venice Biennale this year, and was named the recipient of the Golden Lion. American sculptor Simone Leigh also won the Biennale's top honour, saying, "We must not forget that there is a larger arc that encompasses more than the people we see here."
6.Russia's art scene grinds to a halt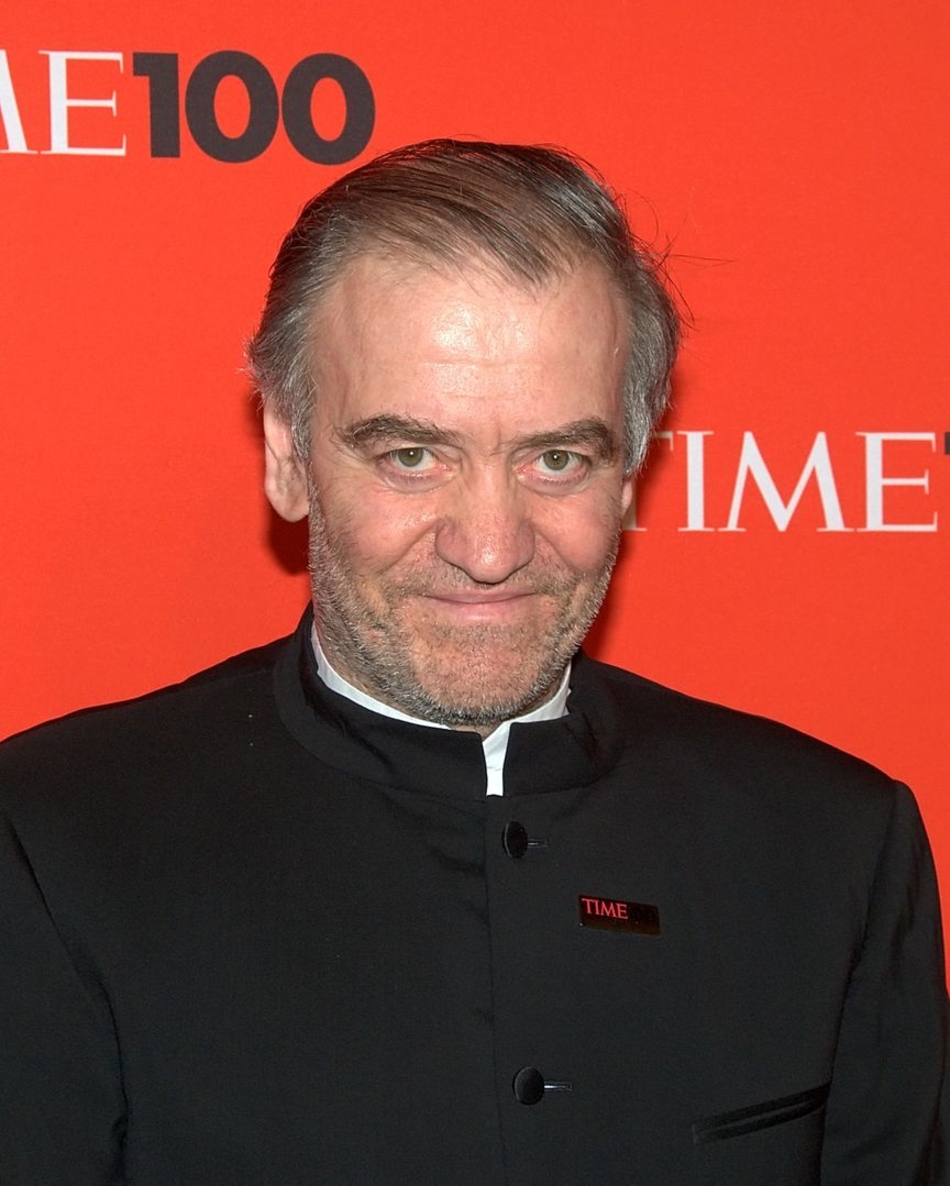 Following Russia's invasion of Ukraine, the art world took a stand, with thousands of Russian artists signing anti-war petitions and senior lawmaker Vyacheslav Volodin referring to their actions as a "betrayal." Prominent art museums announced they would be stopping their programming and prestigious institutions like the Munich Philharmonic cut ties with Russian conductor Valery Gergiev for not denouncing the invasion of Ukraine.
7.Iconic artworks targeted by climate activists
This year, major artworks, from the 'Mona Lisa' to Vincent Van Gogh's flowers were targeted by activist groups, with 100 directors of high-profile institutions recently writing a joint statement to highlight their concern. "As museum directors entrusted with the care of these works, we have been deeply shaken by their risky endangerment," they said.
8.French director Godard passes away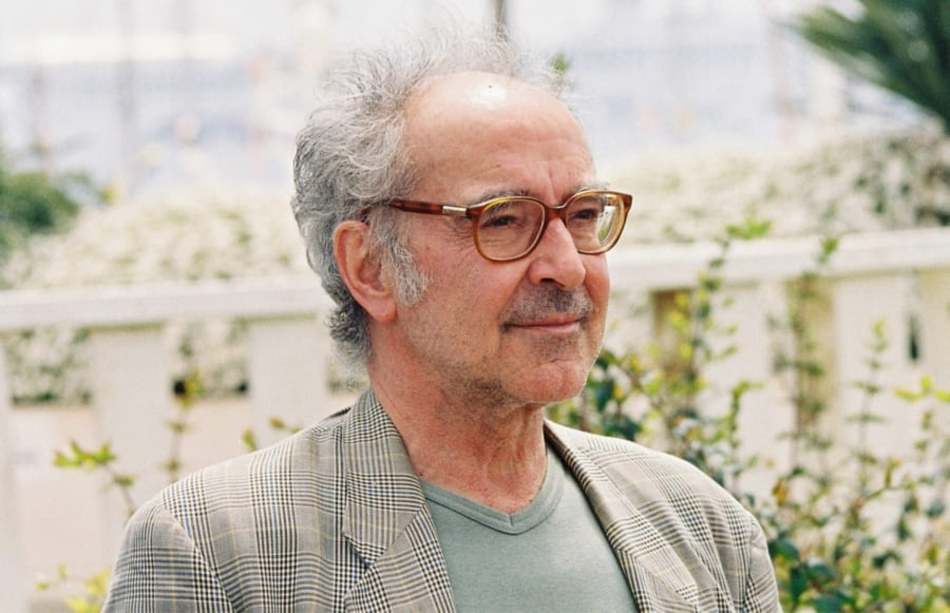 Filmmaker Jean-Luc Godard, known for 'Bout de Souffle' (1960) and 'Une Femme est une Femme' (1961), died at the age of 91 in September, ending his life through assisted suicide in Switzerland, where it's legal. The founder of the French New Wave left a profound impact on the seventh art. "A film consists of a beginning, a middle and an end, though not necessarily in that order," he once pointed out.
9.Iraqi artists quit the Berlin Biennale in protest
Artists Layth Kareem, Raed Mutar and Sajad Abbas withdraw from the 12th Berlin Biennale this year in protest over the display of works depicting torture of detainees at Iraq's Abu Ghraib prison. The Berlin Biennale ended up issuing an apology to the artists.
10. Fashion designer Vivienne Westwood dies at 81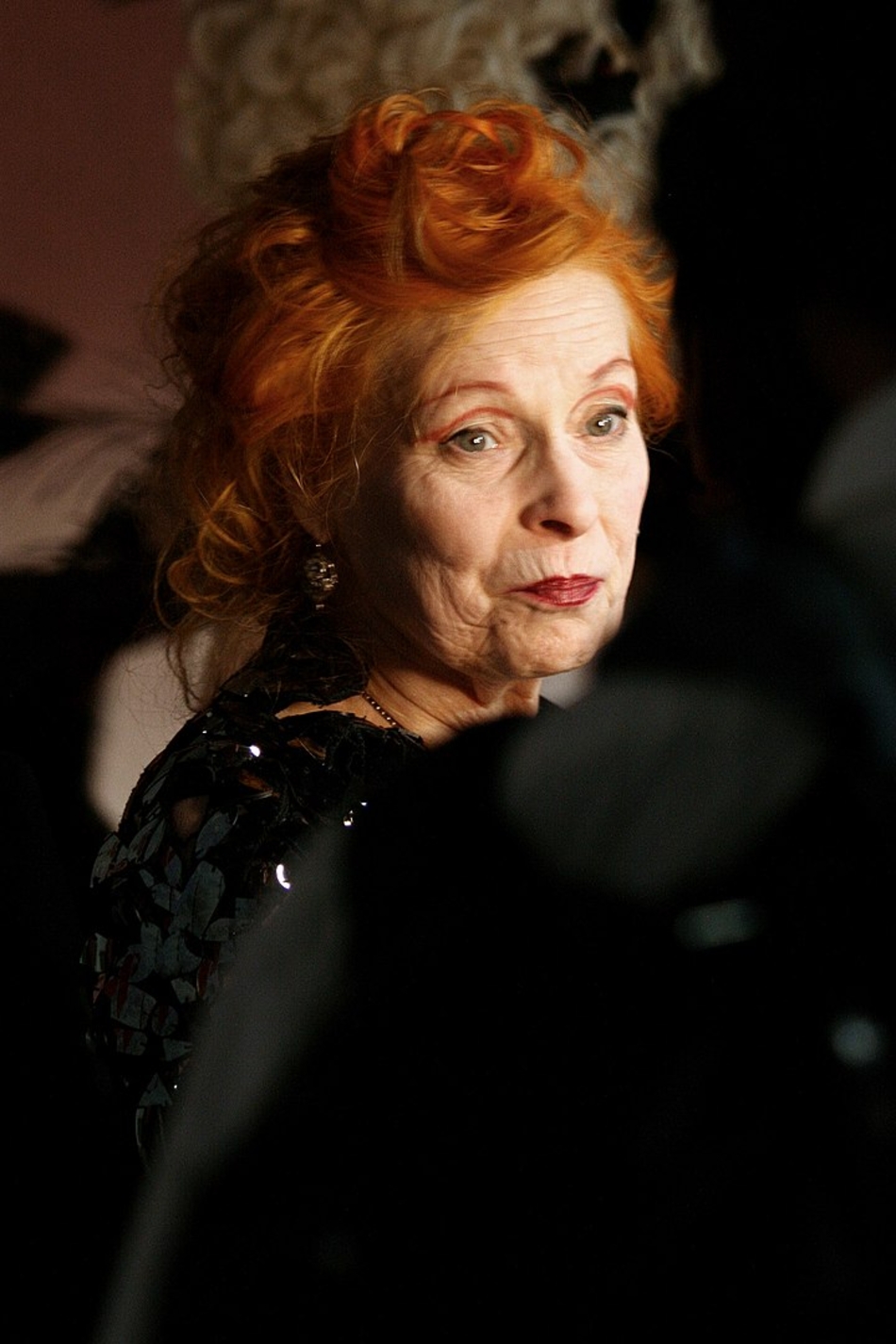 The British designer, known as the "British Queen of fashion" who revolutionised fashion in the 1970s and defined a controversial punk style, died at age 81 on December 29. Tributes poured out following her death, with Culture Secretary Michelle Donelan writing on Twitter: "A sad day, Vivienne Westwood was and will remain a towering figure in British fashion."
Credits for the Main photo: Jussi Pylkkänen selling Warhol's Marilyn
Inspire our community
A global community of enthusiastic and curious ones. Diverse voices. Subscribe for free to share your vision and enhance our art-filled world.


To leave a comment you must
sign in