Travel
Editor's picks: Best destinations to enjoy this summer
From taking a cold plunge in London's outdoor lidos to wandering through the mesmerising museums of Berlin or simply tasting authentic cuisine tucked away down a little alley in Venice, here are some of our favourite destinations for this summer.
Paris, France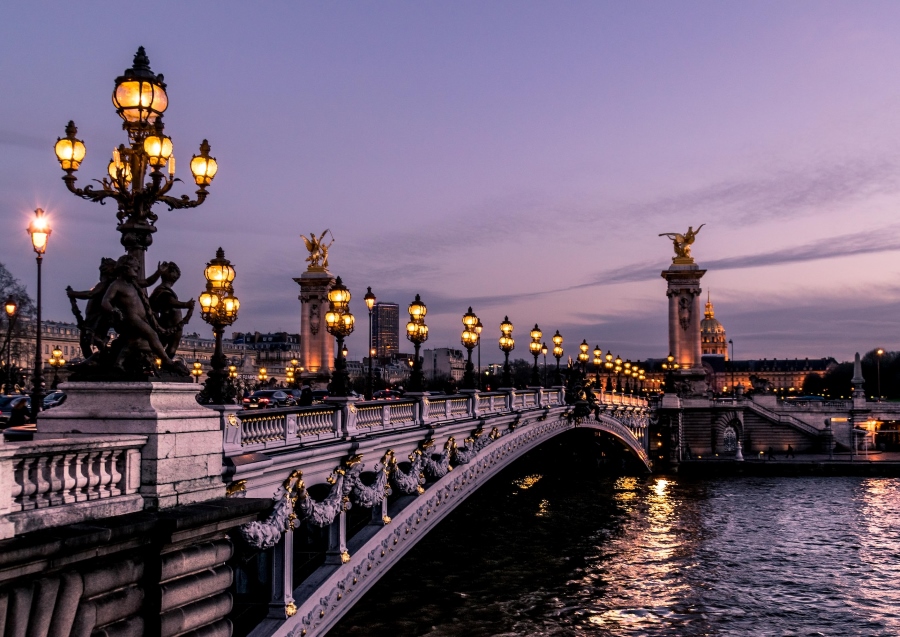 Paris is one of our favourite picks for a summer visit. Not only do the warm temperatures and longer daylight hours create the ideal atmosphere for a romantic walk down its historic streets as the city comes alive with locals and tourists sitting outside, there are also plenty of cultural experiences as Paris is home to a wealth of museums, art galleries, and historical sites. Summer is an excellent opportunity to explore these cultural gems at a more relaxed pace, as the tourist crowds are typically more minor compared to other seasons.
Our top museums in Paris for summer include the Centre Pompidou, a complex building in the Beaubourg area of the 4th arrondissement of Paris, near Les Halles, rue Montorgueil, and the Marais. Some incredible exhibitions showing over summer include 'Norman Foster' (May 10 - August 7) and 'Over The Rainbow' (June 28 - November 13), which sets out to show how since the beginning of the 20th-century, artists have contributed to transforming the representation of so-called "minority" sexualities.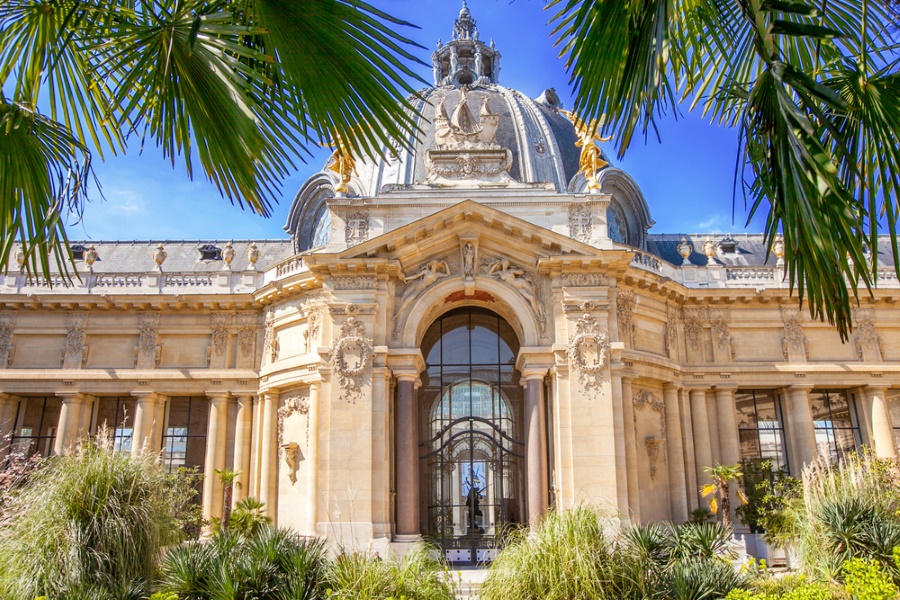 Another museum we highly recommend is the Petit Palais, the City of Paris Museum of Fine Art, in the 8th arrondissement of Paris. You see some of the world's most beautiful masterpieces here and also attend fantastic workshops and events.
Normandy, France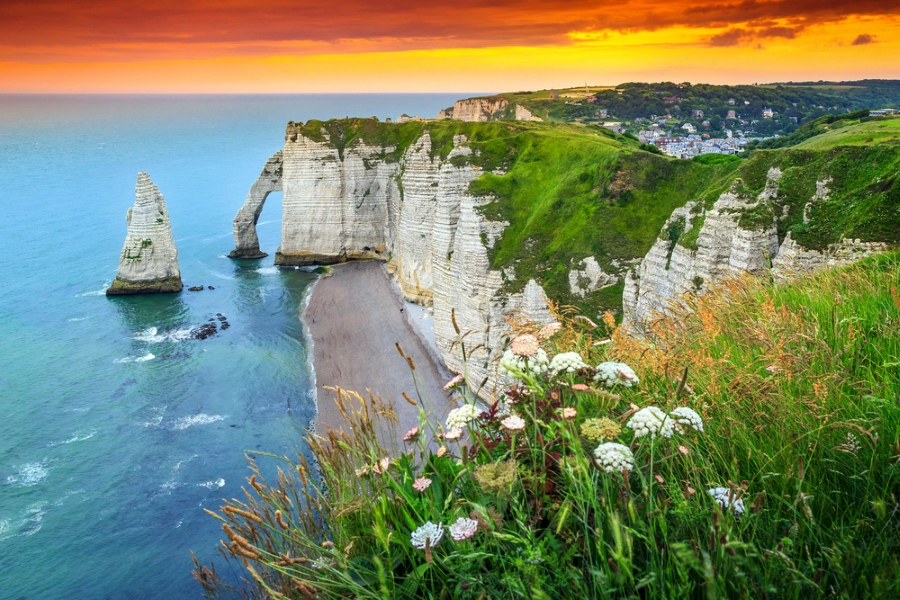 Normandy region, in northern France, is renowned for its picturesque landscapes, charming coastal towns, and rolling countryside but also has an array of museums worth visiting.
The Musée des Beaux-Arts de Rouen, in Normandy's capital Rouen, houses one of the most outstanding public collections in France, featuring paintings, sculptures, drawings and objects of art from every school ranging from the 15th-century to the present day. Perugino, Gerard David, and Veronese are the first major artists in a circuit that continues with Poussin, Caravaggio, Rubens, and Velázquez.
Musée Eugène Boudin in Honfleur, meanwhile, is great if you are interested in the impressionist era. It's a much smaller museum that is very intimate showcasing Boudin's work but also hosts other local painters: Adolphe-Félix Cals, Jules Héreau, Louis-Alexandre Dubourg. The museum isn't that well known as a tourist destination so if you want to avoid the crowds, we recommend you visit this hidden gem.
Berlin, Germany
Berlin is one of the best places to visit in the Summer. The city has numerous parks, gardens, and urban beaches where you can relax, have a picnic, or enjoy some outdoor activities. The famous Tiergarten, Tempelhofer Feld, and Mauerpark are just a few examples of places you can mingle with locals and enjoy the summertime rays. Berlin is also a wonderful place to visit if you want buzzing nightlife with its wide range of festivals and events during the summer season. The Carnival of Cultures, Karneval der Kulturen, is a vibrant multicultural festival that celebrates diversity through music, dance and food from all around the world. Berlin is also renowned for its thriving art scene, whether you're interested in contemporary art, classic music or experimental performances, Berlin offers a bustling array of cultural experiences.
The bike-friendly city is also very active and a wonderful spot to rent a kayak or paddleboard to explore the city's waterways.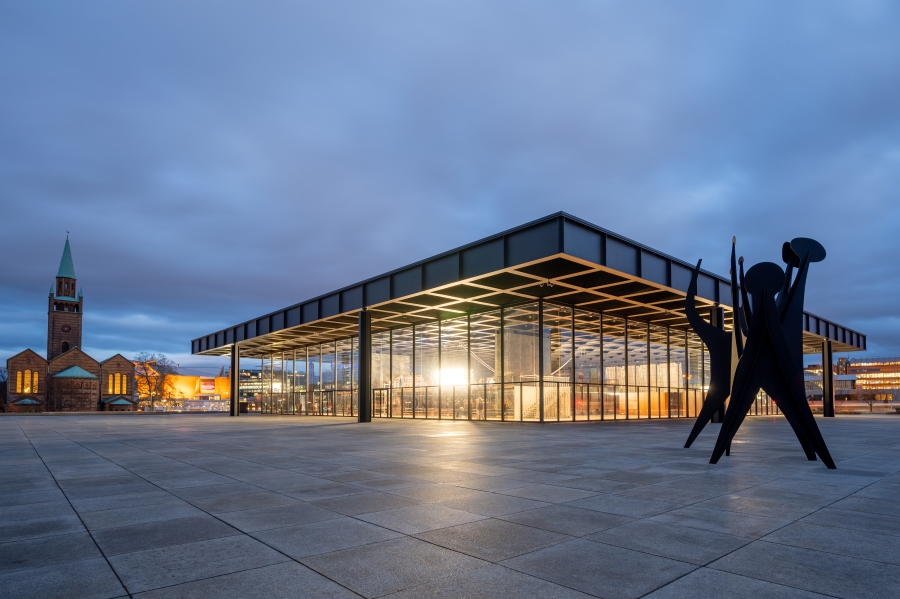 Berlin also has a vibrant art scene and collections you'll be mesmerised by. Neue Nationalgalerie is dedicated to 20th-century art from the Nationalgalerie's diverse collection, which is on show at five further locations.The gallery has recently undergone an extensive renovation. Its history is tied inextricably to the political division of Germany and Berlin after the Second World War and it's worth a visit to marvel at the building's architectural structure that has remained virtually unchanged.
Another museum we recommend is Gemaldegalerie, housing one of the world's most renowned collections of European painting from the 13th to 18th century. You'll find paintings here from all epochs in the history of art by painters like Jan Van Eyck, Pieter Bruegel, Albrecht Dürer, Rembrandt, and Titian. It also has an impressive collection of German and Italian paintings from the 13th to 16th century and paintings from the Low Countries dating from the 15th to 17th century.
The Hamburger Bahnhof - Nationalgalerie der Gegenwart offers a comprehensive collection of contemporary art, which it presents in a variety of exhibitions. Here, Zineb Sedira's 'Dreams have no titles' for the French Pavilion at the 59th Venice Biennale, is shown for the first time in Germany (until July 30). 'Devouring Lovers' by the artist Eva Fàbregas will be on display until January 7, 2024 and is her biggest solo exhibition to date.
Venice, Italy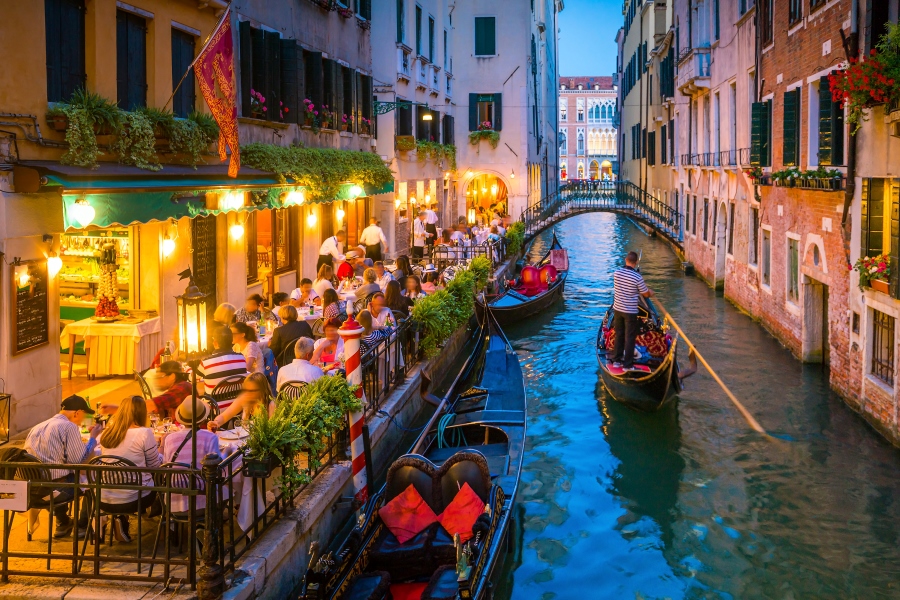 If you're looking for a romantic getaway, look no further than Venice or Florence. Venice boasts stunning architectural marvels, including the iconic St Mark's Basilica, Doge's Palace and the Rialto Bridge. The food is also one of the top highlights of a trip to Italy: Indulge in fresh seafood dishes, sample traditional Venetian cicchetti and savour local specialities like risotto al nero di seppia.
One of the best restaurants in Venice is Hostaria de Franz. The owner Maurizio and his son personally tell each guest what their chef has prepared for the day. They tell you what they're cooking in such a passionate way that you start to enjoy it even before you taste it. They regularly change their menu depending what fresh ingredients are available in the kitchen on the day. Often they have seafood freshly caught that morning, delicious beyond belief. The wine list is perfect and make sure you leave room for dessert.
II Paradiso Perduto is a simple, bustling restaurant packed with locals where giant plates of seafood are served. They have an incredible atmosphere created by live music. It's not a white tablecloth sort of restaurant, but a relaxed and fun atmosphere if you want to truly submerge yourself in the culture.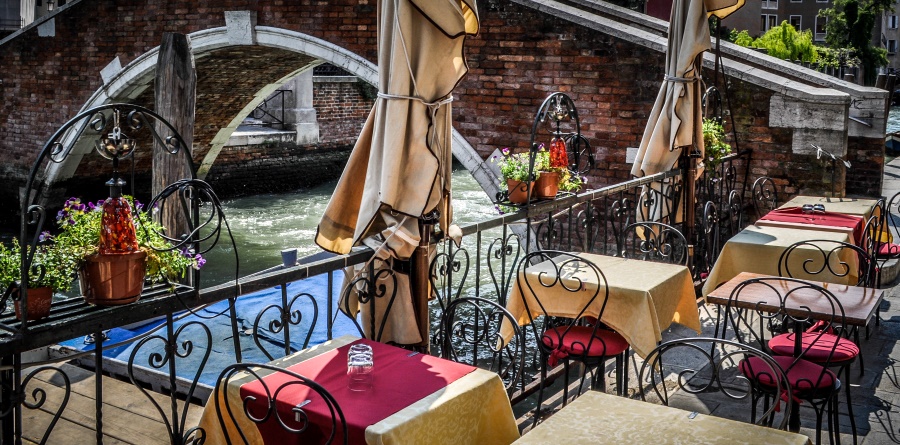 And if you're looking for an excellent enoteca, head to the Osteria Enoteca San Marco. It offers a delightful selection of wines, including valuable rare ones along with a refined mine and a pleasantly relaxed atmosphere.
We also recommend you visit Libreria Acqua Alta, a marvellous bookstore featuring a staircase made of books.
Watch the sunrise at Punta della Dogana, which offers an incredible view of the Grand Canal and the rising sun above it. Wake up early and immersive yourself in some of the beautiful churches in Venice such as Santa Maria della Salute. The value of the church lies not only in its stunning Baroque architecture but also in the artworks housed there: Titian, Tintoretto and Sassoferrato.
Most importantly, take your time and allow yourself to get lost in the narrow streets of Venice. Trust the city, soak up every square metre, peek through the windows and transport yourself back in time.
Isle of Wight, England
England might not immediately spring to mind when thinking of summer destinations, but hidden within its shores lies a true gem. The Isle of Wight is a stunning island just off the south coast of England. It's known for its beaches and seafront promenades such as sandy Shanklin Beach and south-facing Ventnor Beach, which is dotted with vintage beach huts.
For a delicious meal, we recommend The Hut, a beautiful seaside restaurant for the freshest oysters and seafood. The free gallery offers year-long temporary exhibitions.
London, England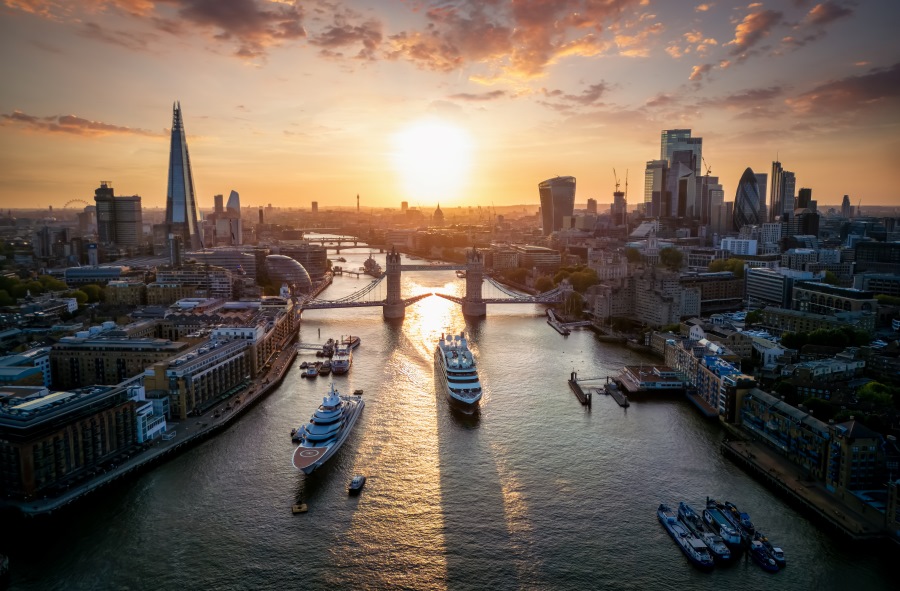 While the Isle of Wight offers a serene coastal escape, London pulsates with a unique energy. One of the best museums to visit during the summer here is The Serpentine Gallery, right in the centre of Hyde Park. Start with a stroll through the stunning trees, watch people riding horses gallop past you or grab a coffee and lunch from the Serpentine Café before making your way to the gallery.
From the historic oasis of the Hampstead Heath Ponds to the elegant surroundings of the Serpentine Lido in Hyde Park, London also has many open-air swimming pools offering a delightful escape from the urban hustle and bustle.
Waddesdon Manor, England
Just a short distance from London lies the perfect countryside retreat. Waddesdon Manor is a country house in the village of Waddesdon, in Buckinghamshire. Owned by the National Trust and managed by the Rothschild Foundation, it is one of the National Trust's most visited properties with its amazing Neo-Renaissance style, the château houses one of the finest collections of French 18th-century arts and British portraiture. If you have kids, there's even a woodland playground with plenty of space to enjoy and turn around. There are also wonderful cafés, restaurants, gift shops and the Coach House gallery to enjoy. Don't forget to book in advance.
For more travel and art inspiration, check out our summer guide to Barcelona: Enchanting places to enjoy.
Credits for the Main photo: © AdobeStock
Inspire our community
A global community of enthusiastic and curious ones. Diverse voices. Subscribe for free to share your vision and enhance our art-filled world.


To leave a comment you must
sign in