Events
Editor's picks: 6 Cultural festivals to attend this summer and autumn
Festivals are a wonderful opportunity to really submerge yourself in other worlds, away from your day-to-day. Since they usually last a few days, festivals offer plenty of time to share ideas with other like-minded people. It often goes under the radar, but at most music festivals they have book tents and culture corners with some of the world's most renowned writers — a great hack to get to have some one-on-one time with your favourite author, artist or musician. Here we look at Lost Village Festival in Lincolnshire UK, Queen's Park Book Festival in London, Rencontres d'Arles in France, Brontë Festival in the Haworth, St I'ves Festival in Cornwall and Cheltenham Literature Festival in Cheltenham.
1. Queen's Park Book Festival: Award-winning authors and verdant surroundings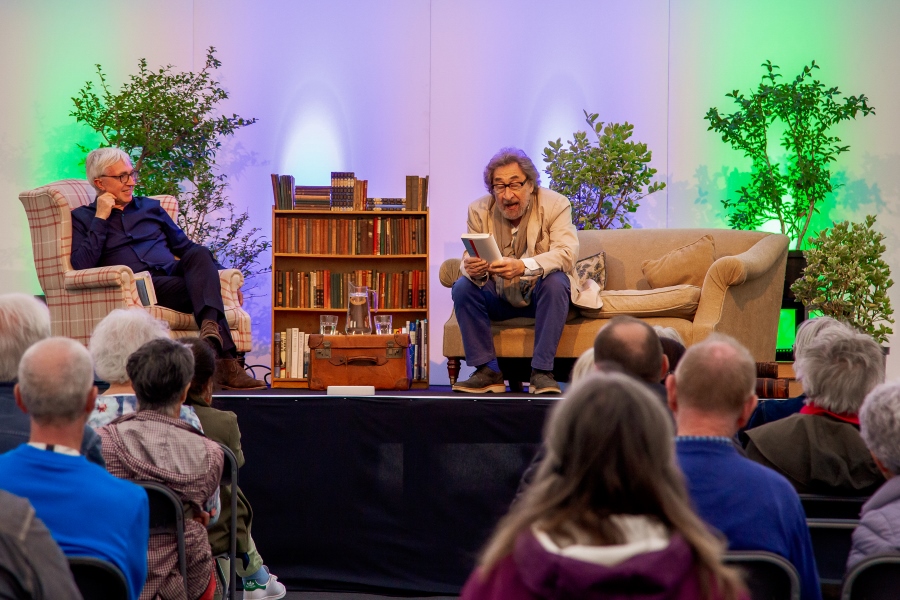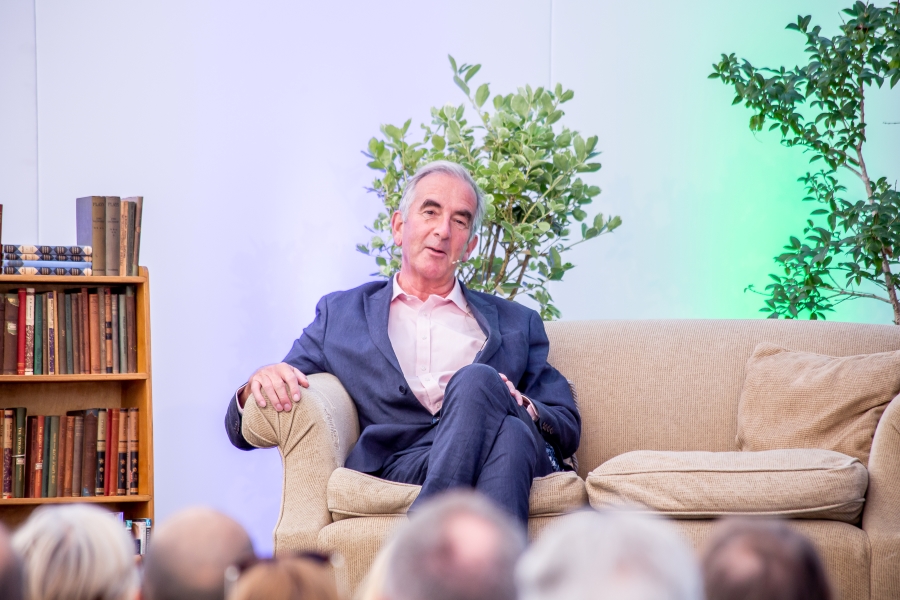 QPBF 2022. Photo 1 - Howard Jacobson, John Mullan; Photo 2 - Robert Harris; Photo 3 - Susie Boyt, Gwendoline Riley, Claire Armitstead
Queen's Park is one of London's hidden gems and the Queen's Park Book Festival is a special event. Centred on a 30-acre park surrounded by beautiful Victorian homes, they are the only book festival in London to be held solely in a public park surrounded by stunning history and home to many poets and authors. Running September 2-3, they have renowned authors attending. Andria Zafirakou will be there with her book 'Lessons in Life: what we can all learn from the World's Best Teachers' which was the winner of the Global Teacher Prize. Nick Laird and Matthew Hollis will also be revealing their new poetry collections and there will be an important conversation around the NHS at 75, asking the question: How will healthcare look in the next decades?
Queen's Park Book Festival
Queen's Park, northwest London, UK
September 2-3, 2023
2. Lost Village Festival: Music, learning and fun activities
Lost Village is most famous for its music, but what people don't always know is that it has an entire section dedicated to learning at its 'Institute of Curious Minds'. Running from August 24-27, there will be talks, debates, interviews, workshops and time to ask questions to authors and musicians. It's a place where curiosity is king and no stone goes unturned. There are also many activities like wild swimming, yoga and meditation classes you can take part in. There's something for everyone, a great place to just immerse yourself in the weird and wonderful.
Lost Village Festival
Norton Disney, Lincolnshire, UK
August 24- August 27
3. Rencontres d'Arles: The first international festival of Photography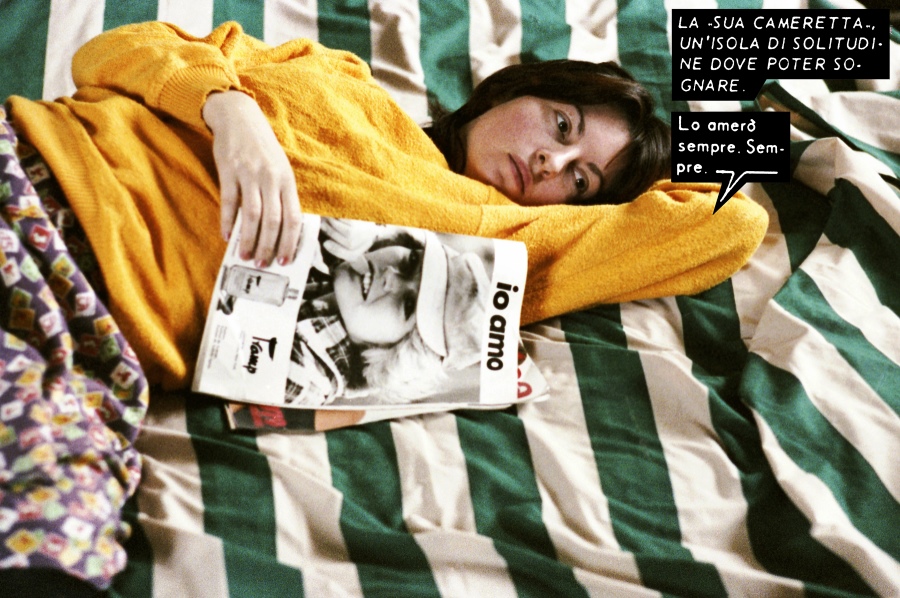 The Rencontres d'Arles is an annual summer photography festival founded in 1970 by the Arles photographer Lucien Clergue, the writer Michel Tournier and the historian Jean-Maurice Rouquette. The festival has an international reputation for showing off never-seen-before photographs, making it an incredibly exciting spot for photography lovers. Running until September 24, there's plenty of time to check out the festival which describes itself as "capturing consciousness." They want to make us aware of the state of the world and this year they are launching an exploration of the Arlesian territory and its ecosystem. Scientists, thinkers, artists and researchers all get together to try and think of solutions.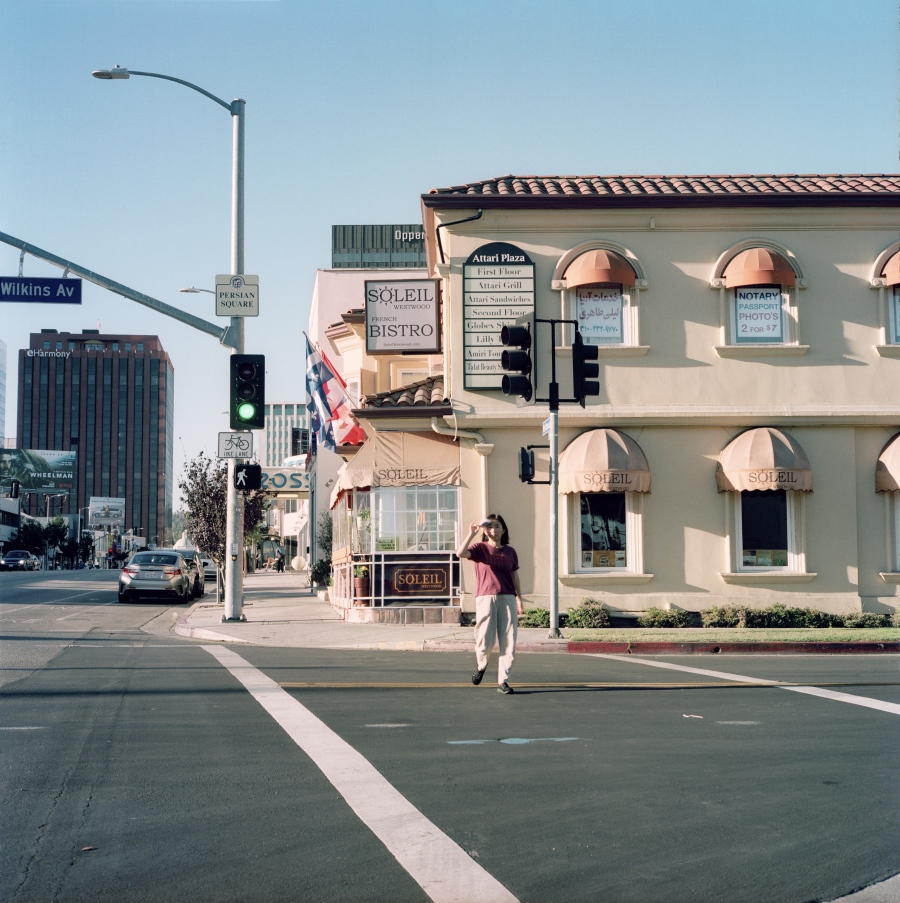 Photo 1 - Hannah Darabi. Untitled, digital inkjet printing, Soleil of Persian Square series, 2022. Courtesy of the artist; Photo 2 - Zofia Kulik. The Splendor of Myself, gelatin silver prints, 2007. Courtesy of the artist / Persons Projects
Rencontres d'Arles
34 Rue du Dr Fanton, 13200 Arles, France
Until September 24, 2023
4. St Ives September Festival: A celebration of music
St Ives September Festival is an incredible two-week celebration of music and the arts in St Ives, Cornwall The town will come alive with live music, creating a unique and enchanting atmosphere. From September 9-23, St Ives will celebrate the arts. There will be performances by Nine Below Zero, one of the UK's finest rhythm and blues bands who have shared stages with Chuck Berry, The Kinks, Eric Clapton and The Who. There will also be wonderful walks through St Ives' beautiful beaches, discussions on different topics and overall this is just a great place to celebrate artists and their love for creating.
St Ives September Festival
St Ives, various locations, Cornwall, UK
September 9-23, 2023
5. Brontë Festival of Women's Writing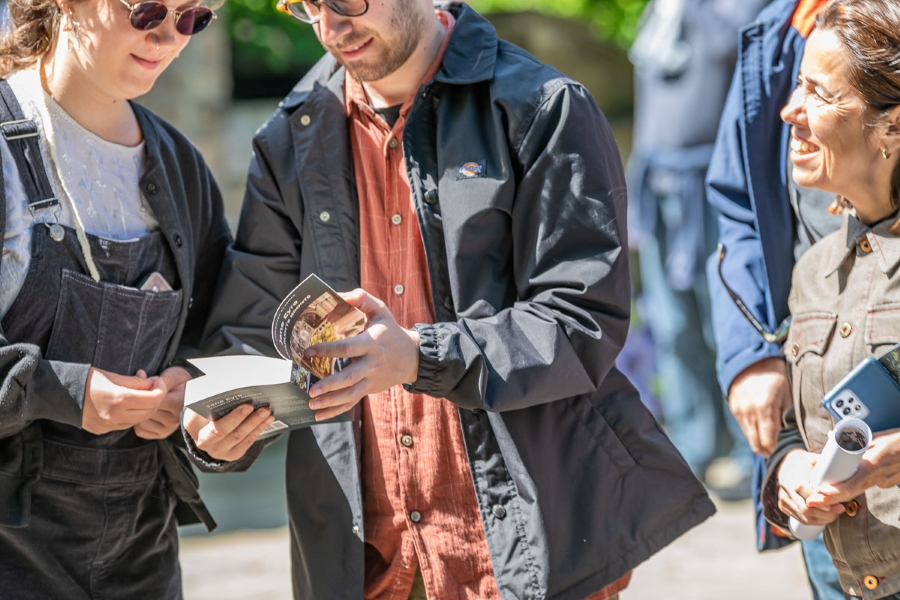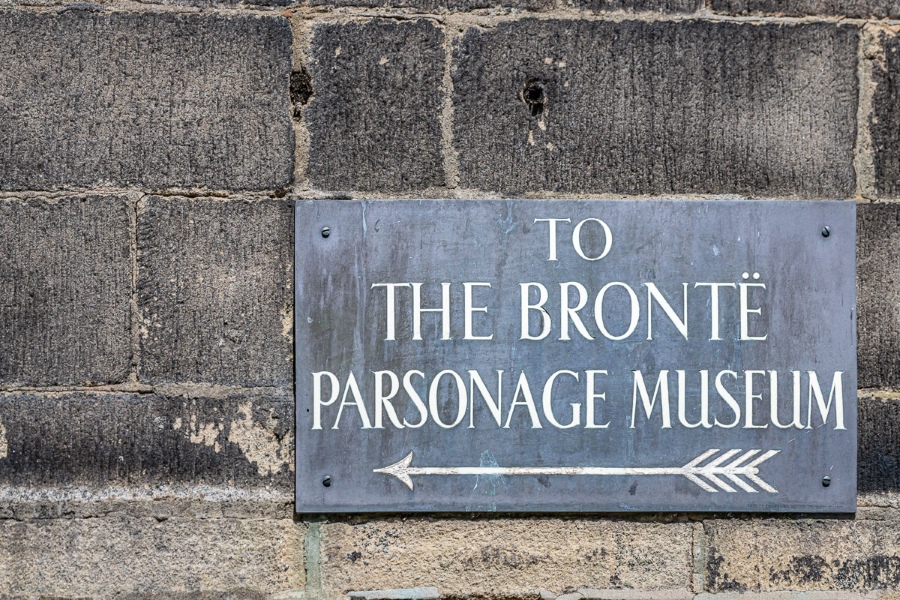 Brontë Parsonage Museum © Bevan Cockerill
From September 22-24, the Brontë Festival of Women's Writing is showcasing and celebrating women's writing, headlined by Sarah Perry, author of Waterstone's Book of the Year 'The Essex Serpent'. There's plenty going on at the museum such as talks on 'Getting Yourself Out There! Self-Publishing and Self-Promotion' with academic Laurie Garrison, and novelist Sarah Dunnakey, Jake Davis and Helen Taylor. There will be discussions around alternative publishing methods and getting the inside scoop on self-promotion and the do's and don'ts when starting up. Expect talks and workshops, but most of all a great place to get inspired and meet like-minded women with a passion for writing.
Brontë Festival of Women's Writing
Brontë Parsonage Museum, Church St, Haworth, Haworth, Keighley, UK BD22 8DR
September 22-24, 2023
6. Cheltenham Literature Festival: One of the world's best literature festivals
One the best and first literature festivals in the world, the Cheltenham Literature Festival is one to mark in your calendar. Running from October 6-15, it's a true celebration of the written and spoken word, presenting the best new voices in fiction and poetry alongside literary greats and high-profile speakers. You will meet the likes of Brian Xoc, Jojo Moyes, Elisabeth Day, Charlie Mackesy, Sadiq Khan, Liv Little, David Mitchell, and so many more. This year the director of the festival said it was
for book lovers everywhere
and that
The Times and The Sunday Times Cheltenham Literature Festival is the only place to be each autumn,
and we have to agree with him.
Cheltenham Literature Festival
Cheltenham, Gloucestershire, UK
October 6-15, 2023
Don't lose hope if any of these festivals are sold out, there will often be some last-minute tickets available. Literary festivals are also a great way to get signed copies of your book from your favourite writers. We love the feeling of immersion you get in a festival as opposed to one-off talks, and it's a great opportunity to ask any pressing questions or share your appreciation with your favourite creator.
Looking for more cultural inspiration? Let our summer book recommendations to transport you to far-off places.
Credits for the Main photo: QPBF 2022. Colin Thubron, Derek Johns
Inspire our community
A global community of enthusiastic and curious ones. Diverse voices. Subscribe for free to share your vision and enhance our art-filled world.


To leave a comment you must
sign in